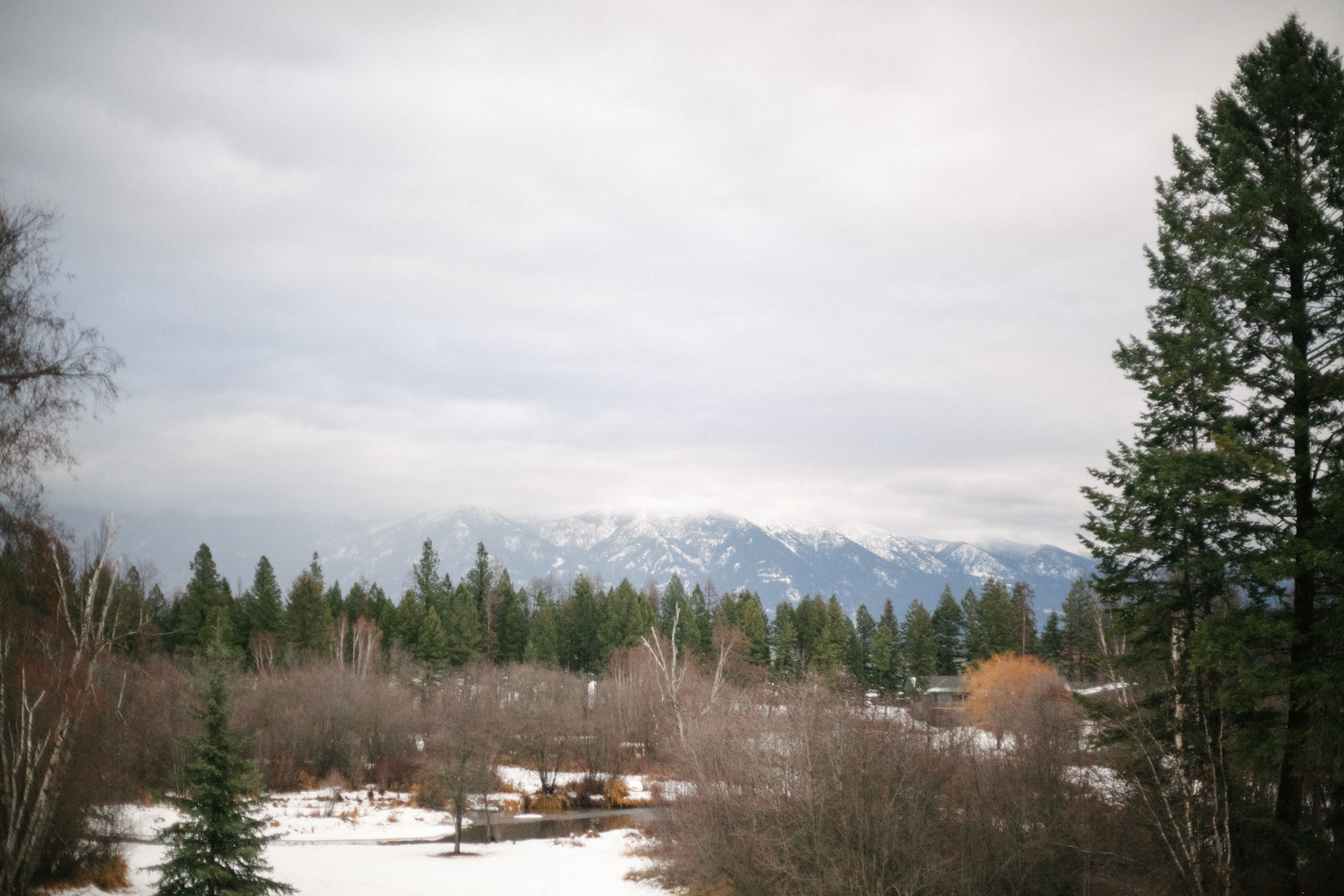 I hope you all had a wonderful Thanksgiving weekend! We stayed in town again this year and enjoyed a really low-key Thanksgiving Day with Reeds family. Everyone contributed to the meal….making it super simple for everyone to enjoy the entire day.
We got SNOW for Thanksgiving [like we did last year]….so Ezra was loving that!
I just love the JOY that Ezra brings to our family. I love the way our family gathers around and just watches him play and explore his surroundings. Thankfully my in-laws are in the "people business" so they enjoy watching Ezra play for hours as much as we do. It's great!
Ezra was a bit more picky with his Thanksgiving dinner plate this year….his new thing is to play "parking lot" with his food. Something on his plate always ends up being a car/truck/excavator/taxi ect…..and he pretty much plows all the food off the plate on to the placemat. These "cars" just drive in circles around the plate. He's gets REALLY in to it.
One thing that no one seemed to be picky about was the Huckleberry pie! My mother-in-law picks huckleberries every year…and then saves them for Thanksgiving and Christmas pies. Its the best. A sweet memory of summer, in the winter.
We have so much to be thankful for….and Ezra reminds us all that its in the little things. I don't want to take these days..this season for granted. Even though society is pushing us towards Christmas at the smallest hint towards Fall…..I want to slow down and be in the moment…..and more importantly, notice the people and things around me.
My mother-in-law has the perfect home for small gatherings…..so I couldn't help but snap a few images of the little details that make her house a home….the little treasure that catch my eye that I love most.
This is our Thanksgiving Day in photos…..