Easter consists of a full weekend with our Fresh Life family and friends. The festivities kick off with Skull Church Majestic then Fresh Life Easter….and ends with a family meal around the table.
Although our weekend was a busy one, I wouldn't want it any other way. I love that we get the opportunity to serve alongside some pretty amazing people in our city, witnessing people of all ages make decisions for Christ and I absolutely love that Ezra gets to be part of what all that we do! Last year he hung out in the baby carrier, but this year….he was all over the place. All over the place…in a good way. I love seeing him interact with people.
Here's a snapshot of our second Easter as a family of three [plus our employee Tyler who joined us this year- love this guy!], our Easter table and Ezra's first Easter basket!
XOXO!
// Skull Church Majestic w/ special guest artist PaperRoute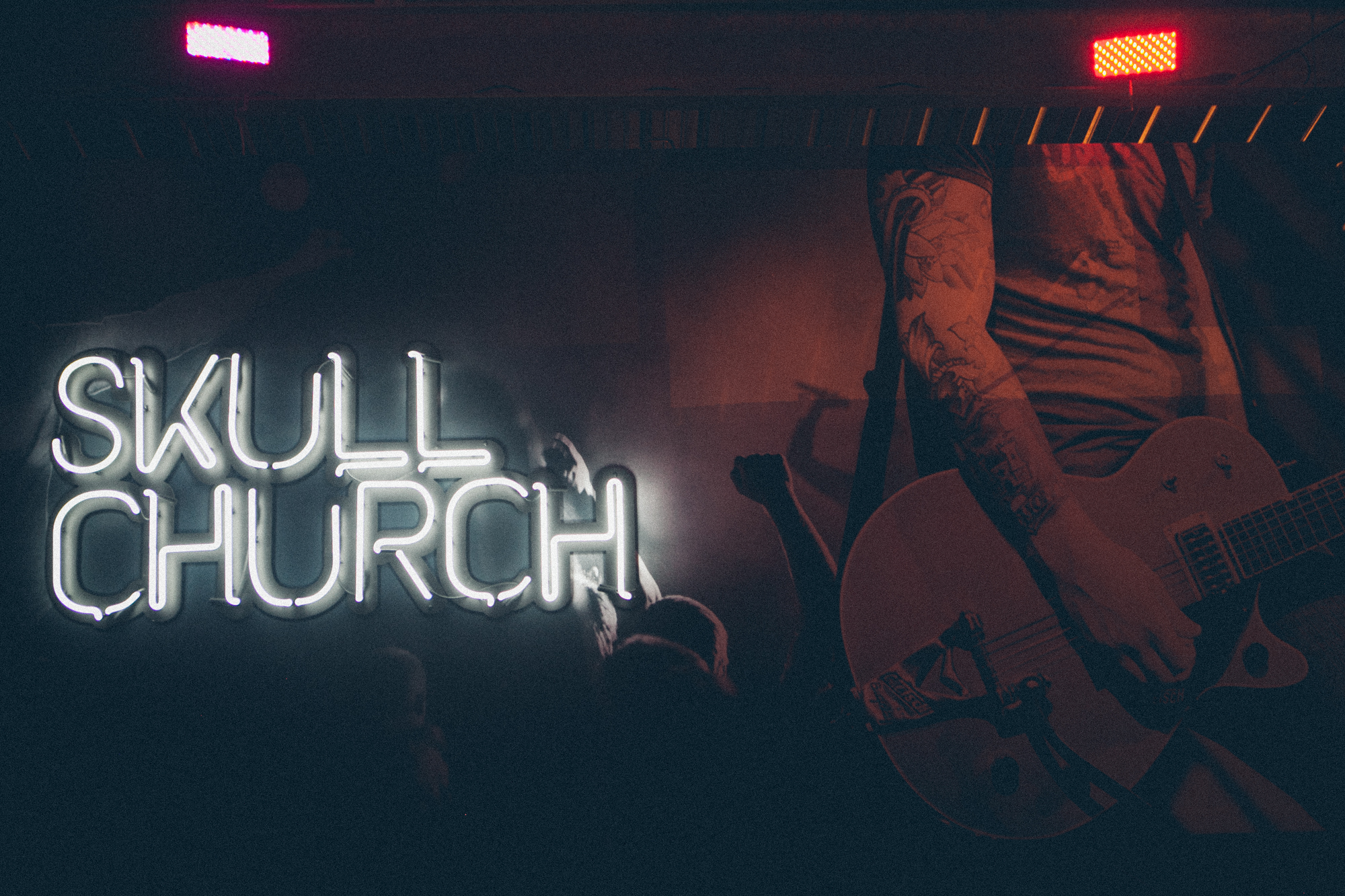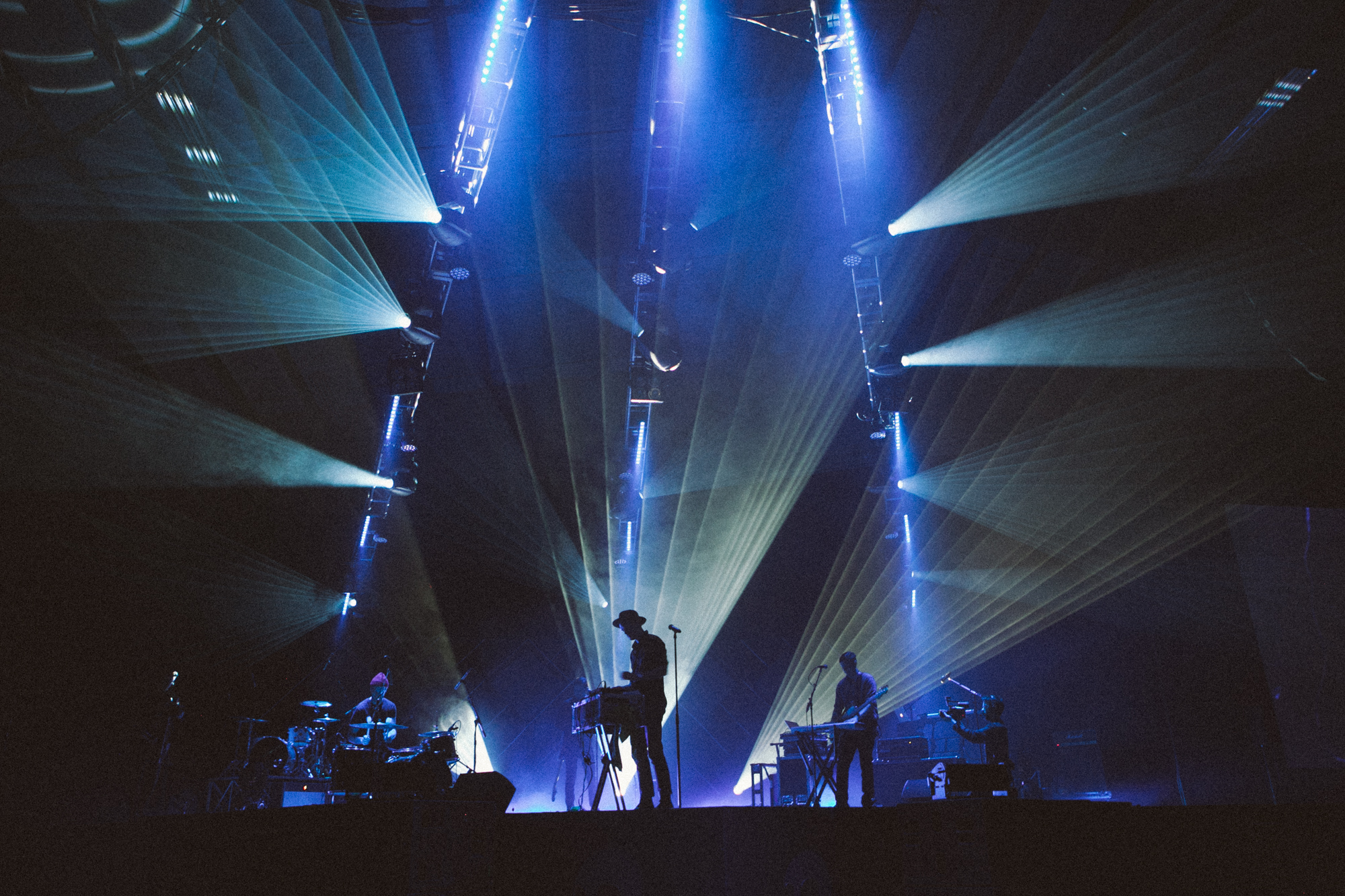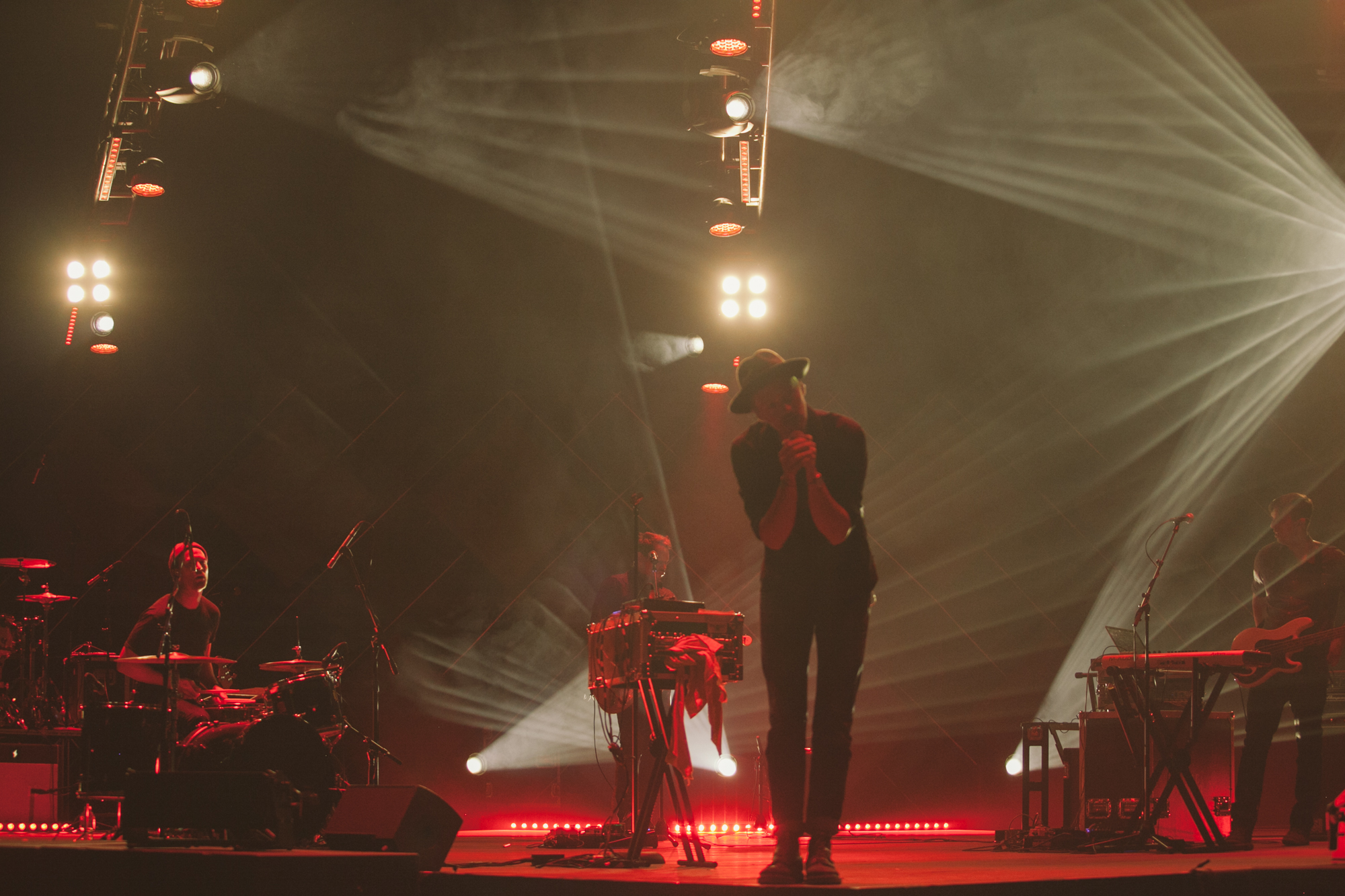 // Fresh Life Easter w/ special guest artist John Mark McMillan





To see the full LOOKBOOK from Skull Church Majestic & Fresh Life Easter…visit Pastor Levi's blog.
// After Easter service shenanigans….Ezra and his little buddy, Fawkes.


// Our Easter party
This year included a few little goodies inside an Easter basket [including CAMO eggs- so Montana!], a family walk/bike ride around the neighborhood, our BunnyBread tradition & evening discussions around the campfire. Best weekend ever.