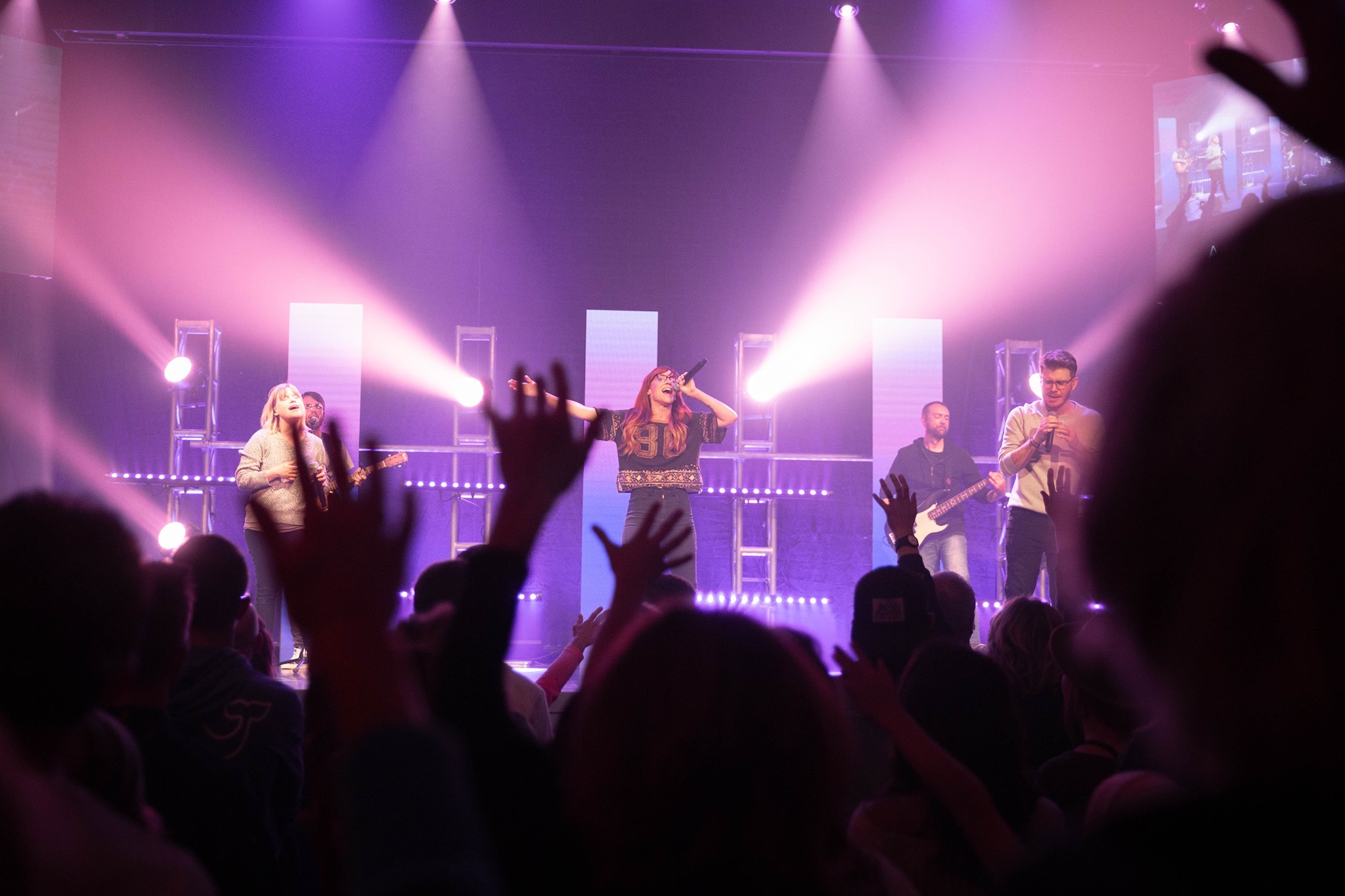 When God chooses to hide you for a season, He is preparing you for a greater purpose.
_____________________________
Worship has always been my lifeline through dark days…..worship is how we allow God to fight our battles for us.

Y'all. I don't even know what's up ahead for me, but my soul is dreaming again and there's a fresh and new excitement that is stirring a renewed joy in my heart. I recently signed up for a retreat that is so out of my comfort zone, but I said yes to the nudging I've felt for some time now. Can't wait to share more about this when the time is right. For now….it's a dream I'm holding with open hands, between Heaven and I.

My life has been shattered and leveled to dust over the past few years, but as my new God-given friend and mentor @lysaterkeurst[stop it right now- God is too good] has reminded me over and over…..DUST is the exact ingredient God loves to use 😭🙌🏻. I thought my life was done. Game Over. Next. I was scared, disappointed and heartbroken. I felt abandoned, discarded and forgotten about.
But what I want to tell someone today is that as I look back on this season of being hidden…..I see Gods amazing grace and His hand of protection all over it. That place of hiding is Holy Ground. When your world gets real small, real quick……don't despise the pruning….it's not punishment, it's protection! It's a sacred space.

It still hurts though, I know.

Worship is what continues to get me through. And worship certainly didn't look like this photo in those early dark days. I wasn't always standing on my feet with my hands lifted high. I was face down on the floor in a puddle of tears and endless snot, begging for a miracle.
The music that filled my home, also filled my heart…..especially when the words just couldn't come out. Eventually I began to sing again…..in that hiding place.
We fight from victory…..& my miracle & your miracle is coming!
photo by: Fresh Life Church