This past Fall, I had the privilege of working [once again] with APERTURENT.com, while I was photographing the Skull Church tour for Fresh Life Church.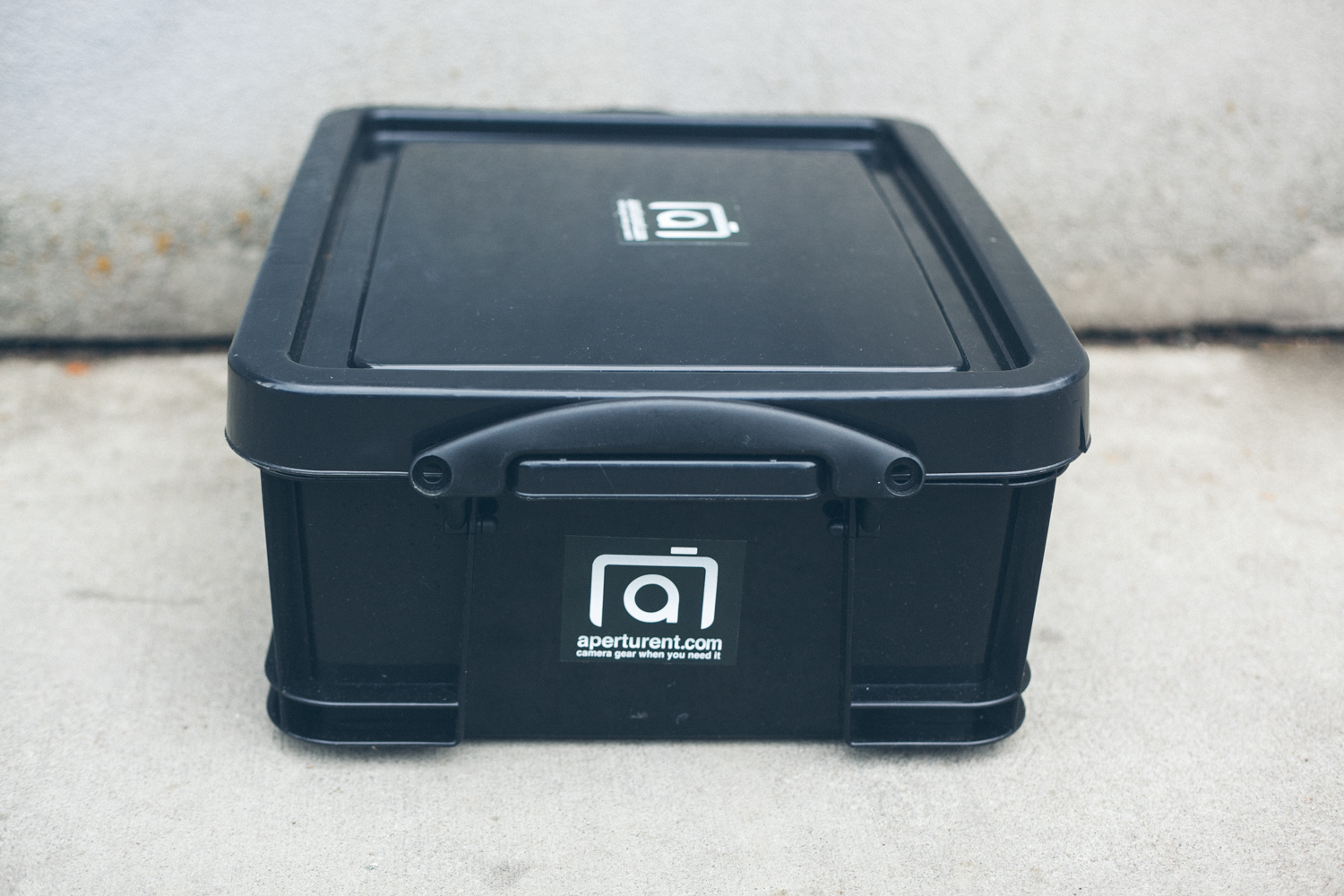 APERTURENT is an amazing company. I can't speak more highly of their customer service, which means a lot to me, especially as a business owner. Every interaction I have had with APERTURENT has been wonderful. Their team is knowledgable and offers suggestions- rather than just being sales people taking orders. So, no need to feel like you need to be a gear pro in order to talk lenses. What a relief!
I have my standard go-to lenses that work for me as I run my photography business and document our everyday life, but when Im photographing events…..its really nice to have other options to work with. Sometimes these "event" lenses aren't necessarily what I need to invest in [mainly because I wouldn't use them to shoot what I normally shoot], so this is where renting comes in handy. For this tour, I wanted to experiment with a wide-angle lens….to be able to capture more of the room at each venue.
For this tour I shot with a  Canon 50mm f/1.8 // Canon EF 16-35mm f/2.8L II // Canon EF 24-70mm f/2.8L //  Canon EF 70-200mm f/2.8L IS II . For this post my main focus will be the 16-35mm and the 70-200mm.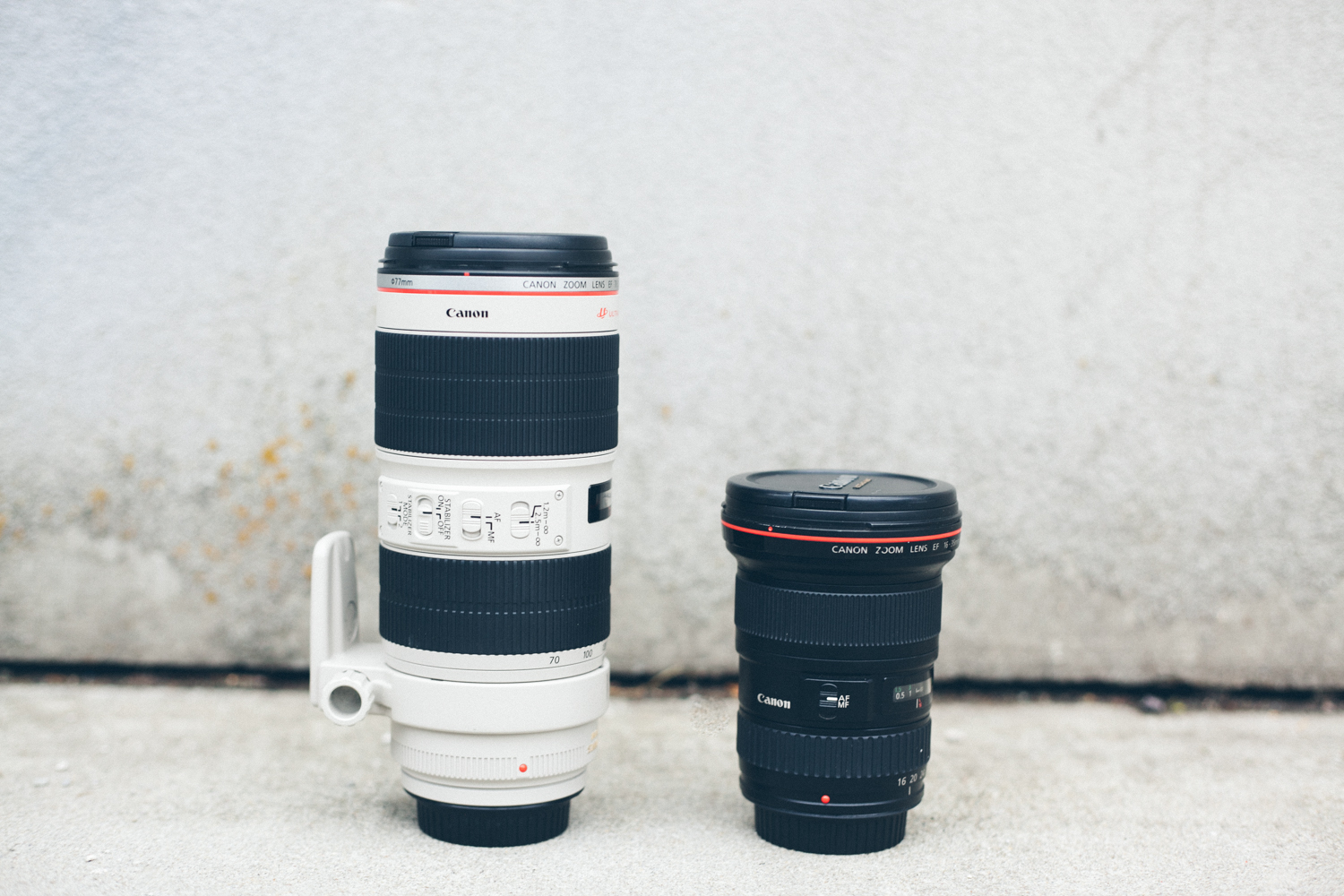 16-35mm f2.8 – this lens performed exactly the way I had hoped it would. It's great for an overview photo of the venue as well as the stage and audience. It really helped tell the story of each venue.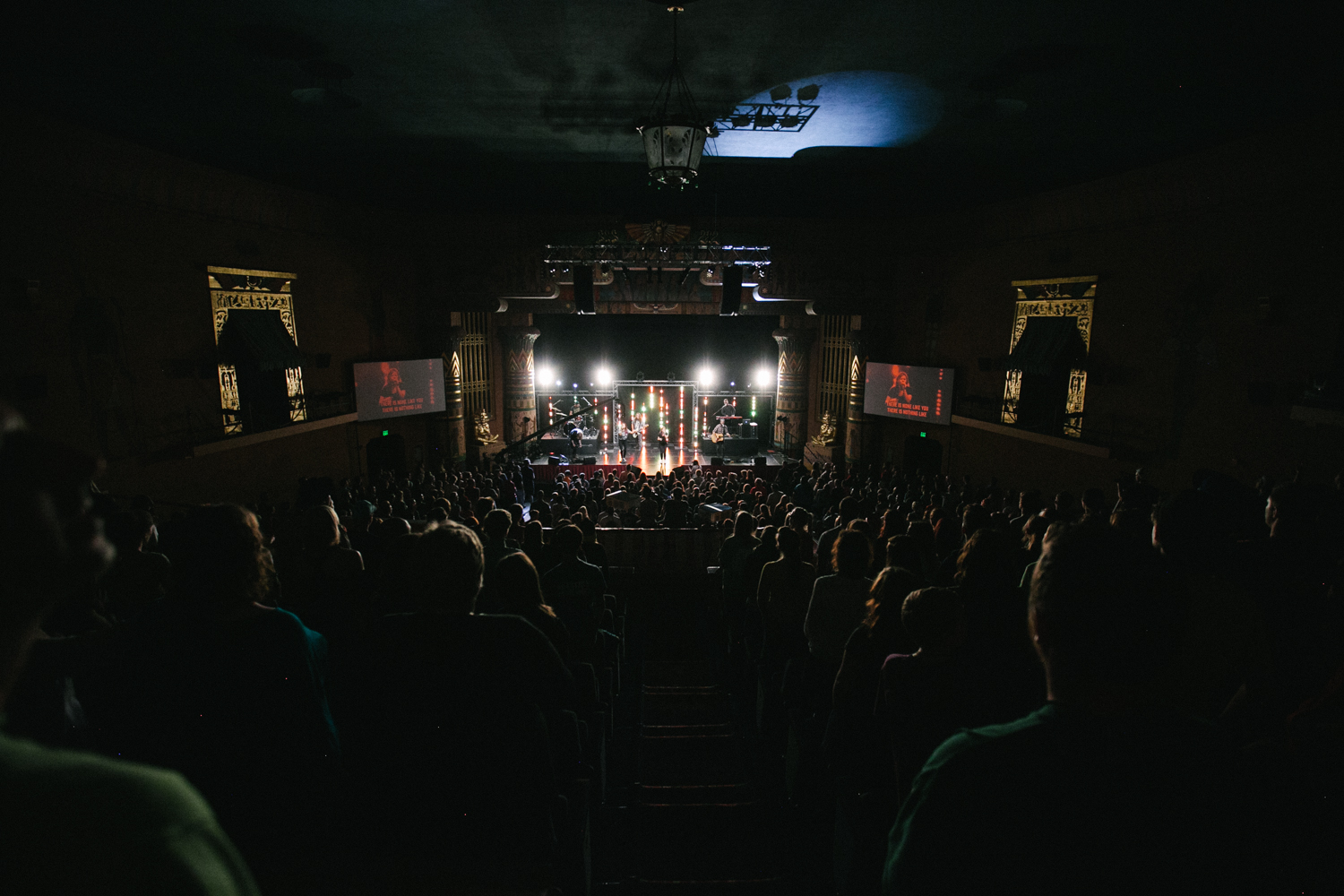 70-200mm f/2.8 – this is the big momma lens that no ones wants to carry because its SO DANG HEAVY!! However, I really love this lens. I was first introduced to this lens by my Nashville friend and photography mentor, David Bean [thanks, Dave!]. My goal during each event Skull Church event that I shoot is always to go unnoticed, especially when Pastor Levi is speaking so I try to remain at a safe distance from the stage. This zoom lens is also great for close up photos as well- I called it "paparazzi" shots- I love the feel of the images you get when people have no idea that they are being photographed.


….there you have it! A peak inside my arsenal of lenses- my go-to lenses for event photography.
I highly suggest renting a lens before you buy. We have all been tempted to purchase a lens because so-and-so uses a particular lens, but thats not a reason to buy a lens. You'll be steps ahead in your craft if you figure out who YOU are and what YOUR style of shooting is. A lens doesn't make you a better photographer. Renting lenses is a cheap[er] way of trying out all your dream lenses and deciding which is best for you.
And because APERTURENT is awesome….and because I love YOU…..I just had to share this promotion they have going on right now. FREE LENS RENTAL DAYS?!?! YES, please! If you were thinking about renting a lens to document your Christmas holiday….I would say NOW is the time to do that. They are going on winter break and you get to keep the lenses a few extra days. This is a great deal.

**More photography topic posts can be found over on KELLI & VANESSA.