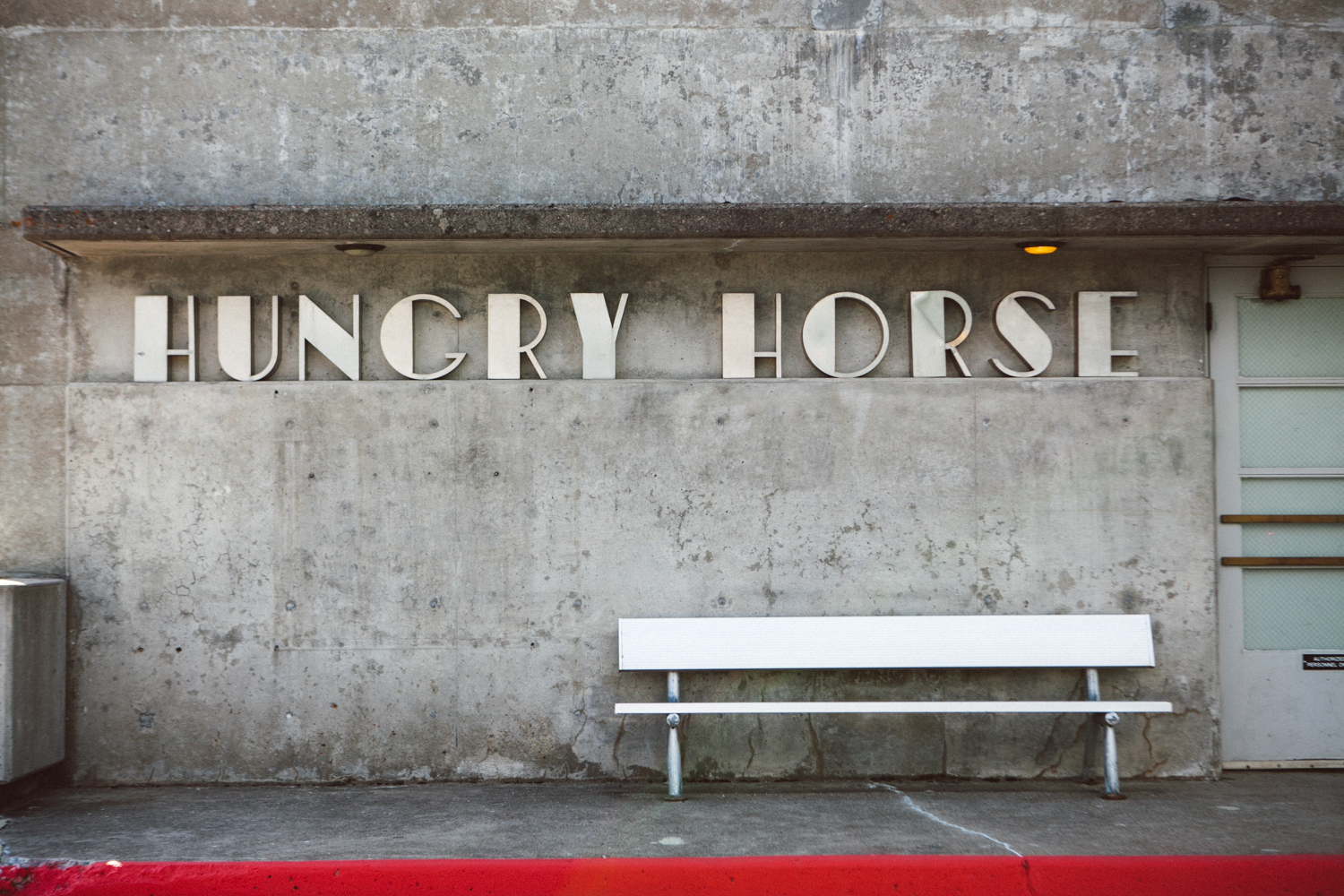 …..& what an experience it was! HA!
This whole thing was my idea. I wanted to go camping. I wanted to sleep in a tent. I want to make breakfast and Stumptown coffee over the fire, while being bundled up in cozy clothes early in the morning. Sounds amazing, right?! Let me just say that I have NEVER been tent camping before and all of my grand ideas come from epic photos and highlight reels that I've seen….camping or maybe glamping? Yep, first timer here.
Camping is A LOT of work! Yikes! Before we even get too far out of town….we were already making a list of what we had forgotten. It was hilarious.
We got a late start out of town [story of our lives] so we were racing against daylight. Due to the fires, the sun was not as bright and it was pretty smokey.
Our tent. Our tent was HUGE! We had to enlist help because this city girl was of no help to my husband in this department.
We learned a lot. We laughed a ton. This was definitely an experience we will remember forever.
Our day was spent near the water, which we all know is Ezras happy place.
One of the highlights was picking Huckleberries as a family! Huckleberries were everywhere…..and Ezra picked up the task quickly and was such a great helper.
Before I end this post, I'll be honest…..we ended up in the truck from 3am-6am because of some suspicious noises very close to our tent. Let me just say this, when we drove up to our campsite there was a deer who was pretty much tame. I thought it was awesome that she didn't move as I approached to take a photo, but when she kept walking towards me as if she wanted to check out the image I just took of her on the back of my camera….thats when I freaked out. So, we think it was her getting a little too close to our tent that night. No Thanks! Not into that.
Camping did not defeat us…..we will be going again…..we've already kinda got another trip in the books.