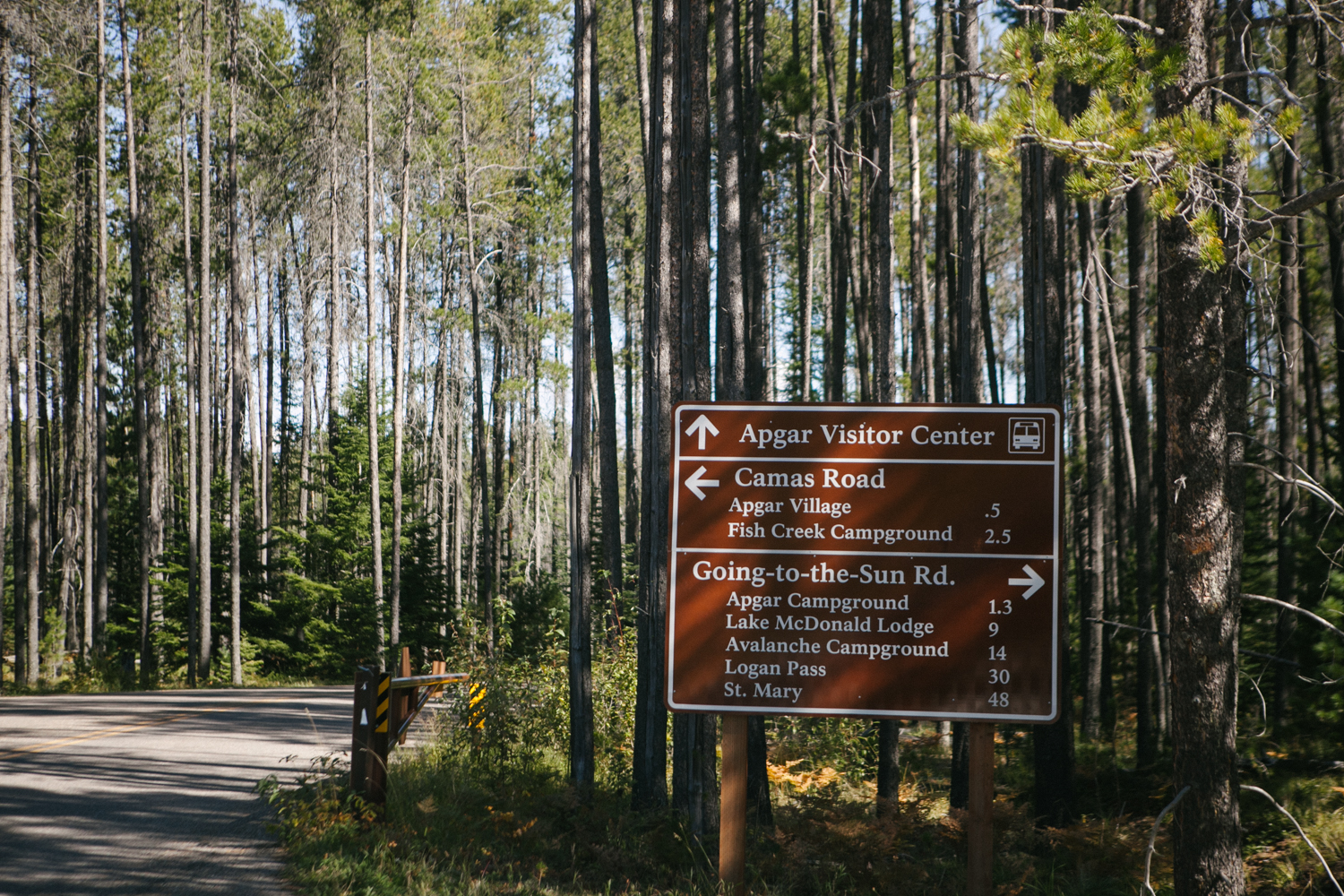 If you're a regular to my blog, you know about our first family camping experience….funny times! I stated that we would totally camp again before summertime ends….and I've got pictures to prove it!
This time, we went with some friends of ours and we had a blast!  It's refreshing to experience camping with lighthearted- go- with the flow- people, who also have a baby in their tribe. Its a lot of work to camp…and its even more work to camp with kids! This was a one-night camping trip…next year the goal is to do a 2 and 3 day camping trip!
To make this easy…we split the meals….Garret & Melissa took care of dinner and Reed & I took care of breakfast [and coffee, of course!]. Although, Melissa pretty much made the breakfast too since Ezra was freezing cold [and momma forgot to bring gloves!]. I remembered to bring most of what I forgot the first time, but due to the colder temps in Glacier Park….I forgot the warmer things like gloves and thick socks. One day…..one day I'll pack all that I need, but until then….I'll laugh and make the most of it!
We sat around the fire late into the night. We laughed hard. We spoke life over each other. A memorable camping trip, indeed!