We celebrated Reeds birthday out at the family cabin on the lake over the weekend. Just a small gathering with a few dear friends.
My friend Hollie helped me put together the most wonderfully delicious meal….she truly inspires me to want to cook more often. It was awesome to be in kitchen with friends….preparing a meal…..then enjoying it together on the deck. Although I was tempted to just thrown on the usual- turkey burgers, but instead……I made homemade bread, watermelon salad, couscous and chicken & veggie kabobs. Thinking this just might be our 4th of July meal!
Reed is so loved….and it was a pretty special day,  honoring him.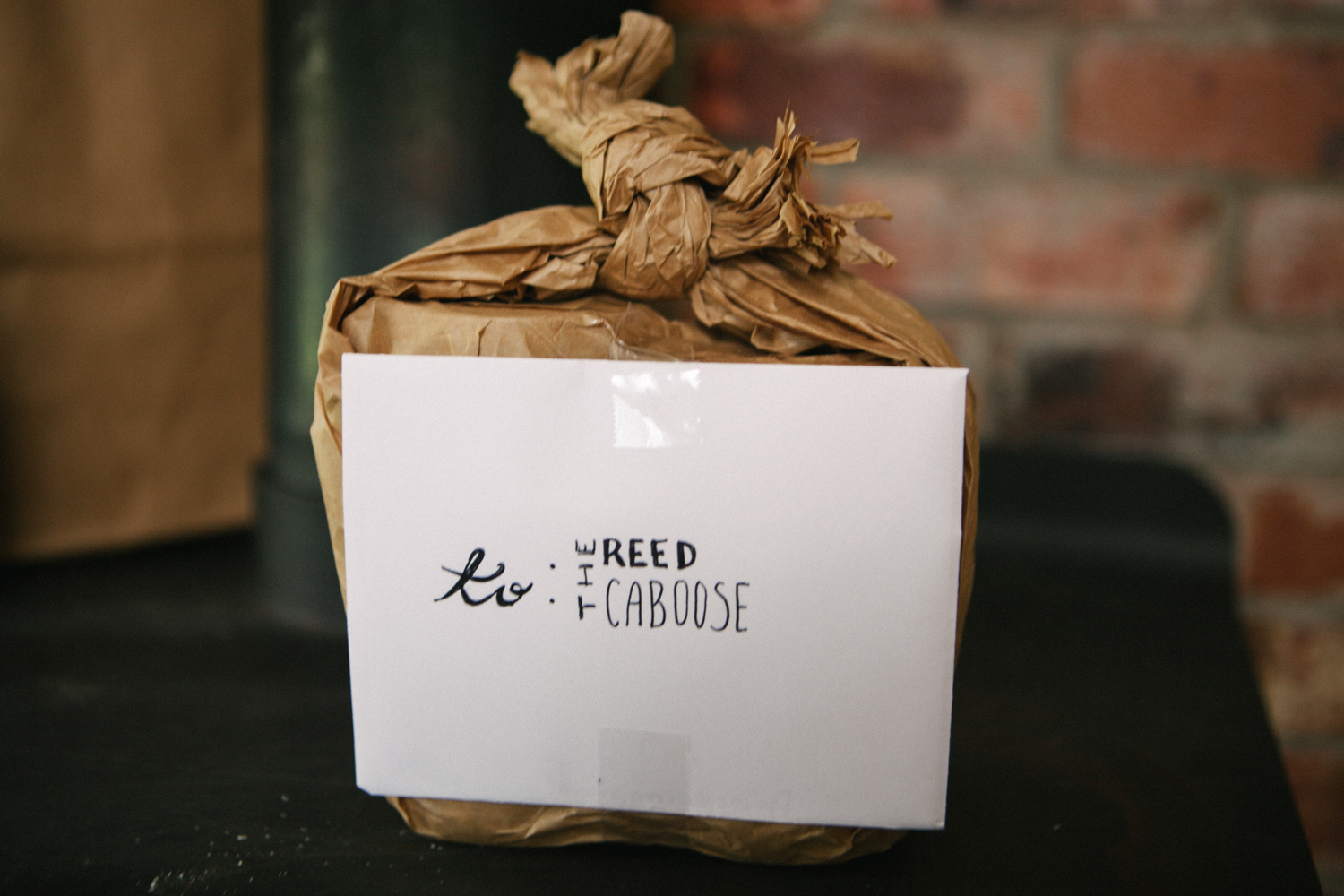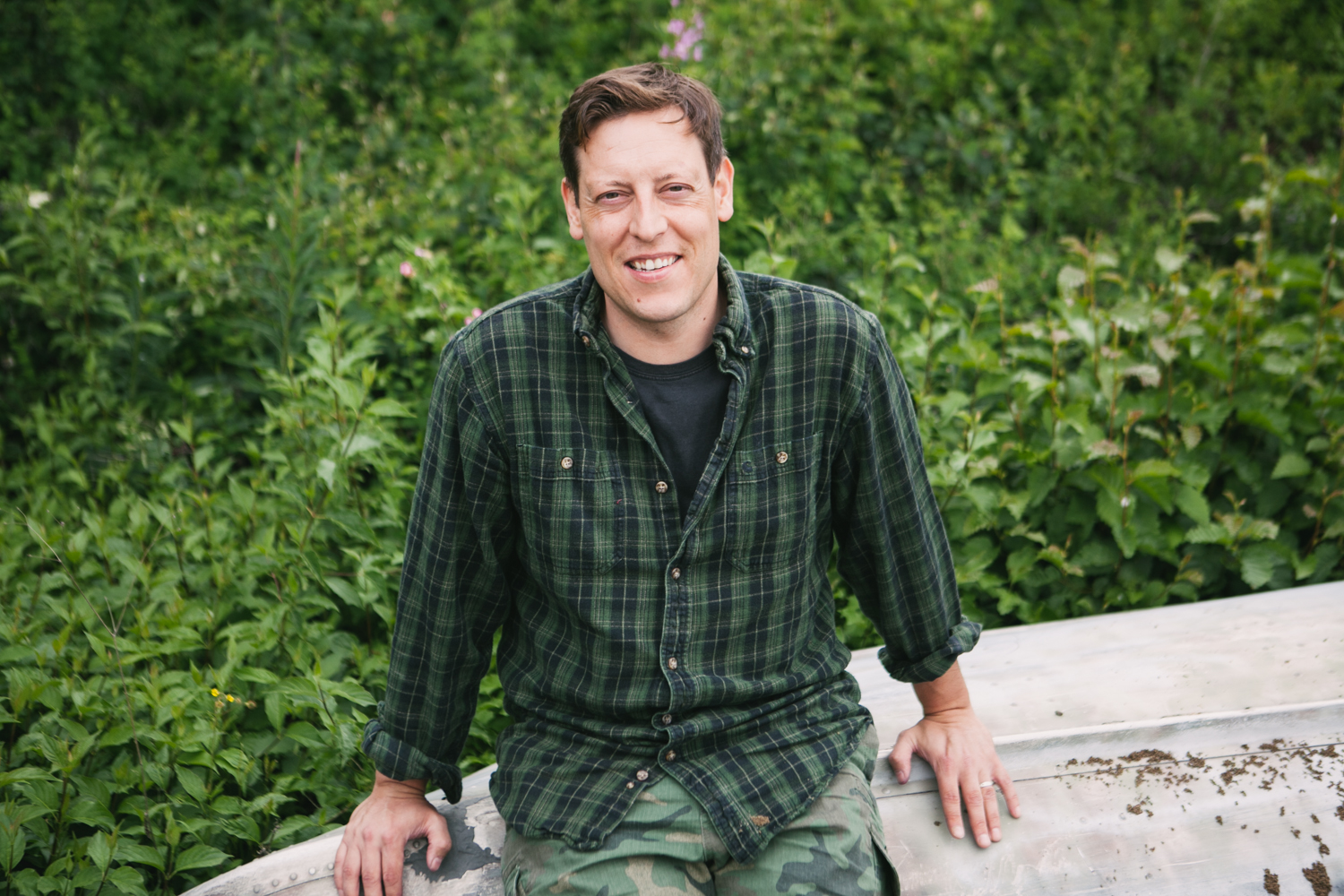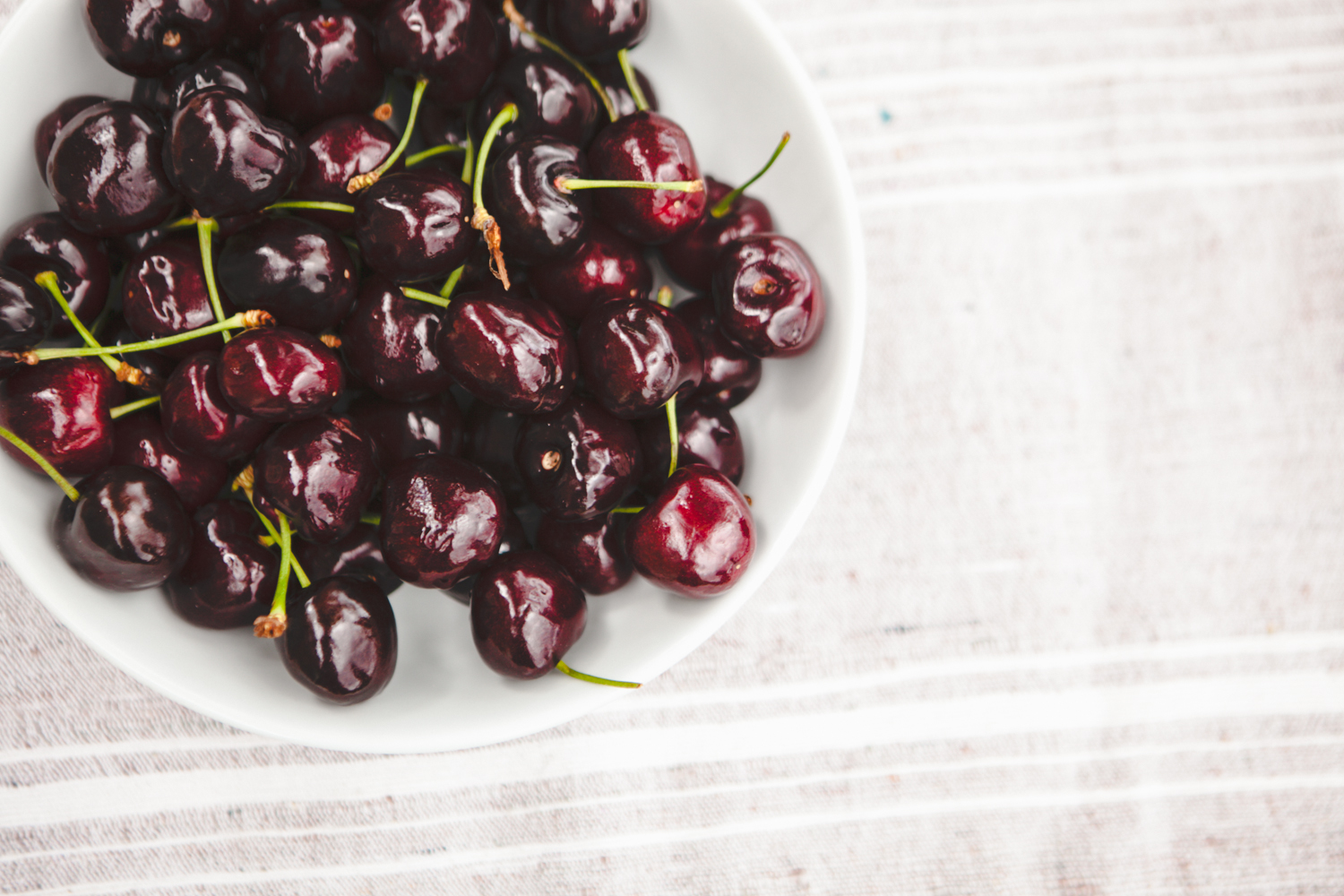 *thanks for the wonderful cake, Jessy!