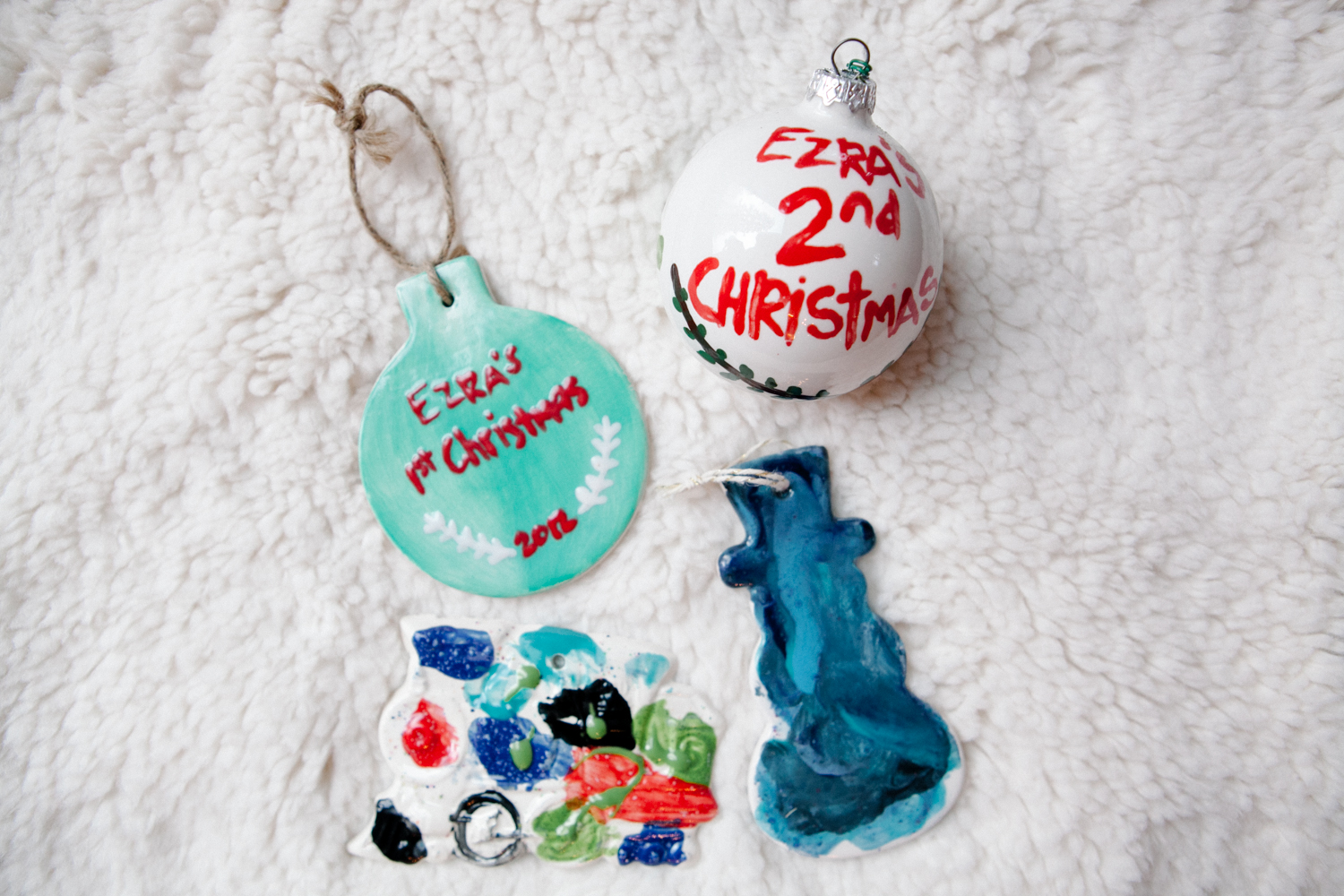 Its that time of year again were we head over to Stumptown Art Studio, just walking distance from our coffee shop…..and Ezra makes his very own Christmas ornament to hang on our tree!
We started this tradition in 2012, Ezra's first Christmas at 5 months old.
Ezra really enjoyed this activity this year. He loved picking out his ornament, which was a TRAIN of course. Our love for the Polar Express runs real deep in our family!
He wanted to make one for grandma [Reeds mom] this year….so he was really in a creative mode. I love the way he picks out his own colors, dips the brush and swirls it around in the water and makes wild strokes in every direction.
We were all pretty proud of how his ornament turned out this year! Such a fun tradition we've started. Between cutting down our own Christmas tree and making ornaments…..December is one of my favorite months of the year.