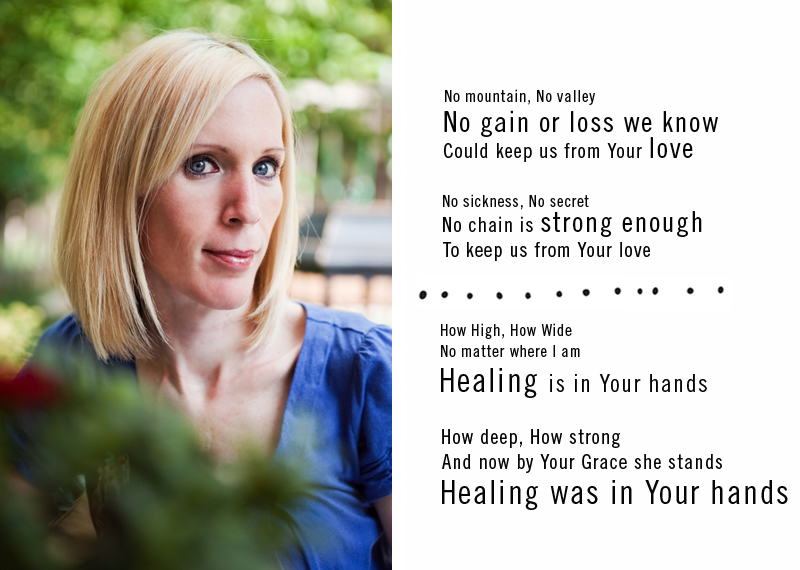 Wow. Never did I think that I would lose both my dad and younger sister within five months. It seems like yesterday when I received the call about my dad [on June 15th] and was completely shocked to receive a call about Melissa [on November 14th]. The image above is the very last photo that I took of my sister…just this past August. Isn't she beautiful?!
I wrote a blog about my sister last January- on her 30th birthday- you can read it here.
Melissa was a warrior and a lover of life. She knew how fragile life really is and rarely put anything off "until tomorrow." Goodness, such a lesson that I want to learn and take seriously. Even though the odds were stacked up against her from the day she took her first breath on this earth- she lived each day to the fullest. The doctors even spoke death over her life at birth. However, this did not dictate the way Melissa would choose to live her life. There was no other option other than to live it. And to live it well. To endure whatever may come her way.
Melissa has finished her race and is now in the arms of Jesus. She has been reunited with our dad and her body has been made new. She is whole. She has received her healing!! My sisters and I were really believing that this year would be a BIG one for Melissa, but little did we know how big it really would be. She has seen the face of God and is in His presence! Pretty incredible.
I wanted to THANK YOU all for loving me [once again] through this season in life. These are the moments that you think you can never make it through, but I am. God is Faithful and He is Extravagant Love.
Melissa loved that I did a video blog for my dad….so I thought it was only appropriate [and an honor] to record a video for MY SISTER. I'll be posting the video tomorrow….so be sure and check back!
I pray that you all have a very Merry Christmas and be intentional about all of your relationships. Life is short. So very short.
XOXO