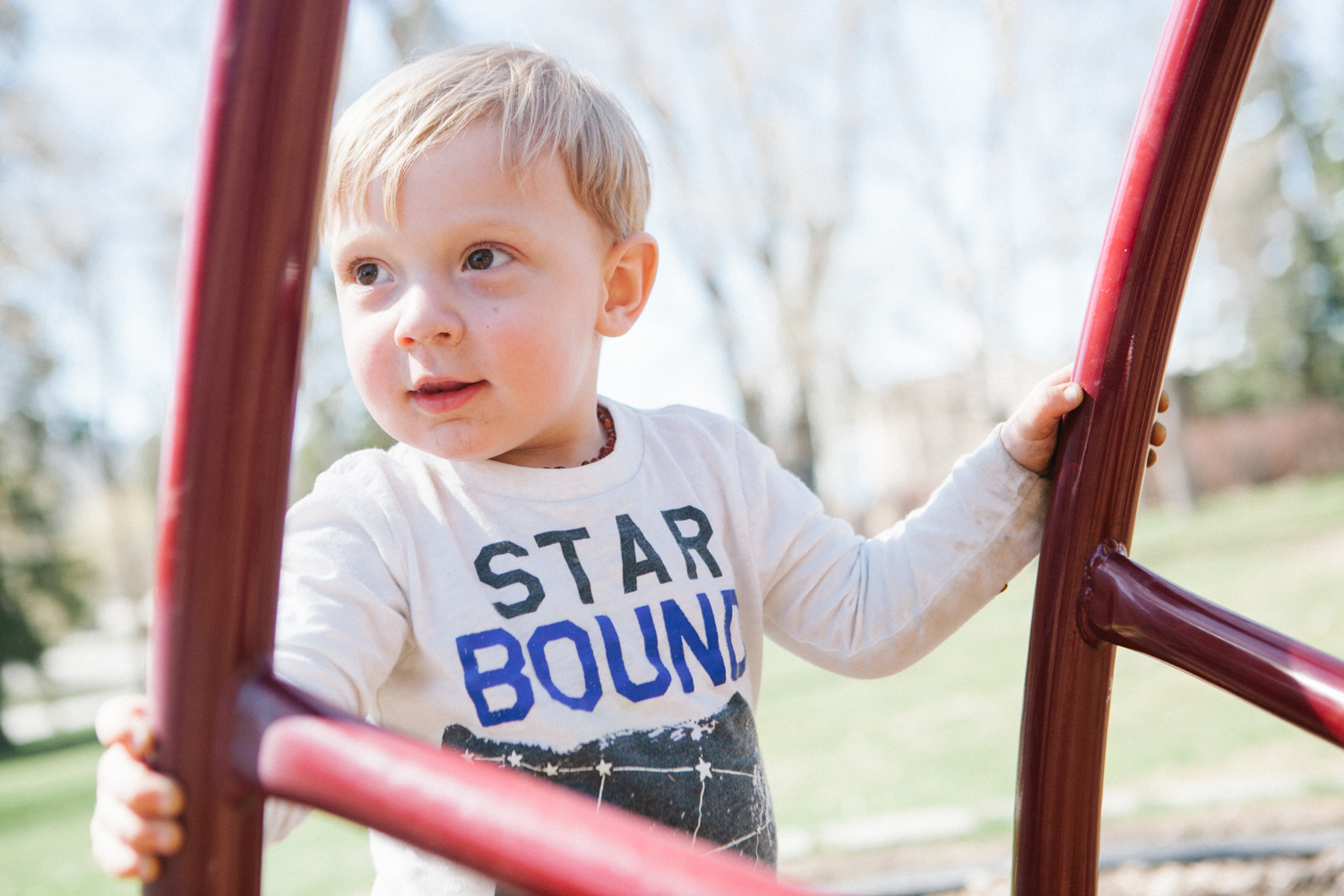 "a portrait of Ezra, once a week…every week, in 2014."
The sun was out all week, so hit up the park four days in a row!
….& the park is so much more with friends, so we met up with the Miss. Alana, Zachary and Addison. Love this family so much!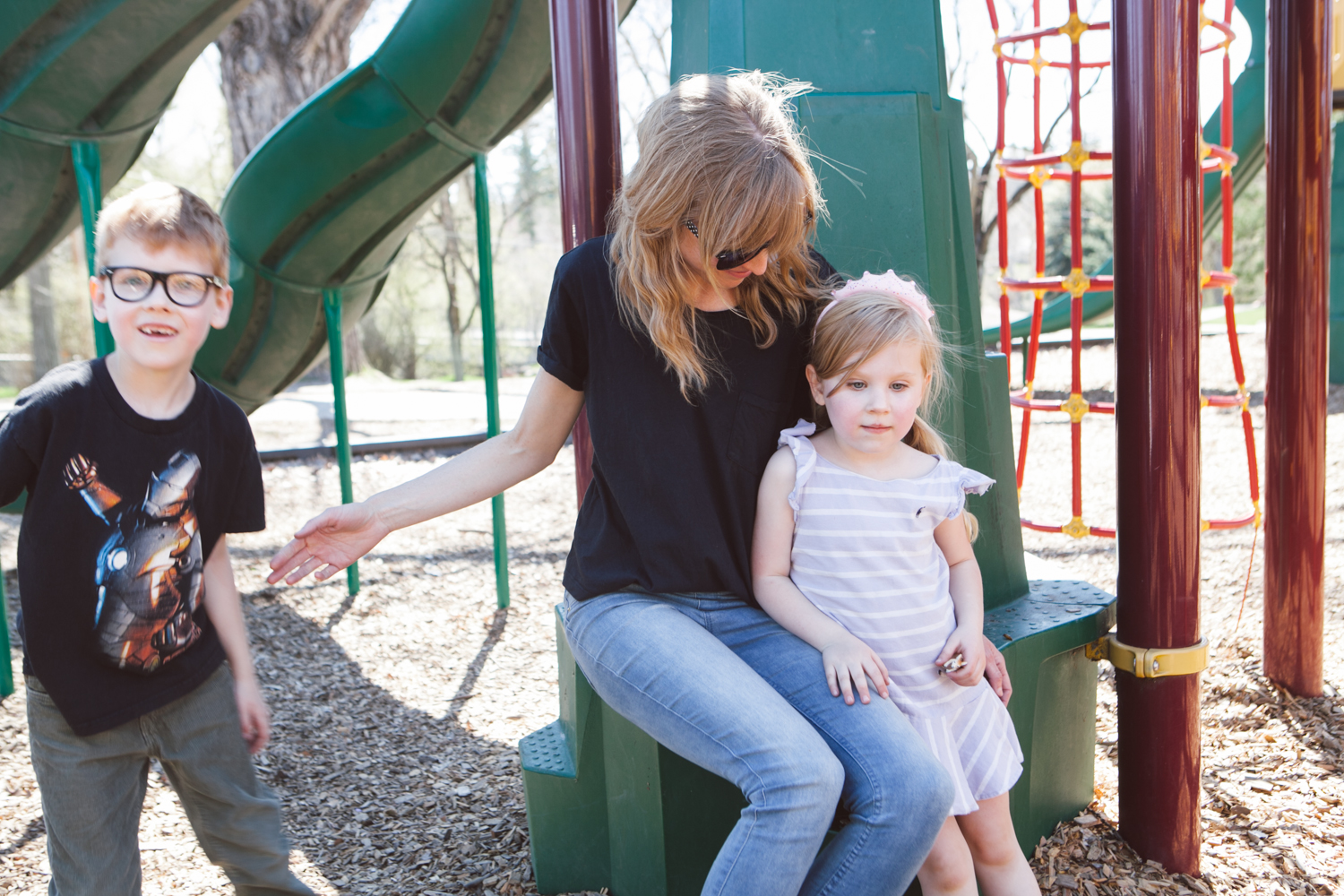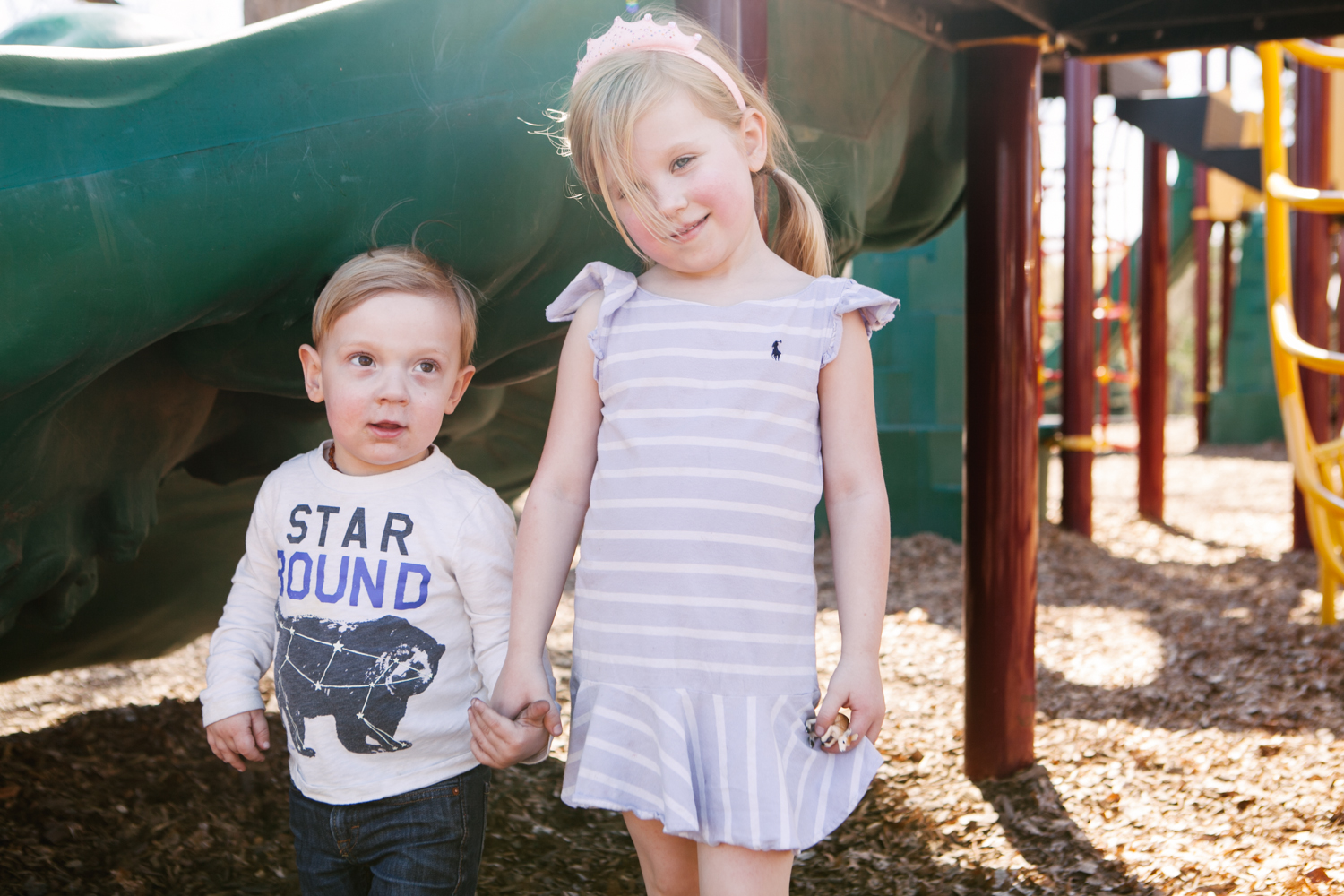 This is the face you get if you ask Ezra to "close your eyes." I love this so much!