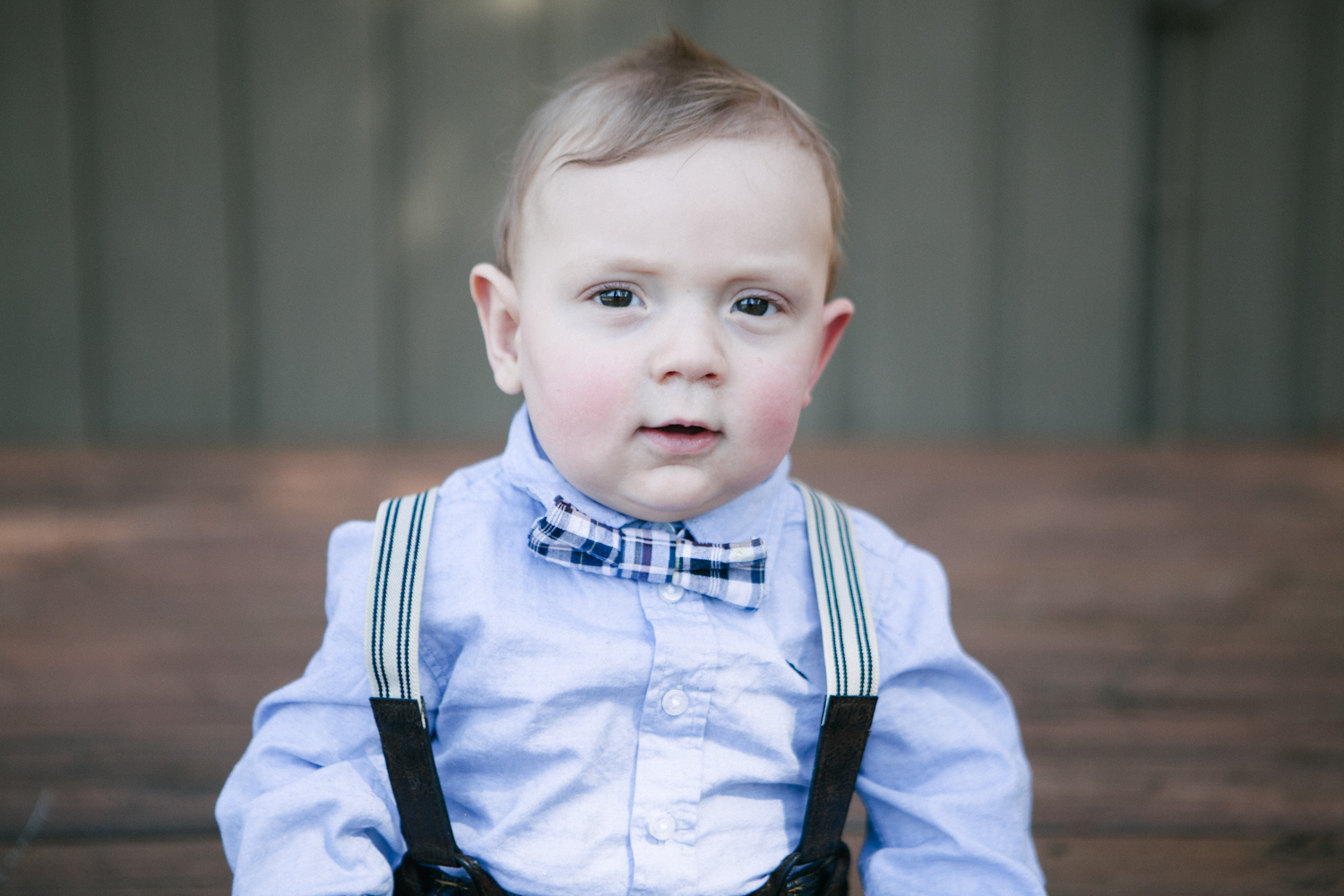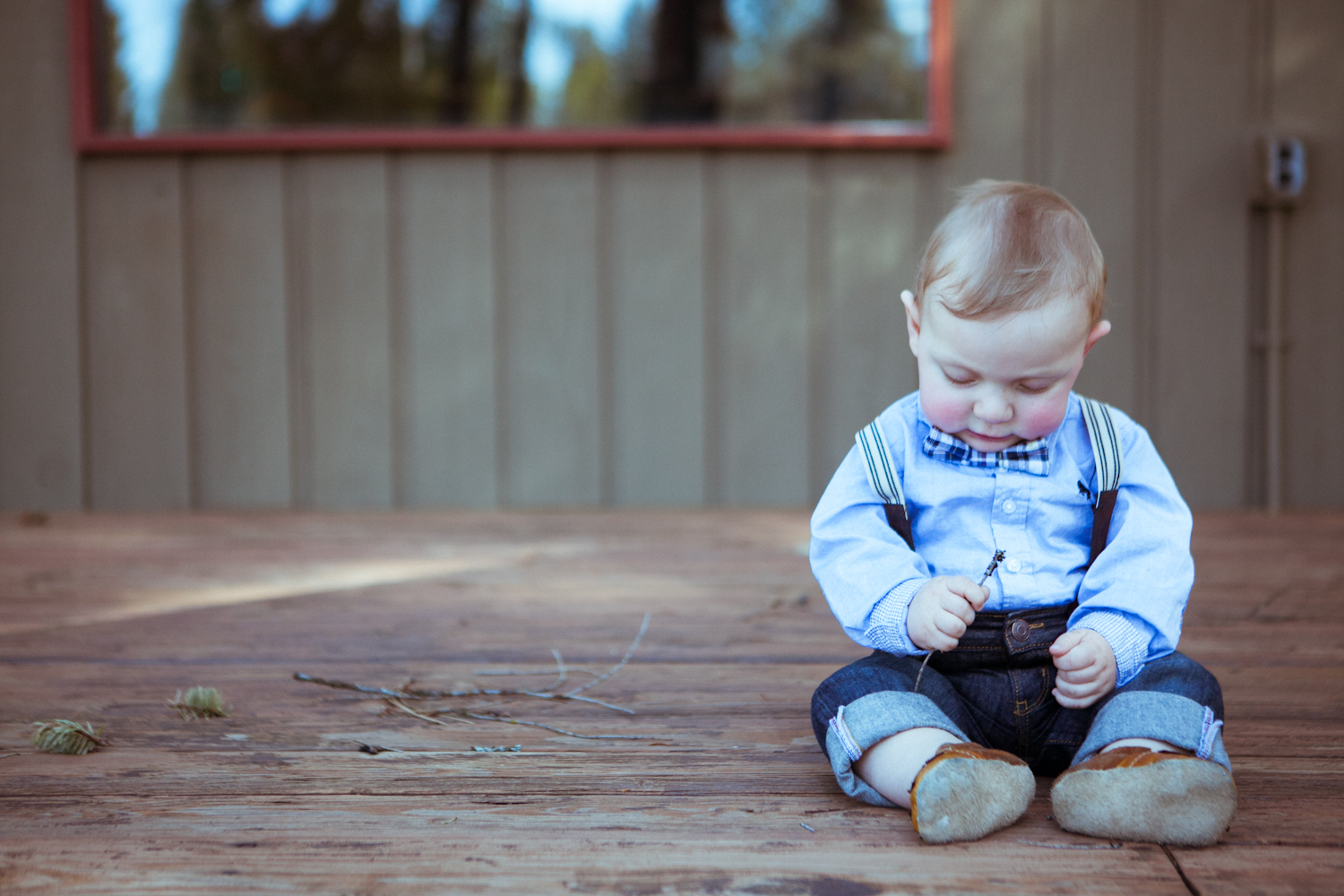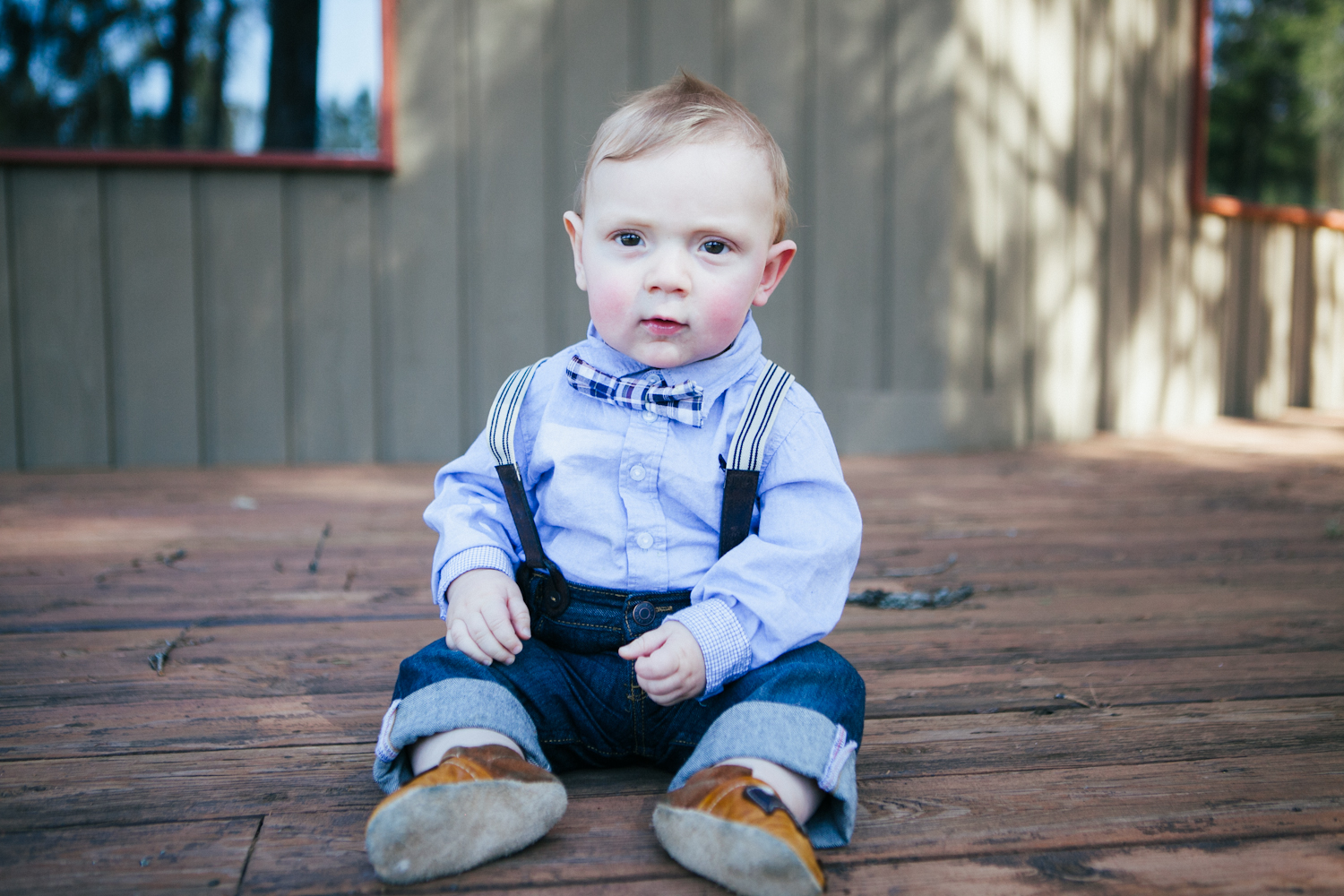 Holidays are SO much sweeter with little ones….
This was our first Easter with Ezra. Our first Easter as parents. I loved dressing Ezra up in his Easter best! Such a little dapper man.
Since Ezra is still too young to even understand holidays and traditions- we skipped the whole Easter basket and egg hunting this year, but started a tradition of family dinner…complete with whole wheat bunny bread!
Isn't this bunny bread adorable? I picked it up at a local cafe this year, but hope to make our own..as a family…as a new tradition!
The sun was shining and among the clear blue skies were little cloud puffs! A picture-perfect day. We decided to enjoy our family dinner outside on our deck….all of our patio furniture is currently being stored in the shed, but Reed took a few things out so this outdoor dinner could happen!
I love this little party of three….