Our weekend was busy, but oh so awesome. Super awesome.
As a family, we spent the weekend with our church at the Majestic Valley Arena.
There was a Skull Church event on Good Friday, with music by Thousand Foot Krutch. Easter Sunday included an amazing worship set by Phil Wickham…and of course, a powerful message by Levi Lusko.
I love that Ezra is part of what we do…we intentionally chose not to allow having a new baby keep us from investing time in church and peoples lives. I love that he is seeing us do what we do…..and it really is by Gods grace….because it's not easy, but so worth it!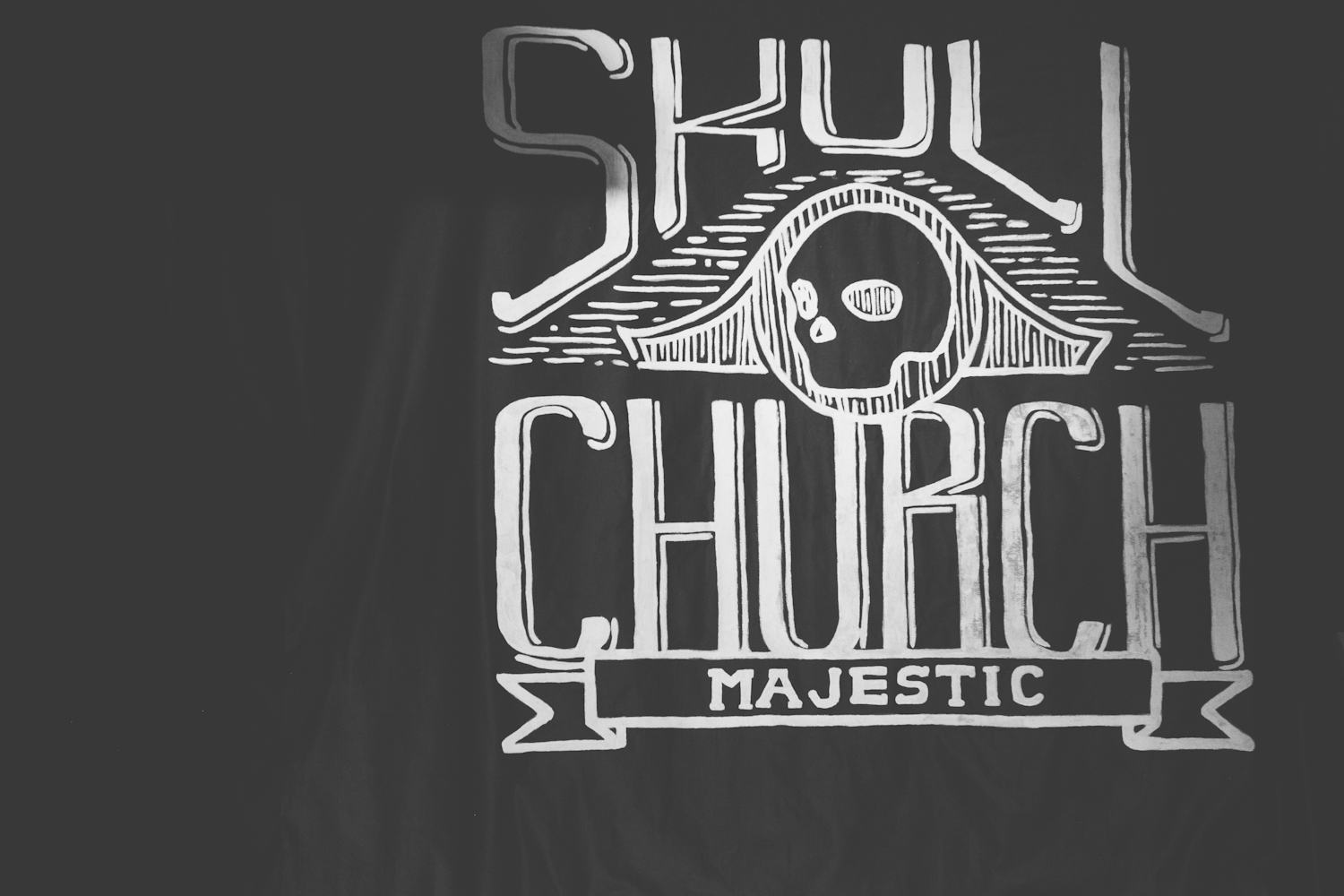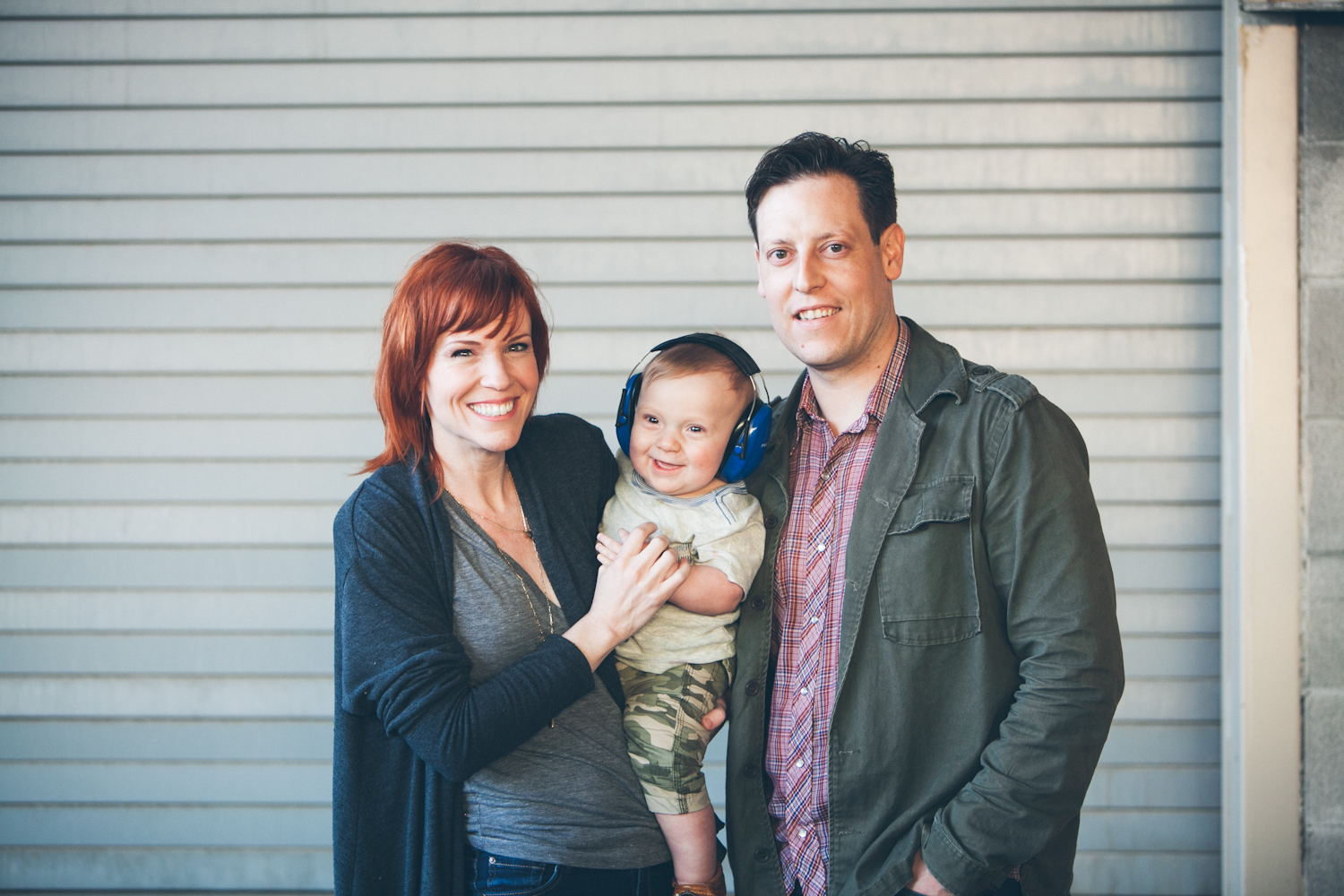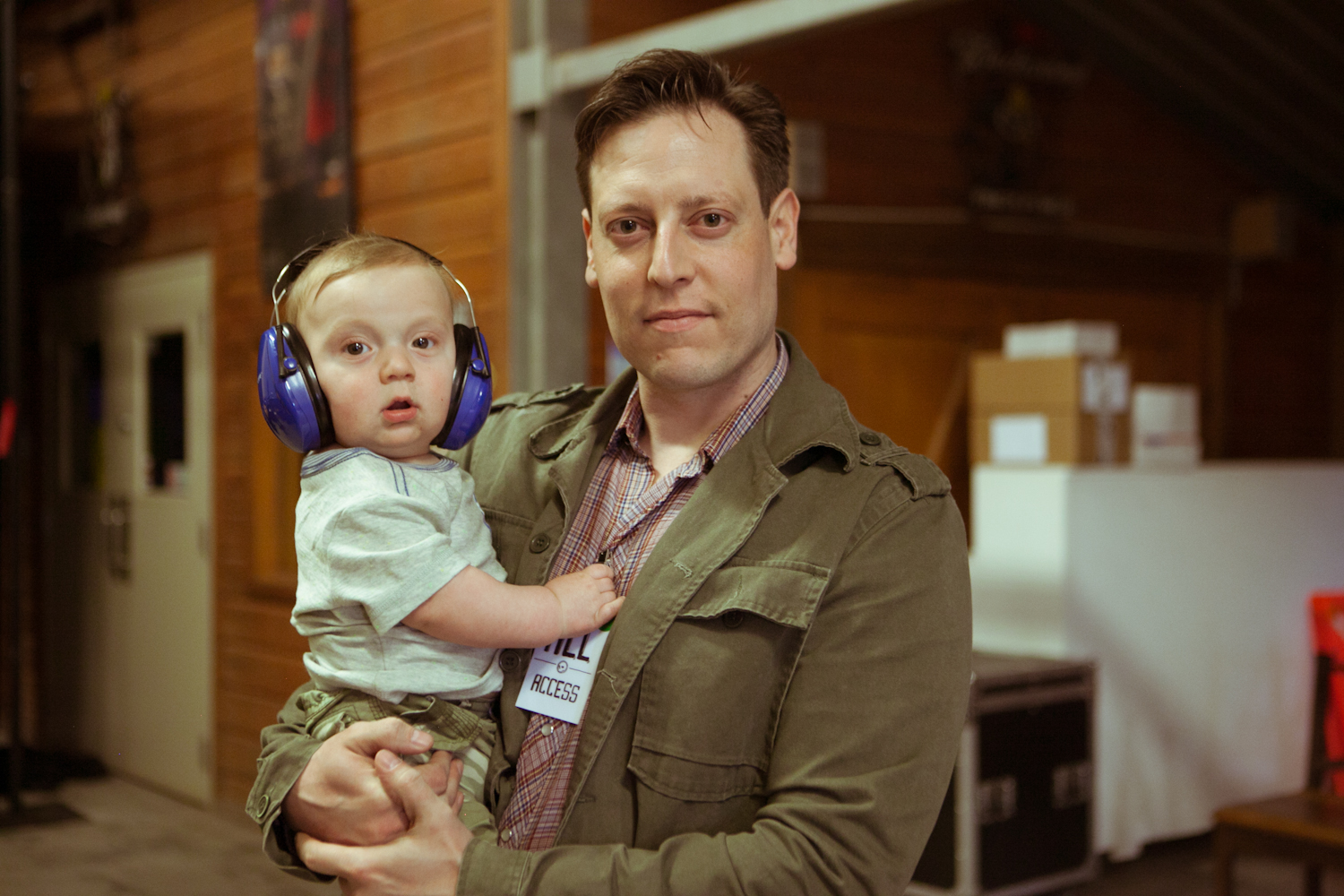 /// Phil Wickham