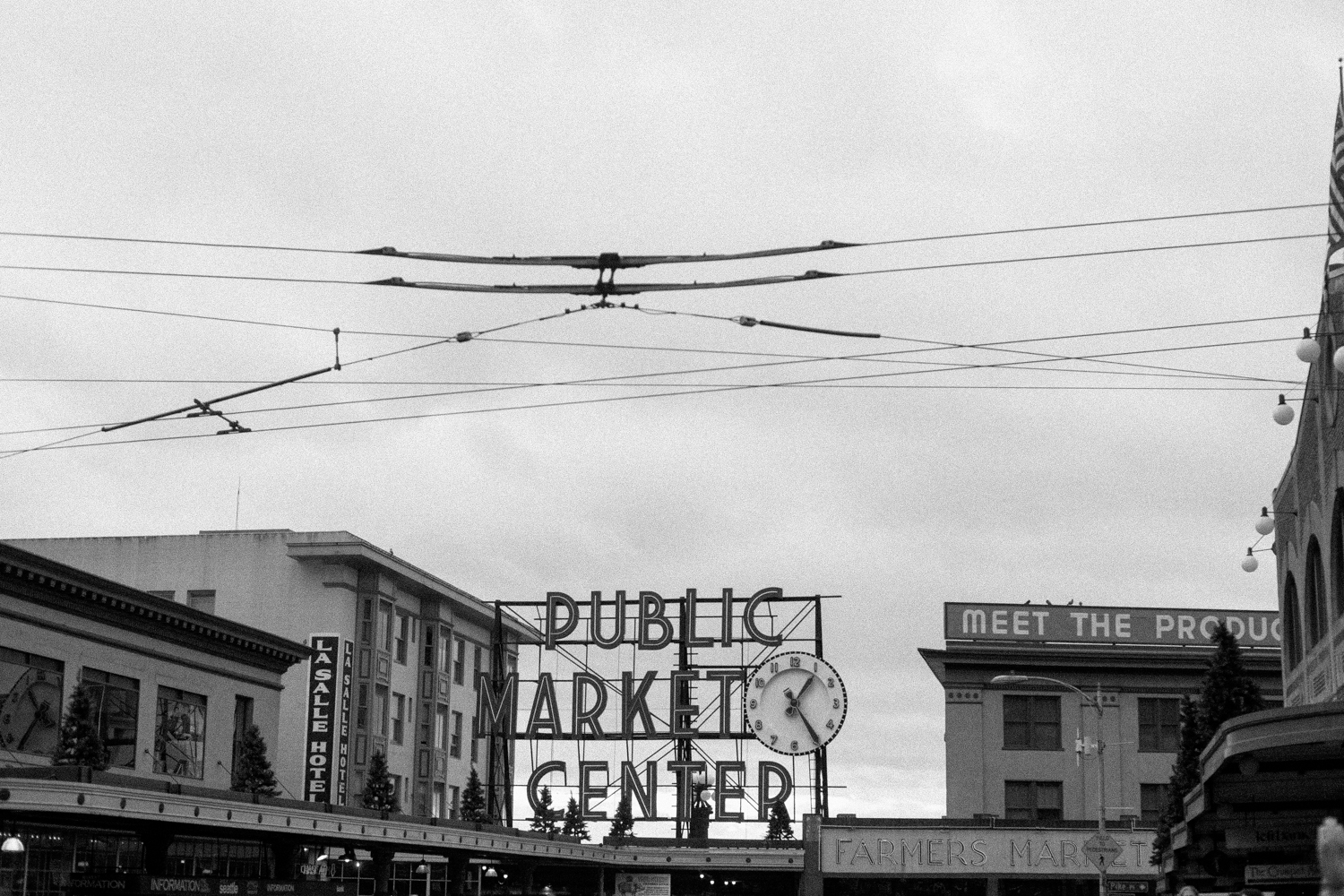 Last month the three of us drove to Seattle. The road trip was great. Ezra does really well in the car.
These few days away as a family were so refreshing to us…..especially this momma, who didn't realize she was suffocating a bit in her small town and just being in the big city for a few days….experience all the God moments that took place while we were there….was SO very good for my heart & soul. I'll be posting a part 2 of this Seattle re-cap and share more about how God used a few people to show me things that I needed to see. It's incredible. God is so good….like SO good!
We stayed downtown and walked everywhere. Everyday.
We drank coffee. Multiple times a day. We loved visiting Storyville Coffee at Pikes Market, and of course…..we hit up our beloved, Stumptown Coffee on Pine.
Ezra LOVED looking out our hotel room window….the view really is incredible when you're looking down. His amazement over the little things is always so refreshing.
We walked so much that we quickly needed to find a stroller for Ezra , which we left at home….so we found a SHARK STROLLER at Target. The stroller was a hit with not only little man, but every single person that walked by us….everywhere we went!
Our days weren't filled to the brim with things to do….so our time together was sweet.
Here's a re-cap of our time downtown in photos….[the ZOO gets its own post…..coming up next!]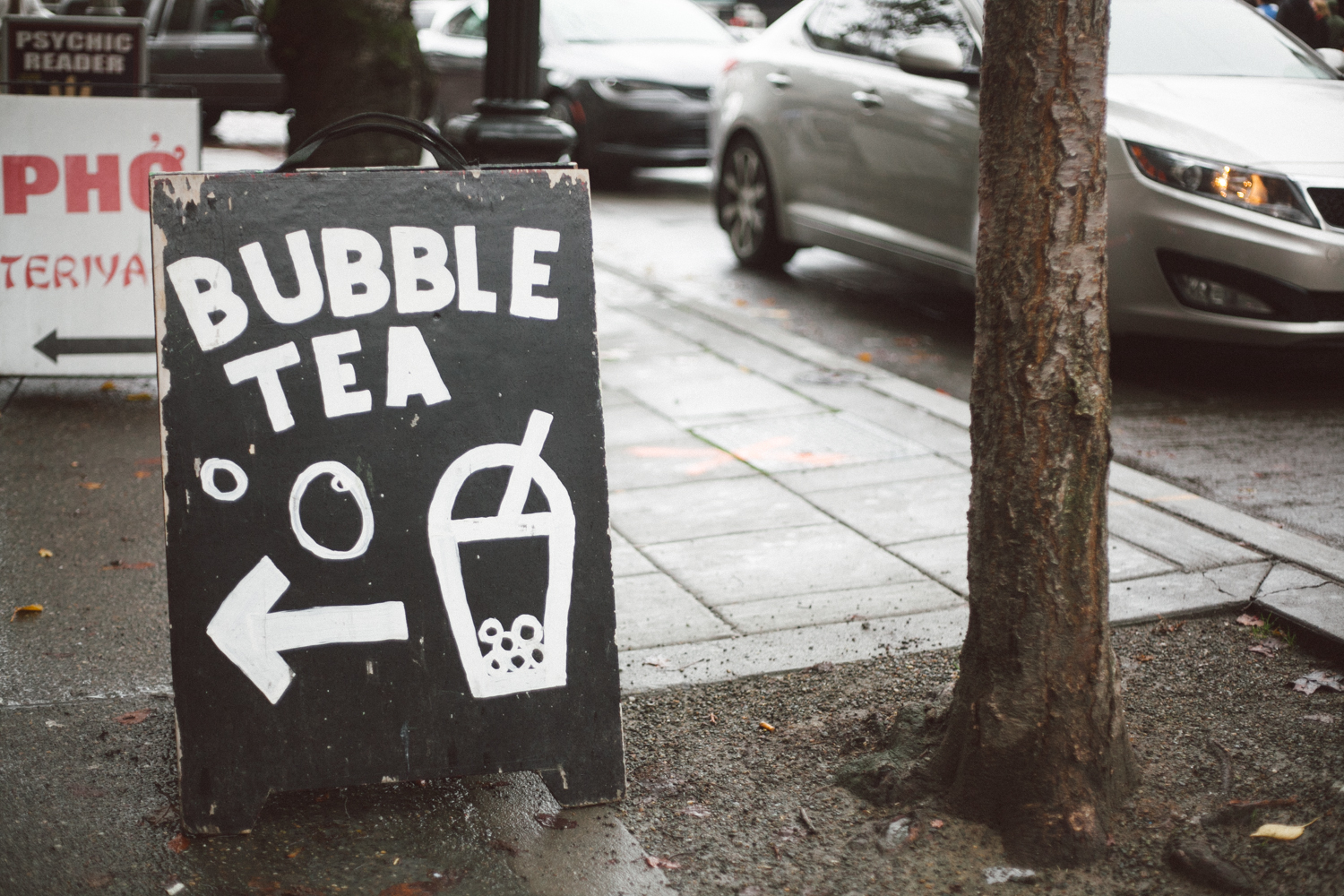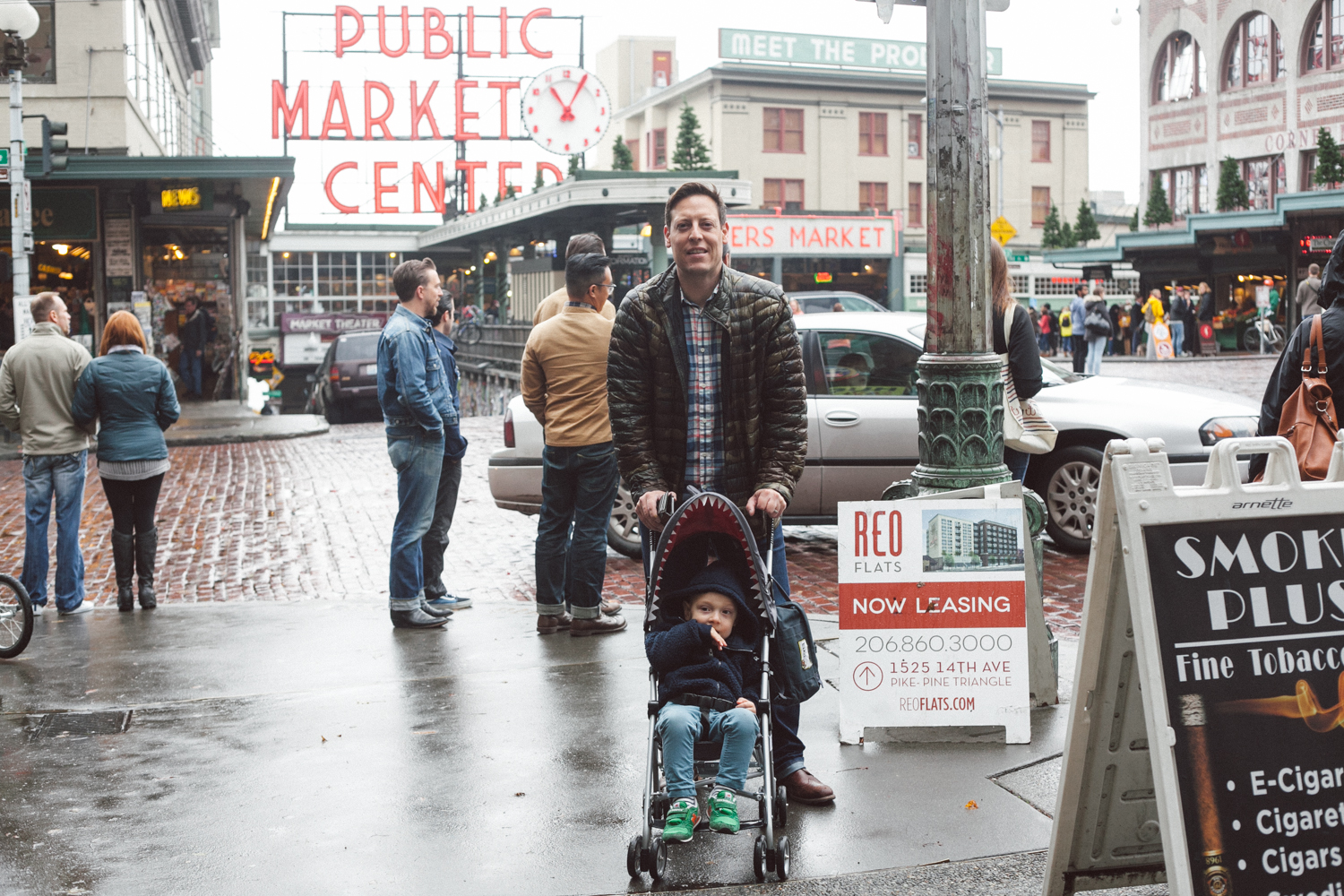 HIS & HERS

// What FAMILY coffee shop dates look like