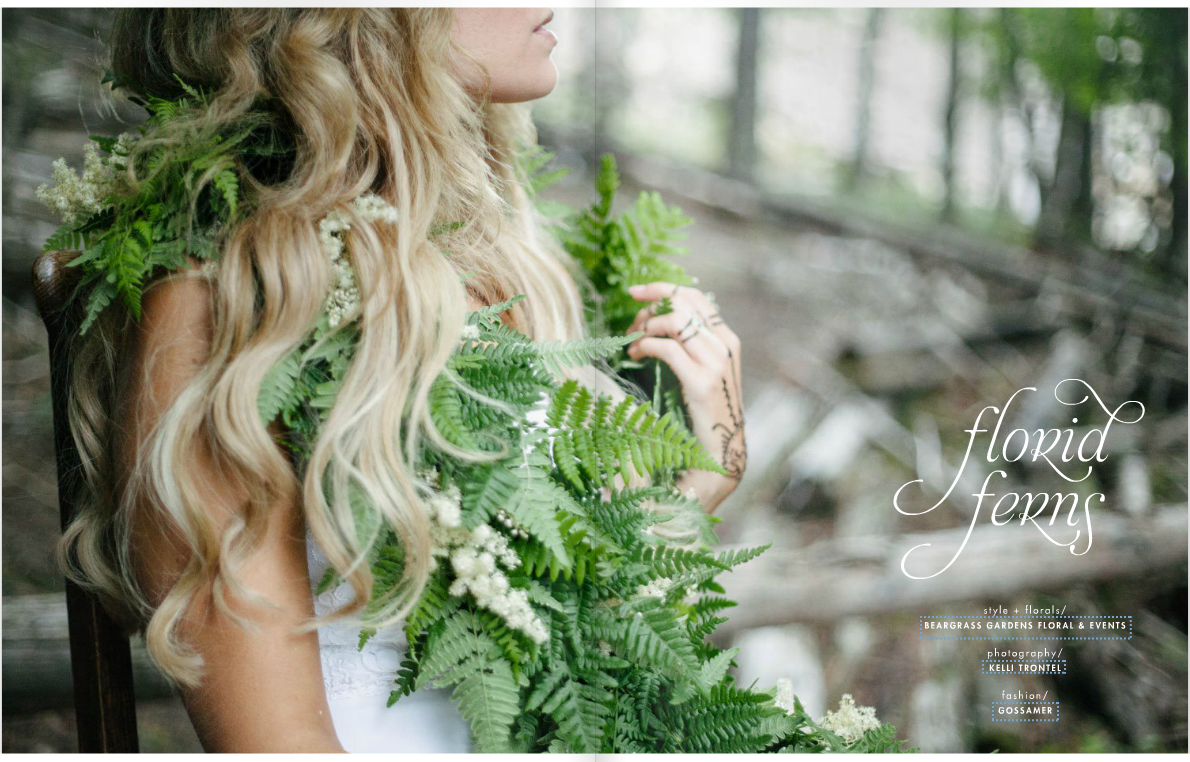 Theres nothing greater than seeing your work in print. Whether its a wall print, hanging in a clients home or gracing pages of a magazine.
Im thrilled to finally be able to share images of this photoshoot from last summer. It was REALLY hard to keep this hidden on my hard drive, anxiously awaiting to see it in print….in a beautiful publication called SMITTEN MAGAZINE. VOL 12 was just released and you can view the entire magazine online, or purchase a copy to be held in your hands. Whats even more exciting is that you can not only find one feature of mine, but TWO in this gorgeous magazine, available worldwide.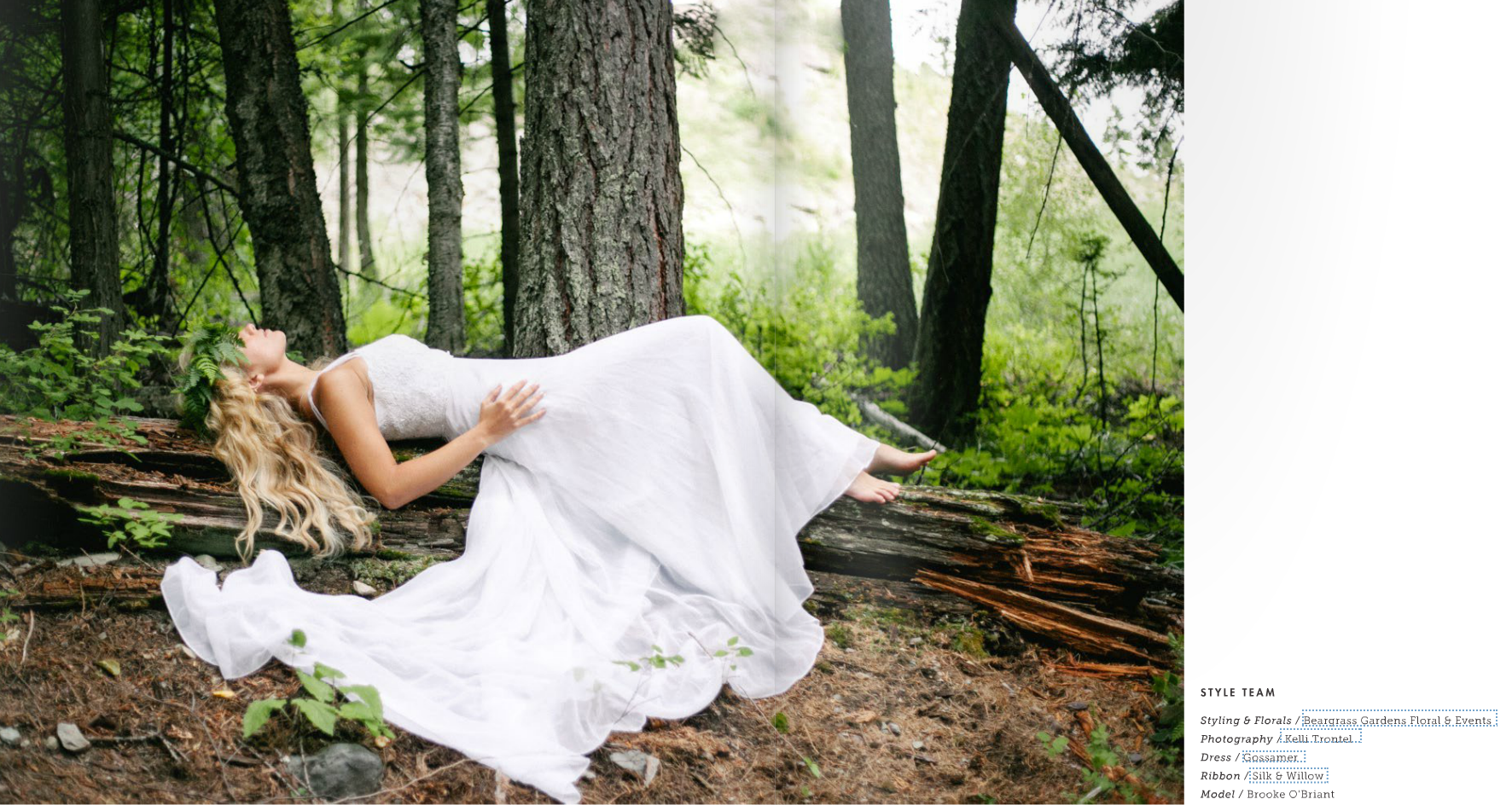 This was a collaboration between Darci & Arden of Beargrass Gardens and I. Our gaol was simple….to create something that inspired us deeply. To create and dream on a whole new level. To push boundaries and stretch far from our comfort zones. A personal project that we would put 100% of our heart into…..
When deciding on a theme, Darci instantly thought of "FORAGING".  Finding beautiful and natural florals and botanicals growing right in her backyard.  Darci and Arden woke up early the day of the shoot and explored the woods and their property to find what would make up everything for our beautiful Bride.  We were all truly inspired and with this styled shoot, and our hope is to inspire others to simply look at their surroundings and imagine what can be created with the beautiful "basics" the Earth provides. I mean, we live in Montana and what better place to find natural treasures and photographing them in their element.
It's truly an honor to have these images grace SMITTEN MAGAZINE. Thank you to Becky for choosing this to be included in Vol 12.
Below are a few of my favorite images from this shoot.
Photography: Kelli Trontel
Styling & Florals: Beargrass Gardens Floral & Events
Dress: Gossamer
Ribbon: Silk & Willow
Model: Brooke O'Briant