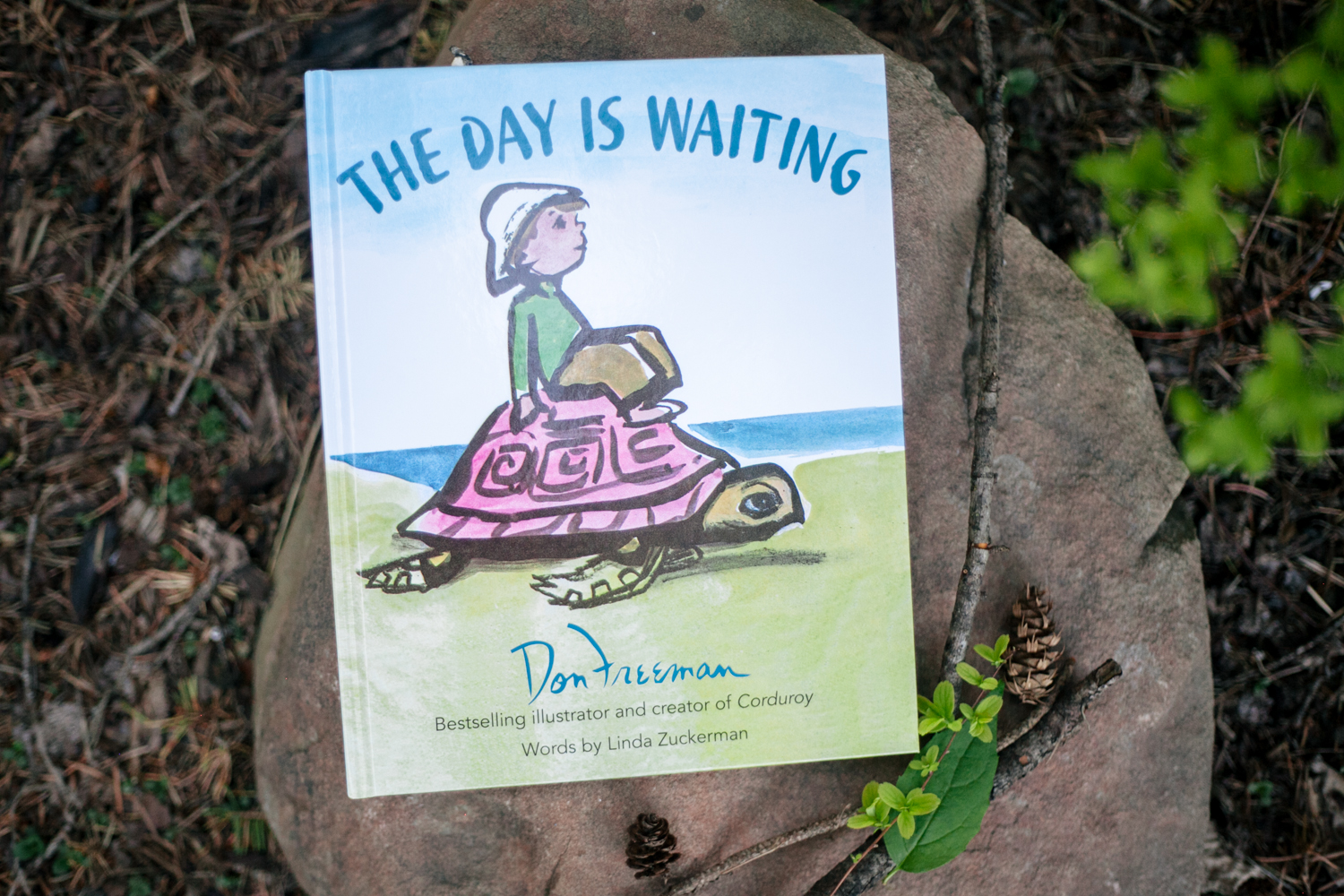 Its been a while since I have really written actual blog posts on this blog of mine. Lately it's been quick posts around Ezras 52 Week Project. I really want to get back into writing…..and sharing more of our life and what we love as a family.
A few months ago, Vanessa and I signed a promotional/marketing deal with Zonderkidz™, the children's division of Zondervan Book Publishers. Pretty awesome, huh?! We are super excited about this partnership. We are passionate about sharing content with you that has enriched our own family and home lives. There is something about books that can't be replaced by video games and battery operated gadgets. Collectively, we have been intentional about curating a book collection for our children and carving out time in our busy lives to stop, slow down and enjoy reading.
This month was my month to review a book and it could not have been a more perfect fit.
If you remember, "Little Explorer" was the theme for Ezras 2nd birthday party last year….
I pray that Ezra will always be an explorer…..an explorer of people all around the world, Gods love and Gods beautiful creation. This was the verse I chose for his life…and prayed over him this year:
"For you will go out with joy And be led forth with peace; The mountains and the hills will break fourth into shouts of joy before you, And all the trees of the field will clap their hands." –Isaiah 55:12
The Day Is Waiting is about looking up and looking out…..being adventurous, while noticing people and things around you. The beautiful illustrations take us on a tour of our wonderful world and reminds us that no matter how far our adventures take us, we always have home to return to.
This book will be a staple and a wonderful addition to our ever growing collection of books. I love the way books encourage a spirit of imagination, especially this one here. Its a short and easy read…..and Ezra has loved this "turtle book."
If you're not following us on Instagram– you should! We will be giving away a FREE COPY of this book tomorrow- so be sure and find us and follow us for more details!