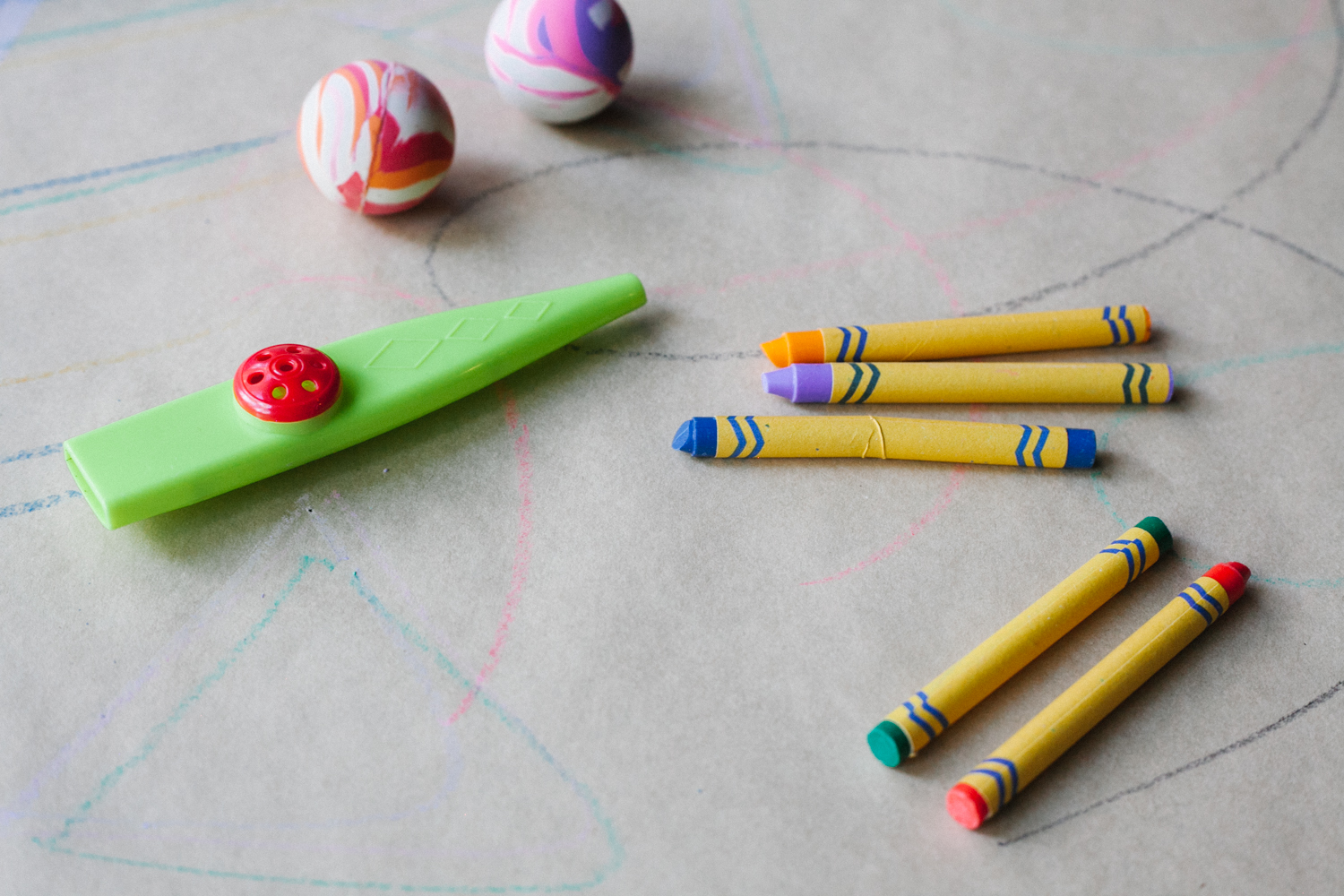 It truly is an honor to join in on the 25th year celebration of Zonderkidz Beginners Bible Series. What a blessing and privilege it is to have access to such great tools as we raise up our little arrows, pointing them towards the target, which is Jesus.
It's easy to take a freedom that we've always known….for granted. But seriously, think about it….this freedom of ours isn't a legal freedom for everyone in other parts of the world. Zondervan is a world leading Bible publisher and provider of Christian publications and they've been committed to this vision from their very beginning. These resources are for us…..as we teach our children about Jesus.
I love so many things about this Beginners Bible series. From the board books to activity coloring books. These are perfect for Ezra, at this toddler stage that we are in. The Book of Prayers [which is a board book] is one of my favorites! This melts my heart!!
So, we honor and celebrate Zondervan & ZonderKidz for the investment they are making on our lives and future generations. Check out their website for all sorts of helpful resources as we pour into our families.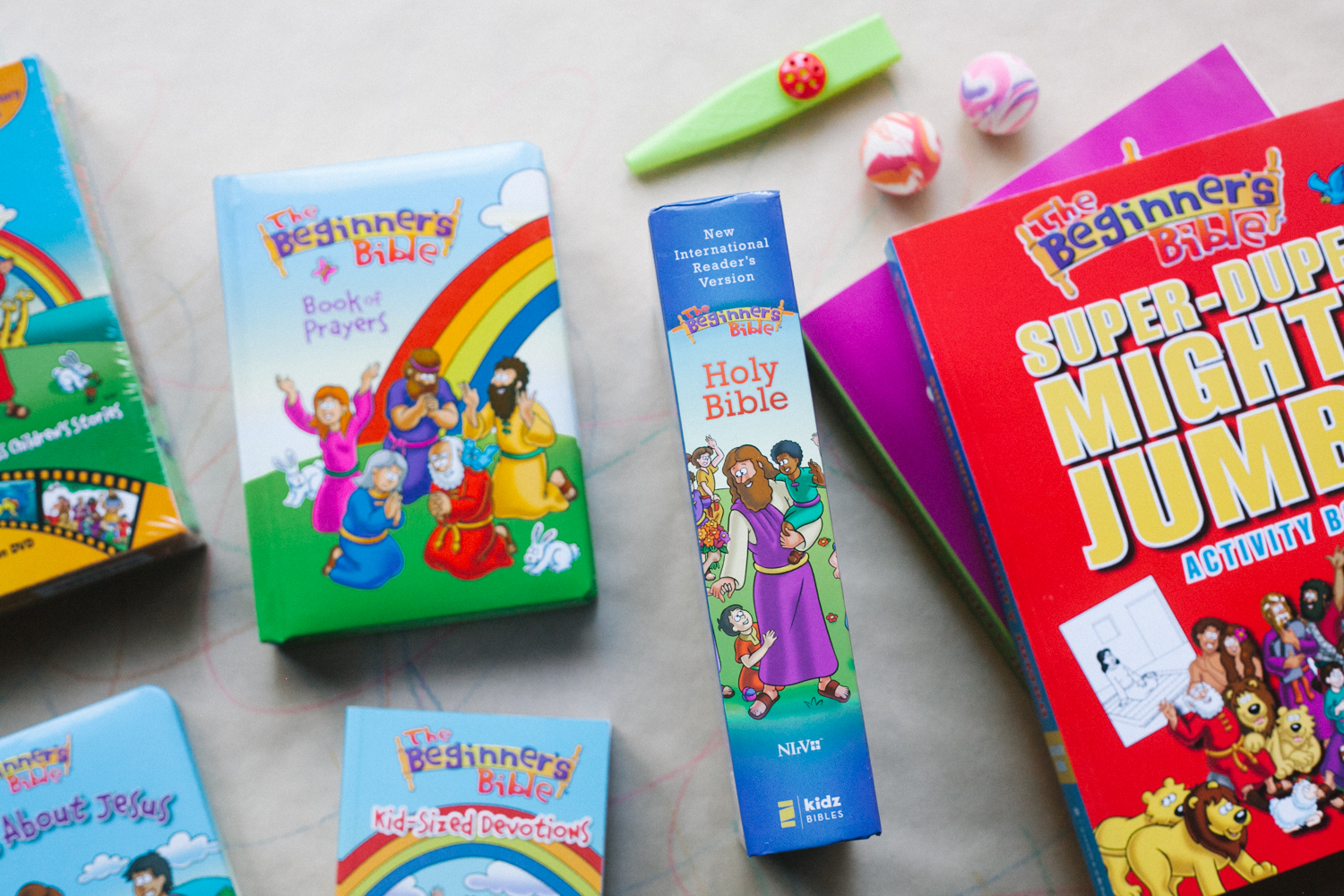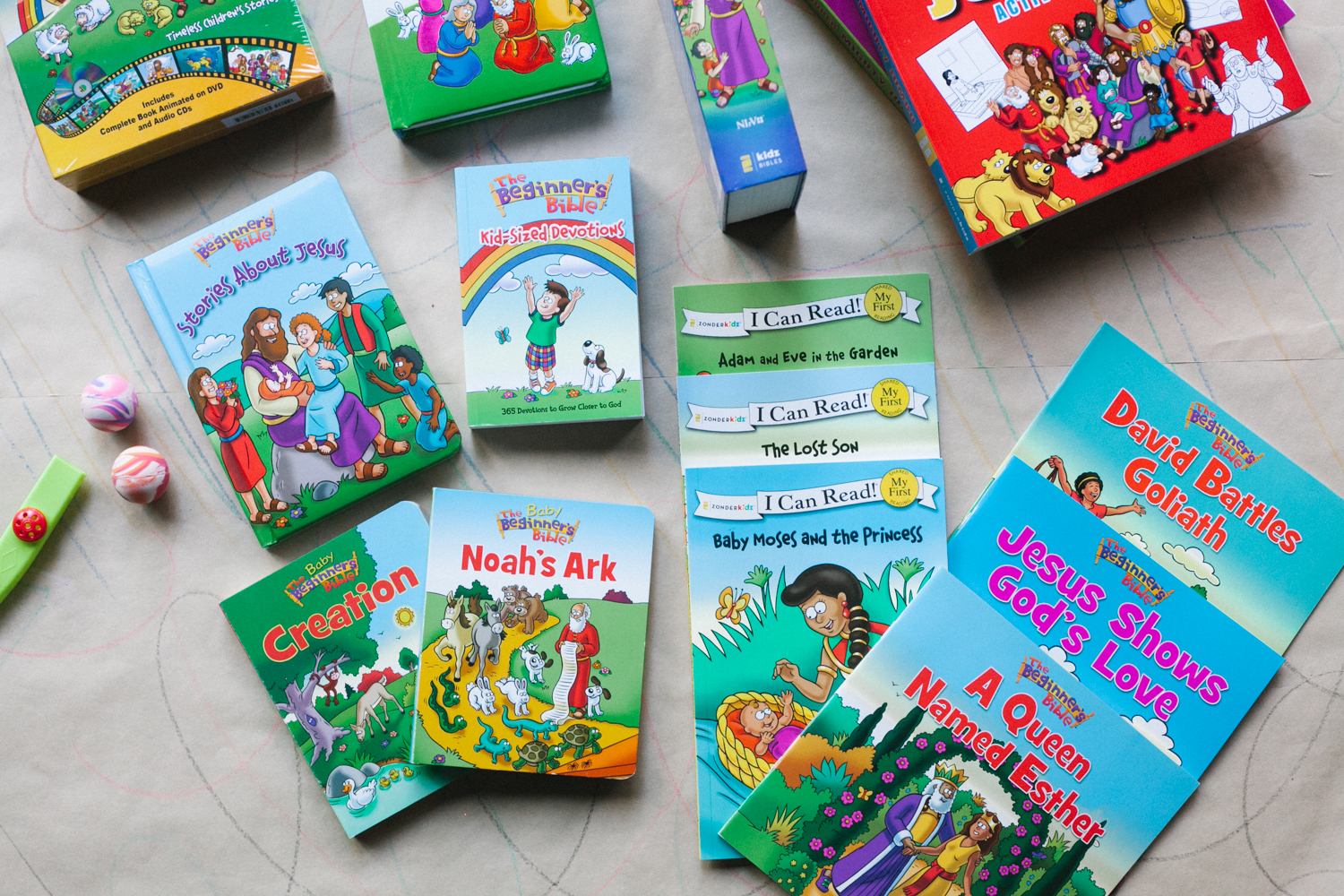 Ezra really loves to pray over our dinner each night. He always prays for mommy, daddy, his family, friends and "people everywhere."



THANKFULNESS is something we've been talking with Ezra about lately. I love the way that Ezra thanks Jesus for EVERYTHING! He's reminding me to be thankful for all the little things in life….like the trees, the roads we drive on, our car, the clouds, the blue sky, our house ect….




**A monthly collaboration between K&V and Zondervan Book Publishers.