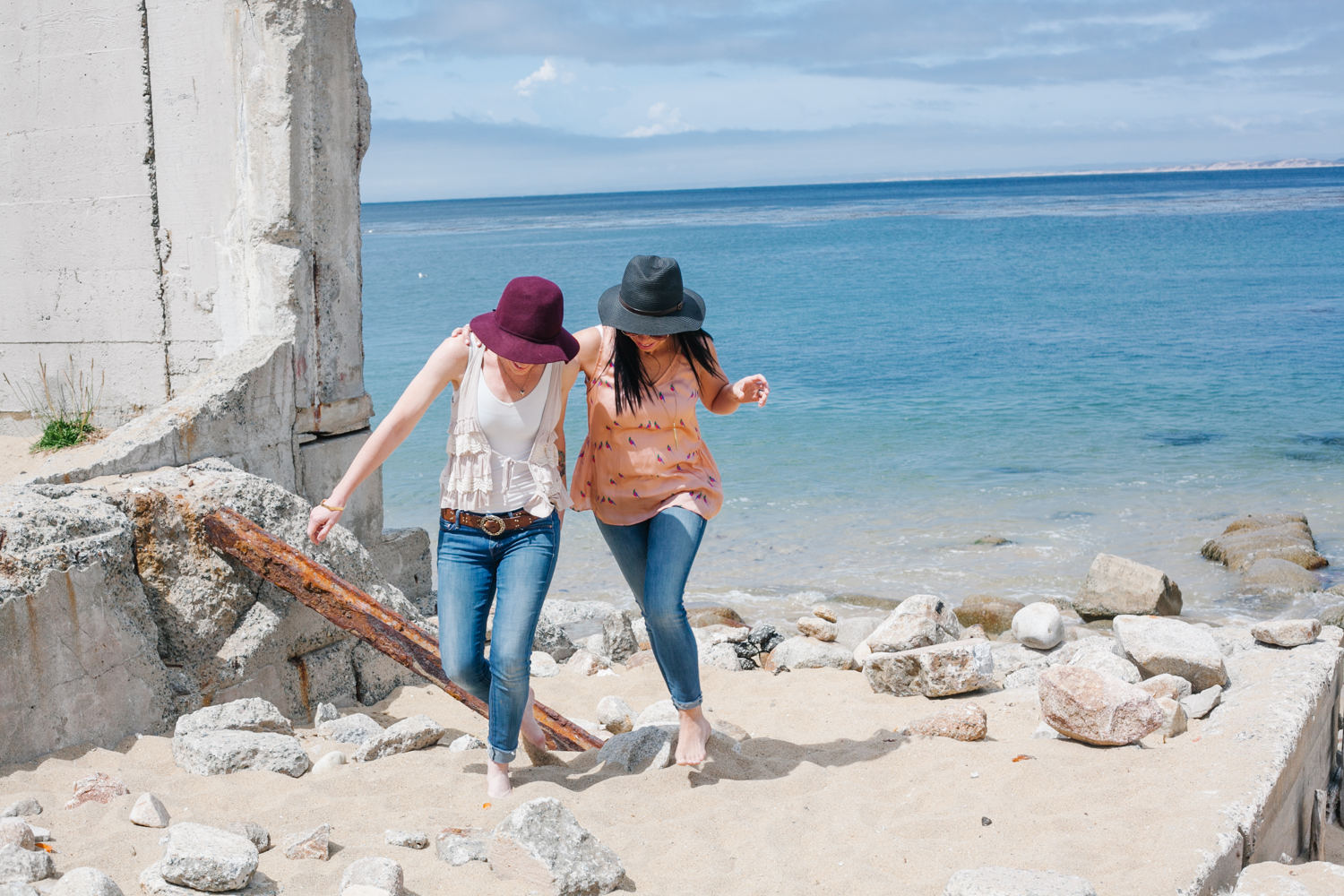 It had been one year since we "Kelli & Vanessa" were together…..face to face. And about 7 years since we were together sans kids. While on our trip to Northern California [Morgan Hill, Monterey, San Jose & San Francisco] we figured out that we've never really been on a "girls / just because" trip. So, needless to say….this time together was pretty special…..and we soaked every moment in.
We are speaking at the Pursuit Conference in October so this is what sparked the idea of planning our trip- so we could work on our talking points together. Of course we worked on our talk, but we also were very intentional about exploring and adventuring together.
The best part of the trip for us was just spending every minute together. Whether we were laughing, tearing up from honest and raw conversations, staying up late, sleeping in, talking photography and oils…..it was too much fun.
We decided to split our trip up into a few different blog posts, so below are our images from Monterey, where we walked around Fishermans Wharf & Lovers Point Beach. The weather was great! Well, I guess that depends on who you ask. HA! It was HOT to the Montana girl and COLD to the Texas gal.
Vanessa had NEVER had clam chowder so what better place to try the real deal at The Fish Hopper, right on the water!
Monterey is such a charming city…..very family friendly….and just beautiful.
Here's a glimpse into our California adventures!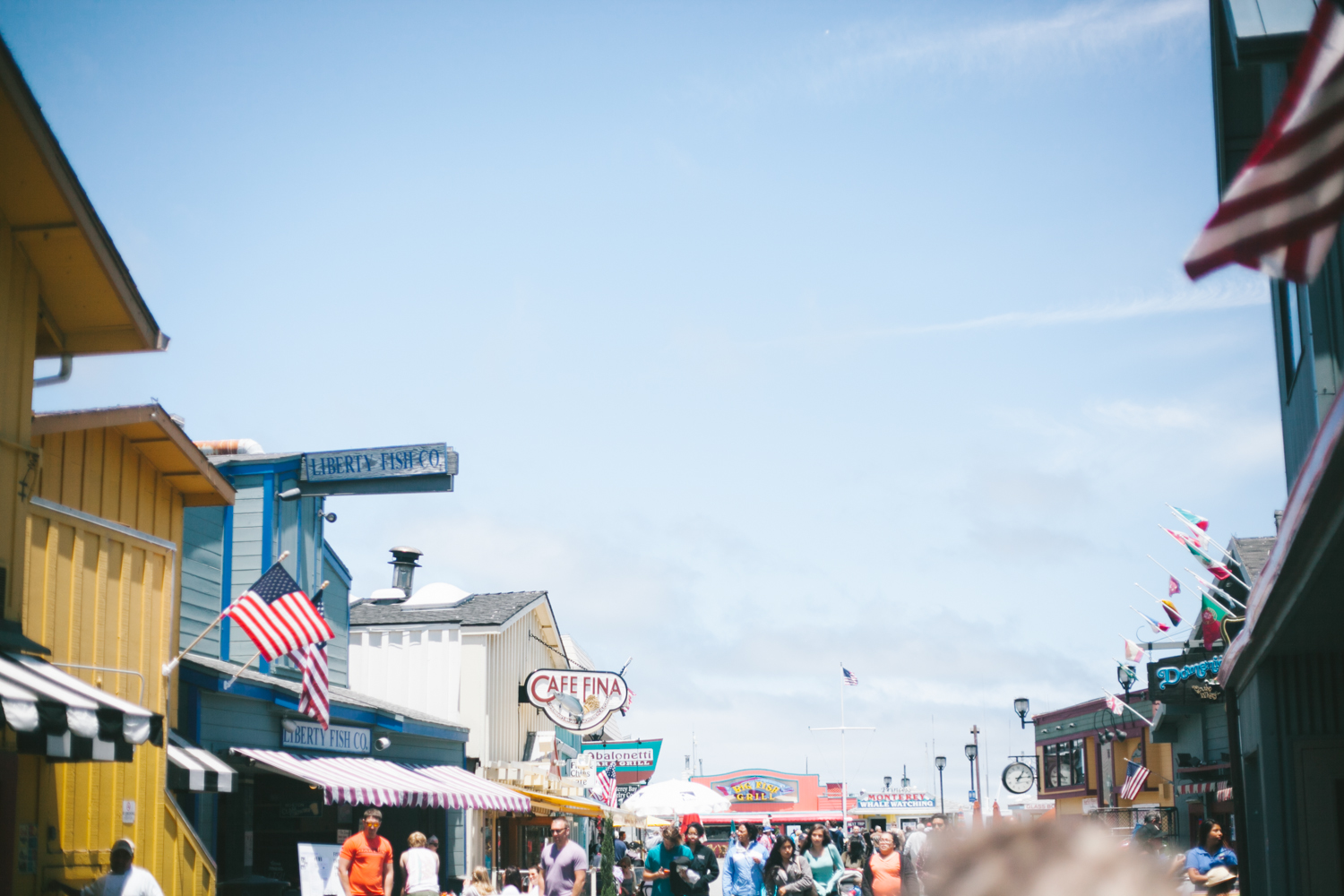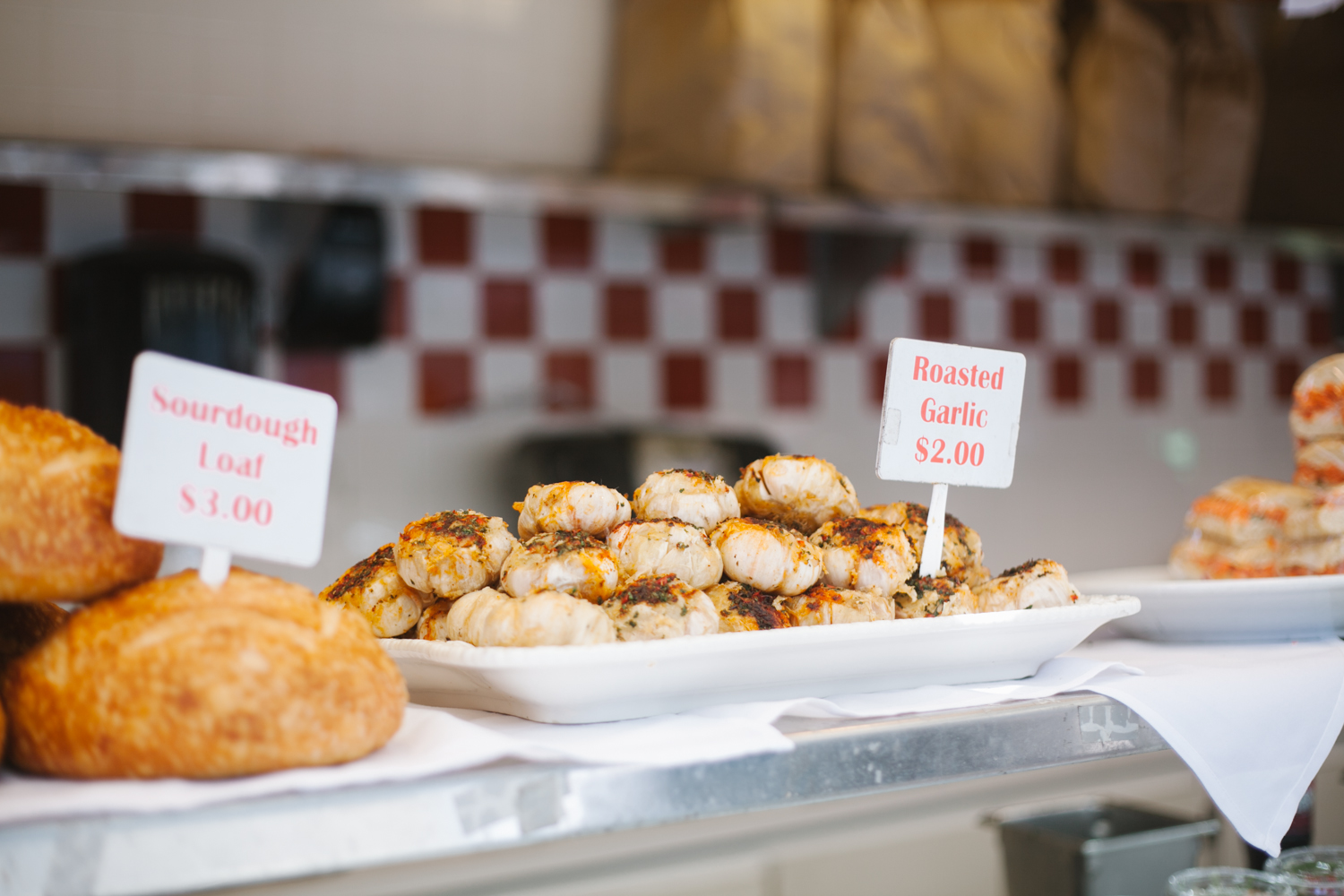 Part 2 : San Francisco coming soon!
xoxo