I love this boy of mine. And I love this little tradition that we've made….just momma & Ezra….Valentines photos!
This is the third consecutive year that my friend Lindsey and I have rounded up our boys and have been intentional about getting in front of the camera….with our little loves.
The goal is to always keep it simple, otherwise it becomes too much like work. We always shoot against a white wall and we hang a simple garland of some sort [usually found at Target]. This year we borrowed an adorable handmade garland from our favorite local boutique, Harlow.
I can't encourage you mommas [and dads] to get in photos with your kids! You'll never regret it….and it's so much fun to look back at little sweet moments with our quickly growing toddlers. I love that Lindsey is committed to this as much as I am….we both send out our texts to each other towards the end of January to start tossing around ideas for the Valentines shoot. So, get with a friend…..and make it a thing!
Our first Valentines shoot can be found here …..and last years photos are here!
The goal is to get one photo that we love…..our time frame is about 10-15 minutes max. We don't want our kids to come to hate this tradition….so we keep it simple on all fronts and always have a few treats on hand. HA!
Do any of you have fun traditions?! Let me know and share your links!
x's & o's, KELLI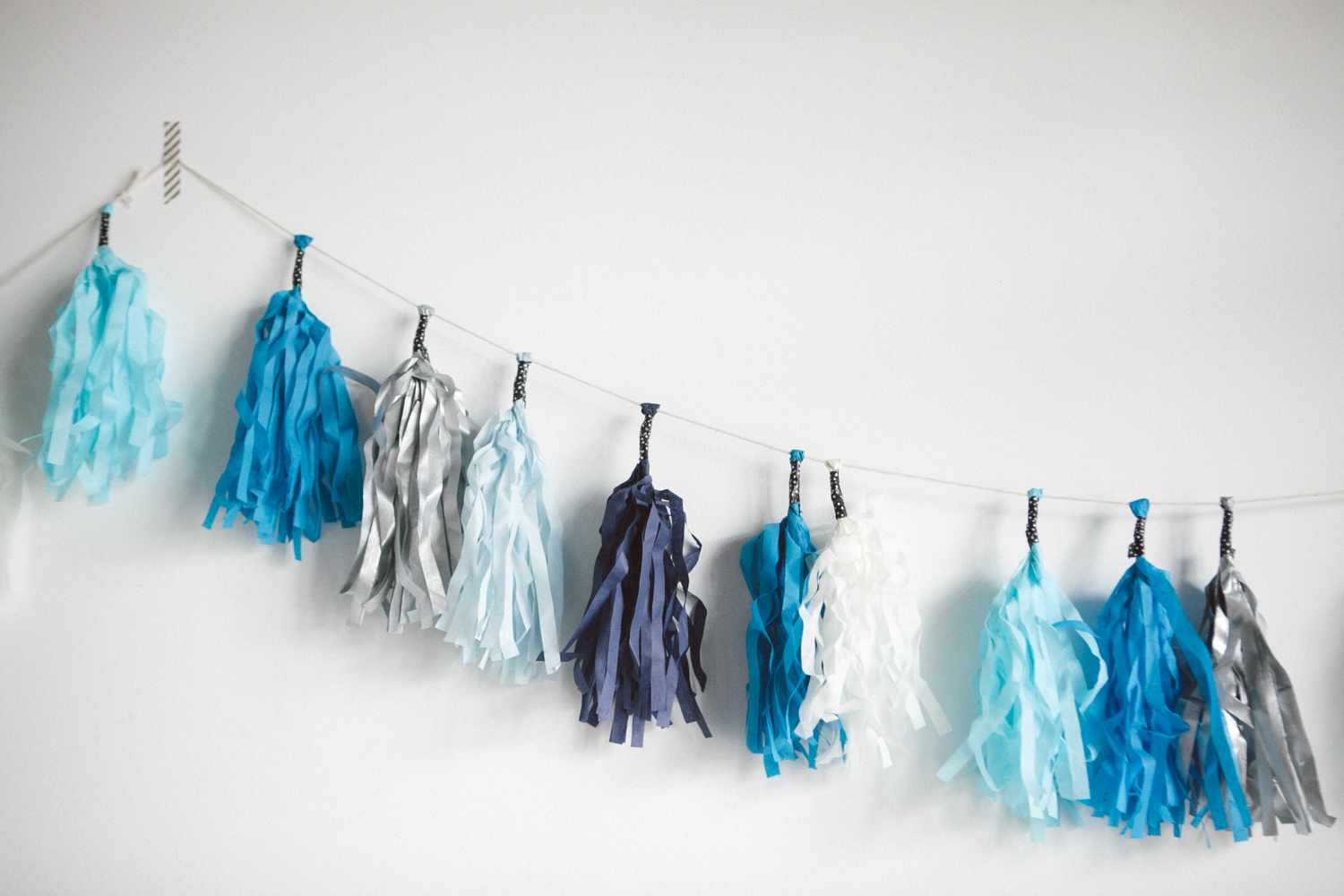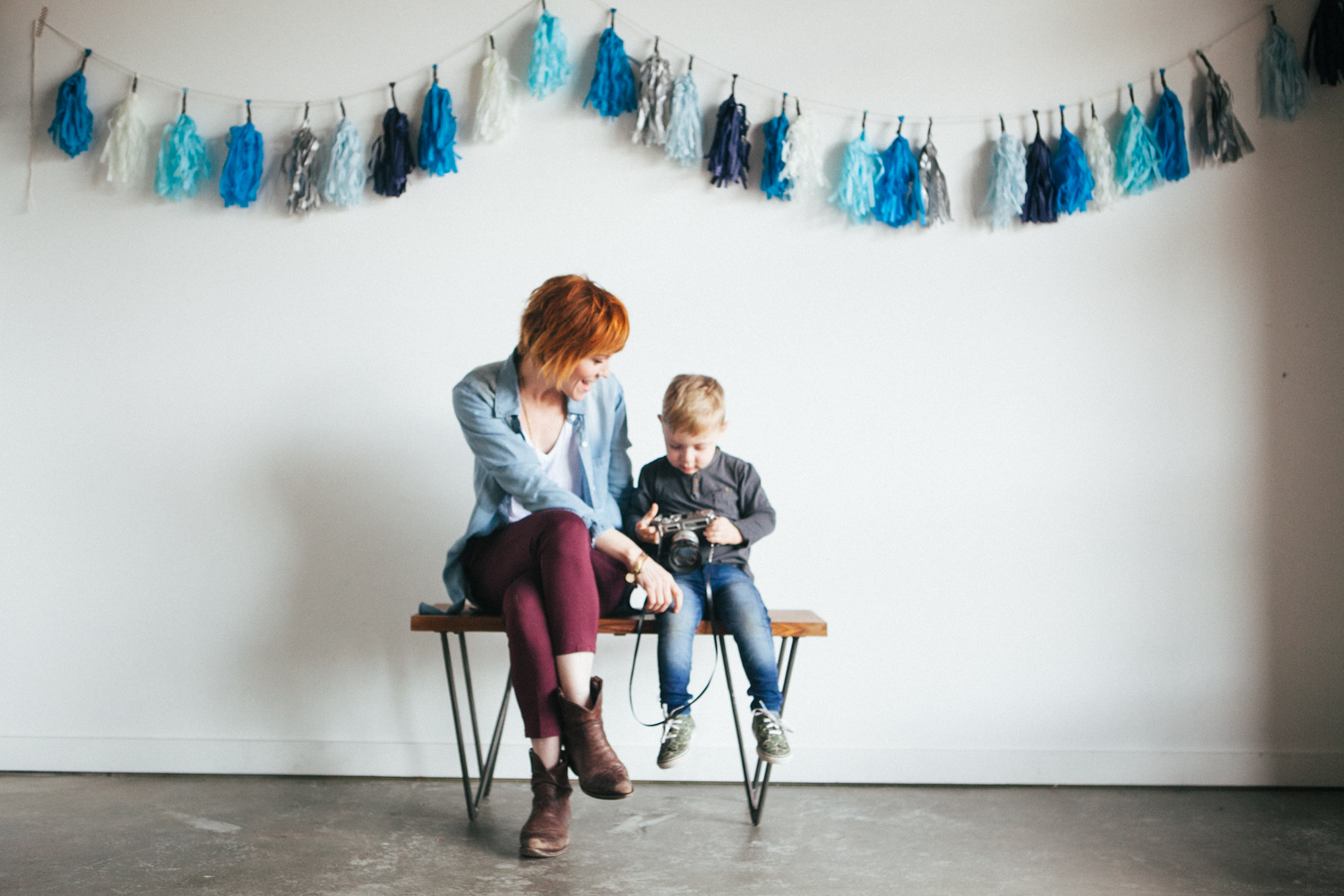 /// Linsdey with her son, Everett. We also had Becky and her sweet baby boy [Macer] join us!





Mommas Outfit Details: Pants by Free People| Boots by Frye | Chambray Top by Rails, found at Harlow | White tee at Harlow
Ezras Outfit Details: Shoes by Vans | Tee by Zara | Jeans by H&M