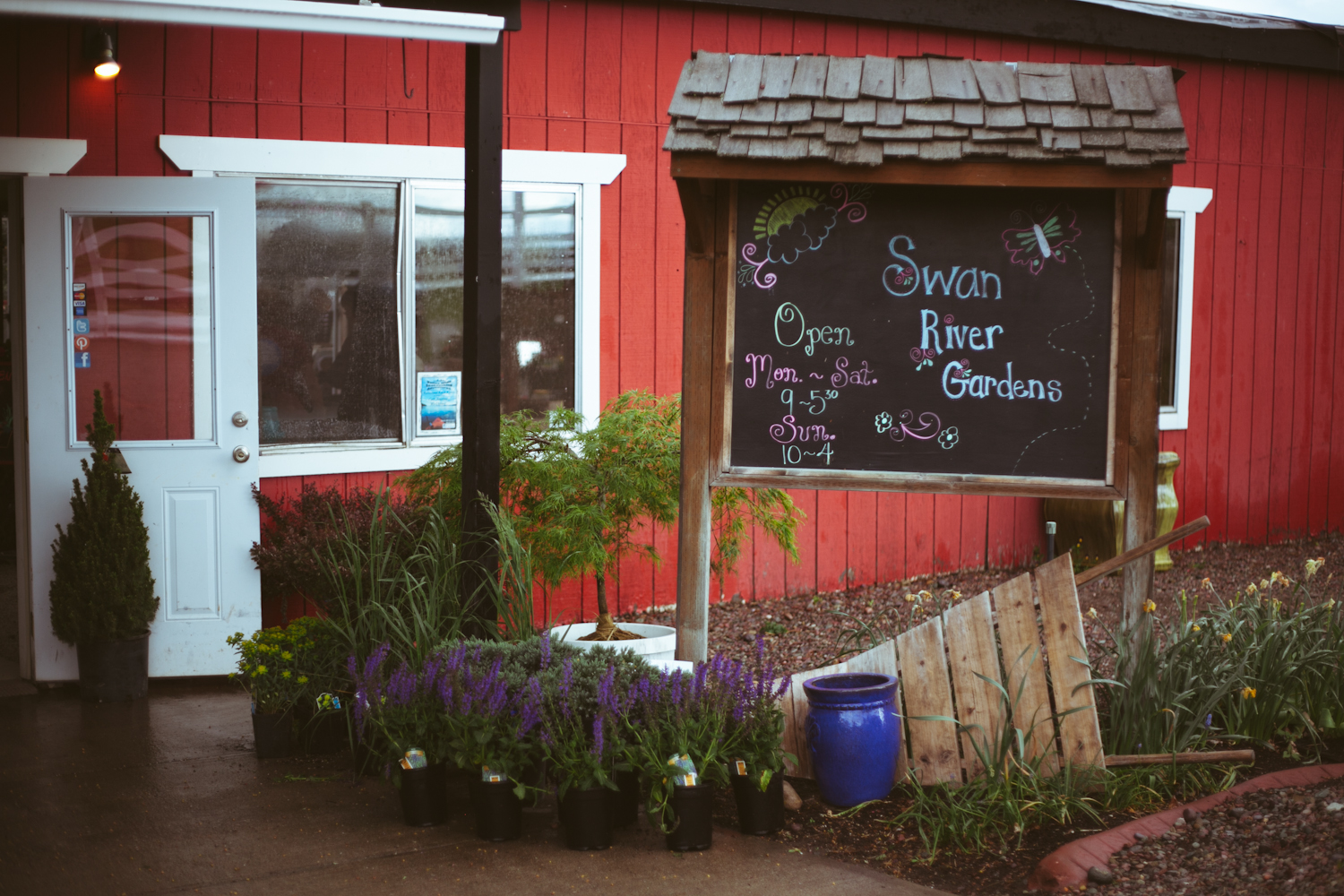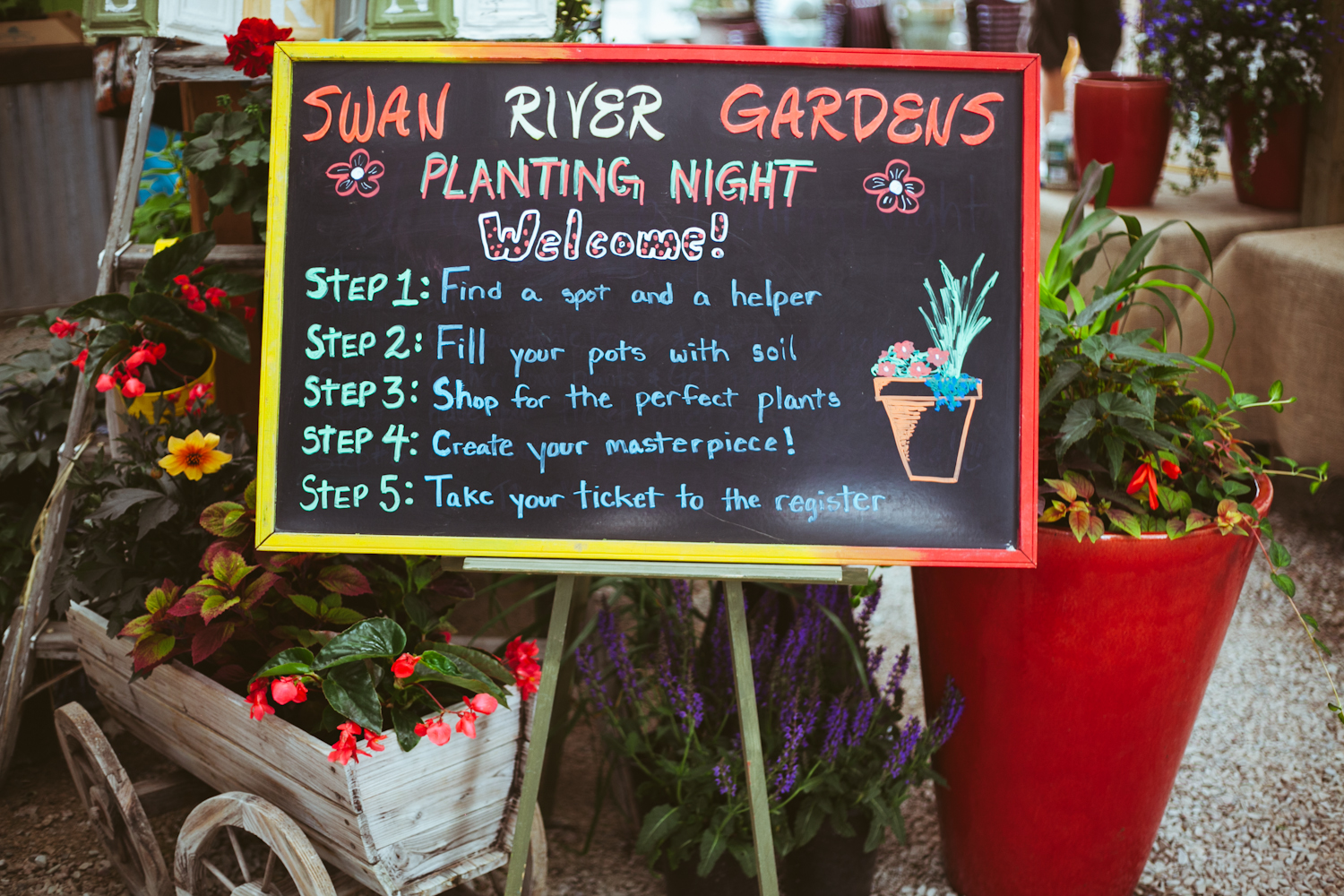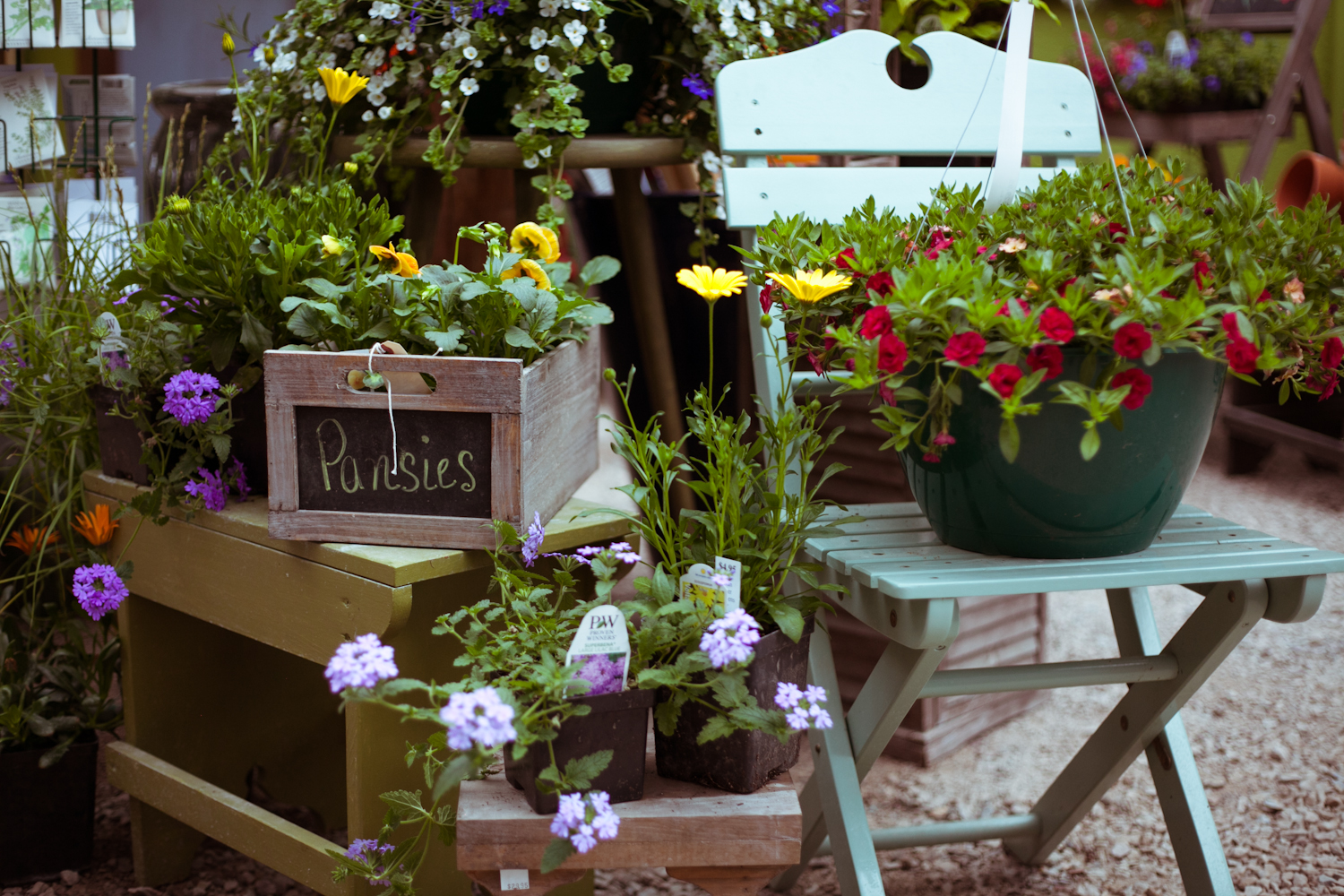 I pretty much stumbled upon the cutest nursery ever. A hidden treasure.
I was actually looking for another nursery that someone told me about, but this site caught my eye…..especially the event that they were hosting, the Planting Workshop. This little workshop just so happened to be taking place the next day…..so I called my friend Ashley and she joined Ezra and I on this little adventure!
We brought our own containers….and created a few lovelies for our houses. Mine will be placed on our porch…to welcome our summertime guests!
The next event [and last event for the season] is June 4th! I'll definitely be there…..and if you're a local, join me!
XO!