I love our little town of Whitefish at Christmas time. It was nice to stay in town…..and not travel….and just have an intimate family Christmas. Our week consisted of four Fresh Life Christmas services, multiple pots of warm soup and chili, as well as a few Christmas movies that we had never seen before, which included Polar Express! Oh and maybe a pan of brownies and a sheet of Christmas Cookies! Yum!
We spent Christmas Eve with Reeds family, but didn't end up opening presents until the day after Christmas since Ezra was completely exhausted from the day. It worked out because more of our family was able to join us then. Christmas Day was just the three of us…a much needed day of rest. It was wonderful.
Reed was pretty sure that Ezra would pull down our Christmas tree, but guess what?!? It's still standing! Ezra was more into twisting the Christmas lights off and handing them to us. Too funny! He definitely became interested in the ribbons and bows on the gifts under the tree as Christmas Day quickly approached, but his favorite part of opening gifts was playing with all the empty boxes! Of course!
We made a new Christmas ornament for Ezra this year….I really love this tradition. It's been so fun making his first two Christmas ornaments, but I'm excited to see the yearly creations he makes himself!
One of our Christmas highlights was having Reeds sister [Haley] in town with her fiancé, Ty! We just love them so much….and I am so thankful for the love she pours out on Ezra. She is so intentional in maintaining a relationship with him as she lives in Salt Lake City. It was great to spend quality them…..my favorite was playing card games every night!
I hope you all had a wonderful Christmas!
XOXO
/// Christmas Eve at Grandma & Grandpas house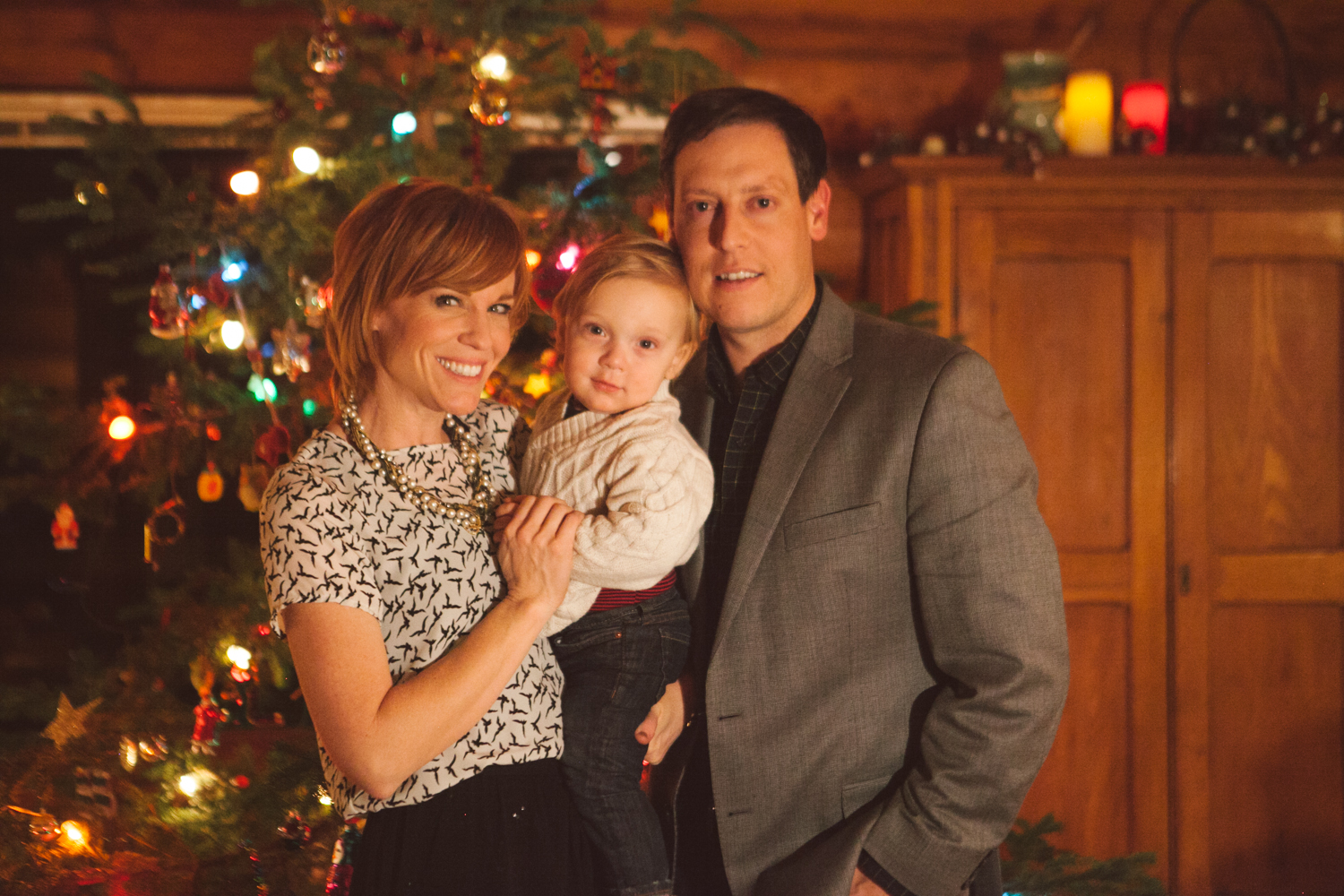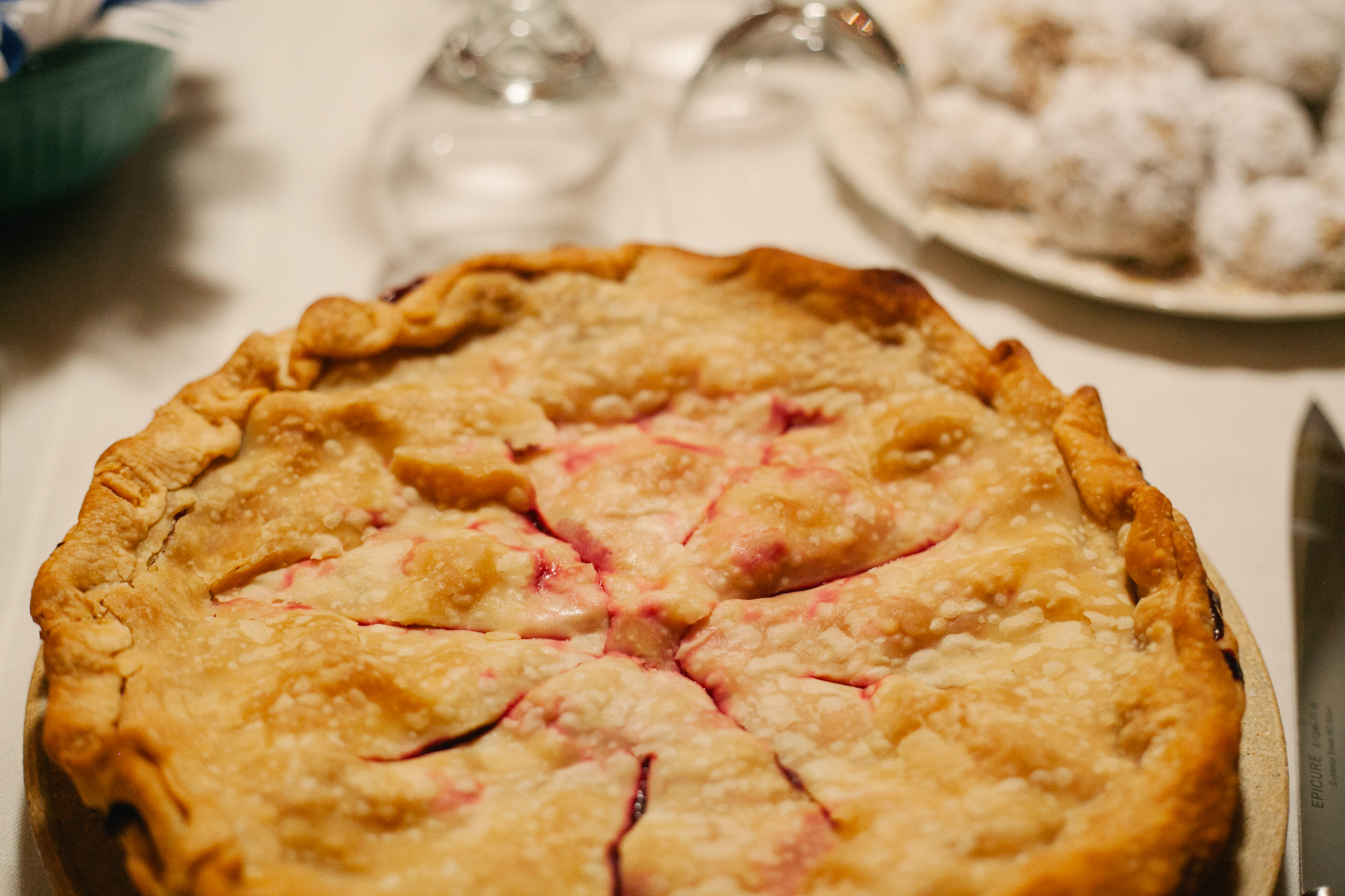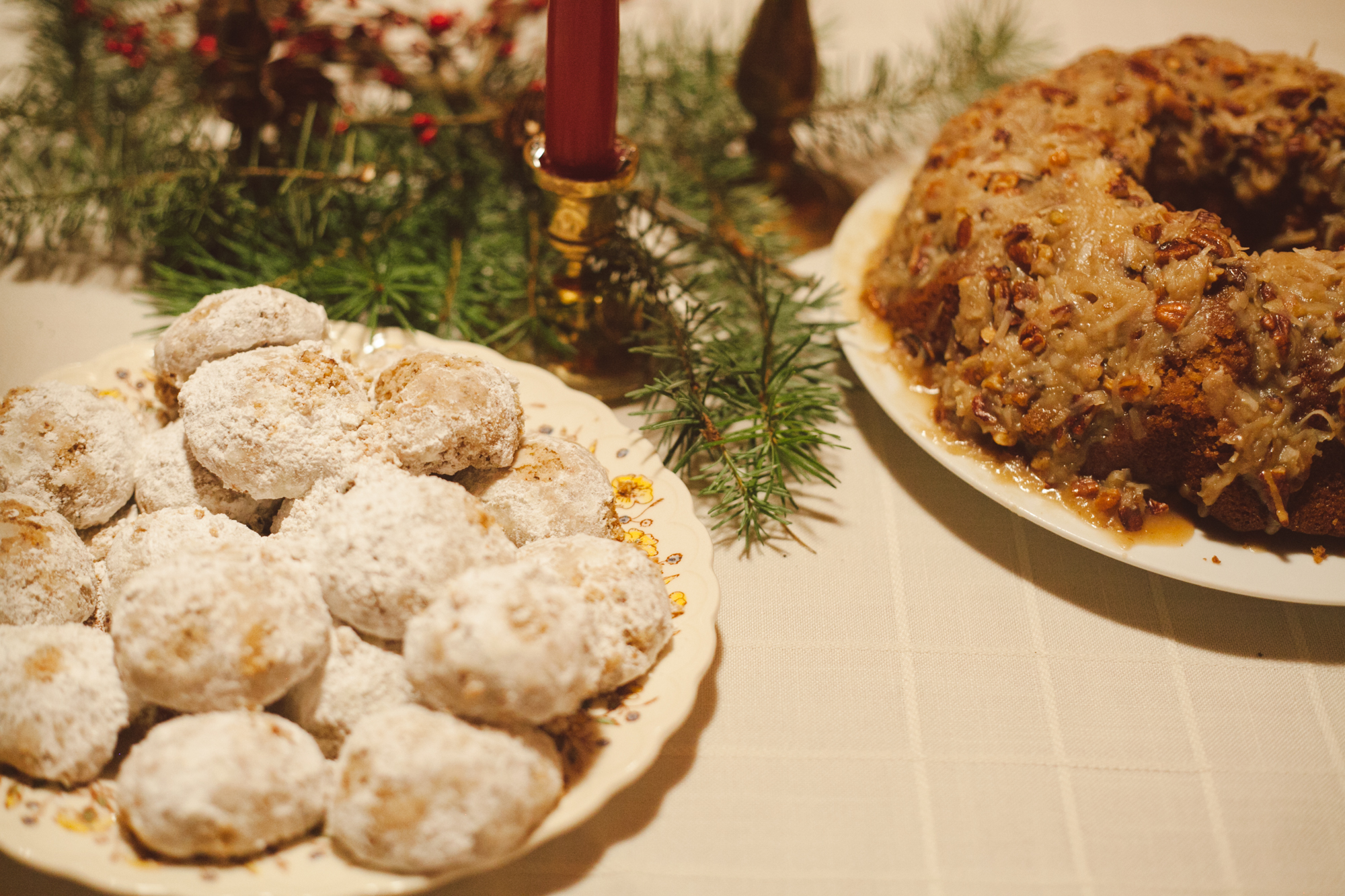 /// Christmas Morning at our house





/// Christmas [part 2] at Grandma & Grandpas