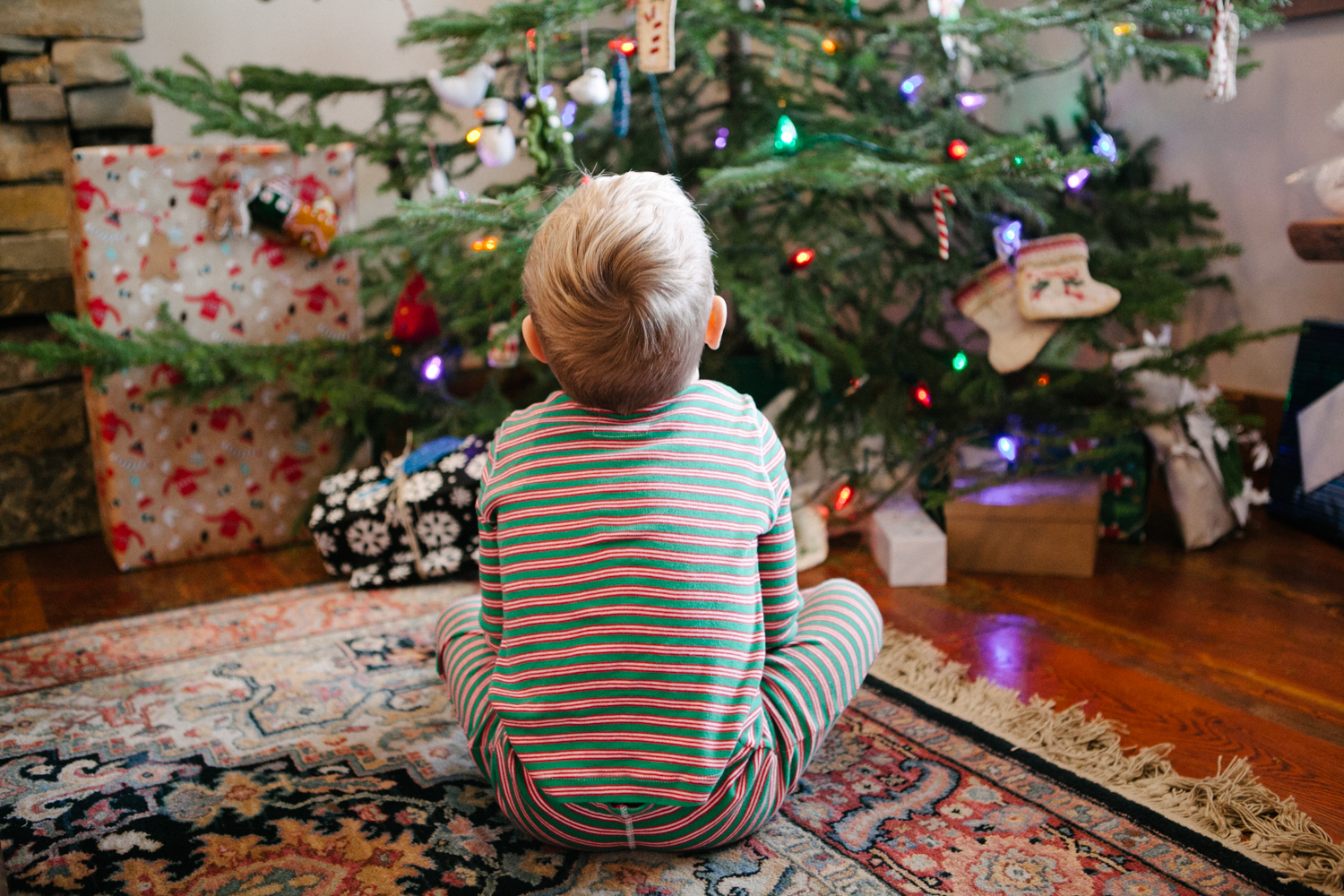 First all, can we talk about this adorable photo? A year tradition that I love so much!
2012 | 2013 | 2014
This year was by far the most exciting with Ezra. Christmas as 3 year old…..oh the WONDER!
It amazes me how quickly my parents come to mind as I am walking out certain seasons with Ezra. As my own excitement was building as I began to wrap presents and prepare the mantle for "Santas visit"…..I couldn't help but think that my own parents felt these same feelings, towards me. How sweet is that? As we get older, our relationships change with and towards our parents and we tend to think of the most recent relationship & love we have with them…..but children throw it all back for us. This Christmas….I thought a lot about how my parents might have felt leading up to Christmas with my sisters and I being toddlers.
This Christmas was busy. I was intentional about not filling up my schedule and running around with my head cut off. I wanted to be available and most importantly, be present. I wanted to experience Ezra's joy and wonder of the Season. And I'm so glad I did. No regrets there.
I lead worship for Fresh Life Christmas, which is always an honor and so much fun. Reeds family [mom, sister, and two brother-in-laws] joined us, which was SO awesome.
Our traditions include Church on Christmas Eve- then we head over to Reeds parents house for dinner, presents and games. Its ends up being a late night, but its a time where we are all together. Talking, laughing and catching up.
Christmas Day is spent at our own house. This time with the three of us is really special and important. I don't want to rush the morning, by making plans to be somewhere……so we just get up when we get up and the day starts off in the kitchen. We did the whole SANTA thing, but its not the focus of Christmas for us…..so presents didn't take center stage this year……who knows about next year, but it was awesome to enjoy some family time that morning.
Later that day, Reeds family came over and we made a real Christmas dinner……the turkey, potatoes, my moms salad that she would always make….and I brought out her silver setting. Just a few ways that I was able to bring her life and legacy into our 1st Christmas without her here.
Im so thankful for family…..and humbled that I get to be a mom to my sweet boy. He definitely made Christmas special this year.
Heres our Christmas in photos!
[Christmas Eve]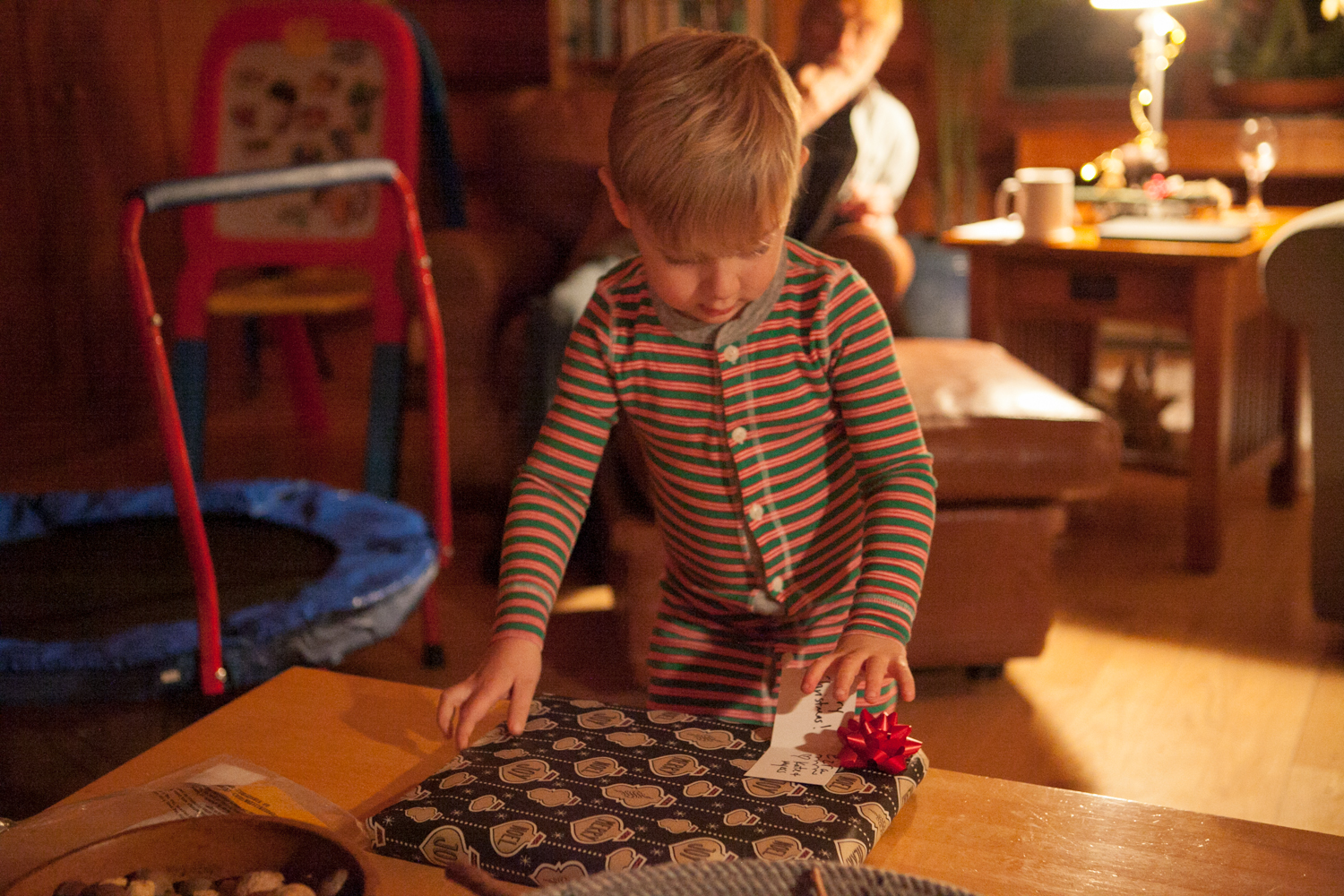 [Christmas Day at our house]