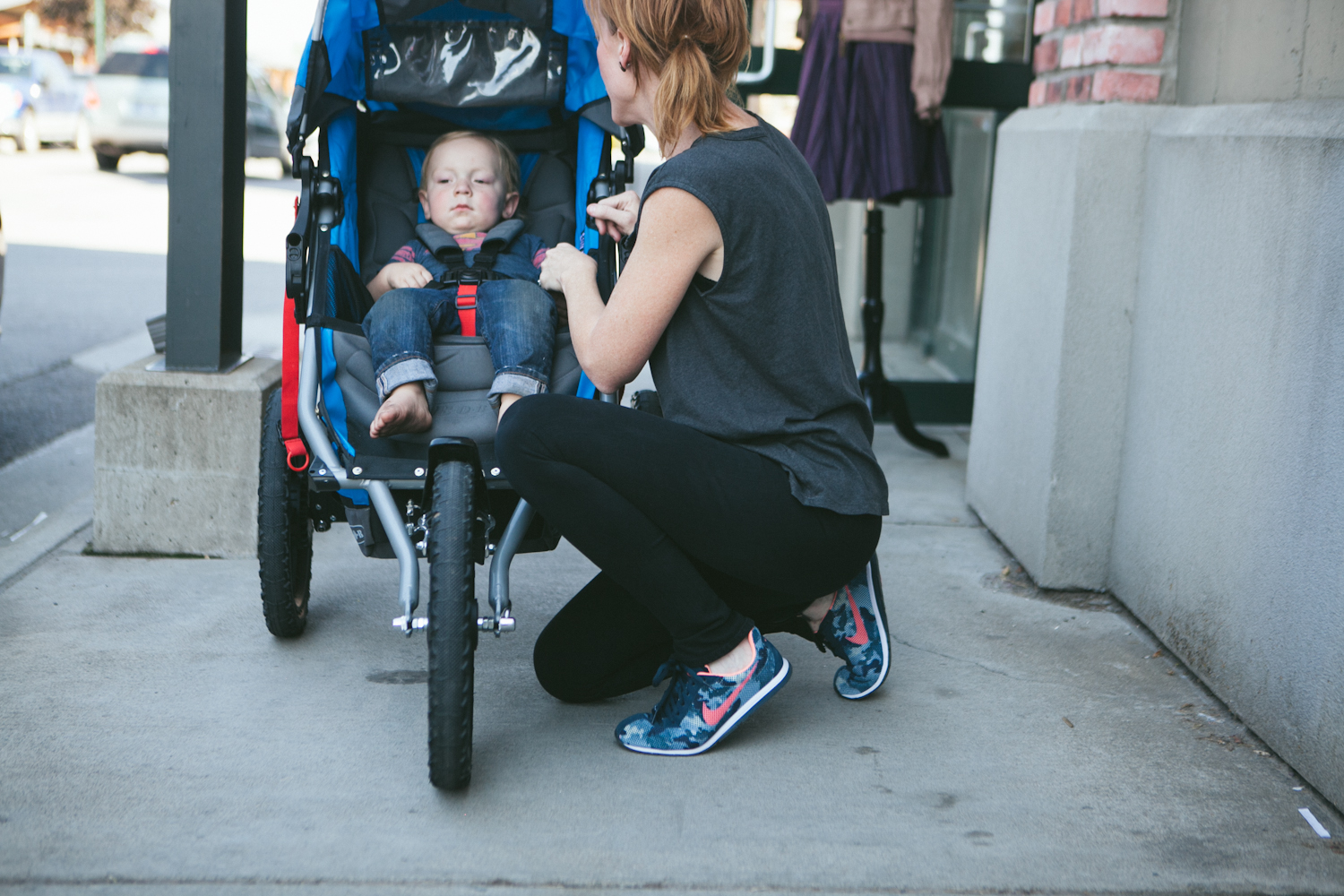 Motherhood is a busy job. It's a job that I wouldn't trade for the world, but with it comes sacrifice. I rarely get to take all the time that I want or need when getting ready in the morning. I guess I could get up before Ezra wakes, but I choose sleep. So, with this being the case…..Im always on the look out for staple closet pieces that go along with my lifestyle- always on the go!
Right now….a walk around the block, a bike ride and playing in the grass at the park are all adventures that happen on a daily basis. I guess you can say there's a bit of SPORTY SPICE happening in my life right now. HA! My daily routine includes t-shirts, jeans and flats, but recently I had been on the hunt for a fun tennis shoe. A shoe that wasn't chunky, in a boring color or without a hint of fabulous. Come on….you know what I am talking about!
Well, I found the most adorable shoe EVER! I mean, who doesn't like camo? Could it be MONTANA coming out in me?
A few weeks ago, Famous Footwear contact me about a collaboration…and I knew exactly what I was hoping to find. Nikes were on my mind….and I was super excited to see their awesome collection of Nikes in-store. SO many great styles- for men, women & kids. Why do teeny tiny Nikes make my heart skip a beat? So cute!
As soon as I saw "little runner" by Nike…..I knew this shoe was for me. Ahhhhhhh! Favorite shoe for my adventures with my little explorer! [these shoes are on SALE right now- they are also sold at Nordstrom- at full price]. I love the fit [if you're in between sizes- definitely size up] and the design is unique- just enough "fabulous" but nothing that stands out too much. It a perfect everyday tennis shoe that you can work out in…or just play around in.
We have a Famous Footwear here in Kalispell, but they just celebrated a grand opening in Havre, Montana….and a store in Missoula & Great Falls will be opening this Fall! So good!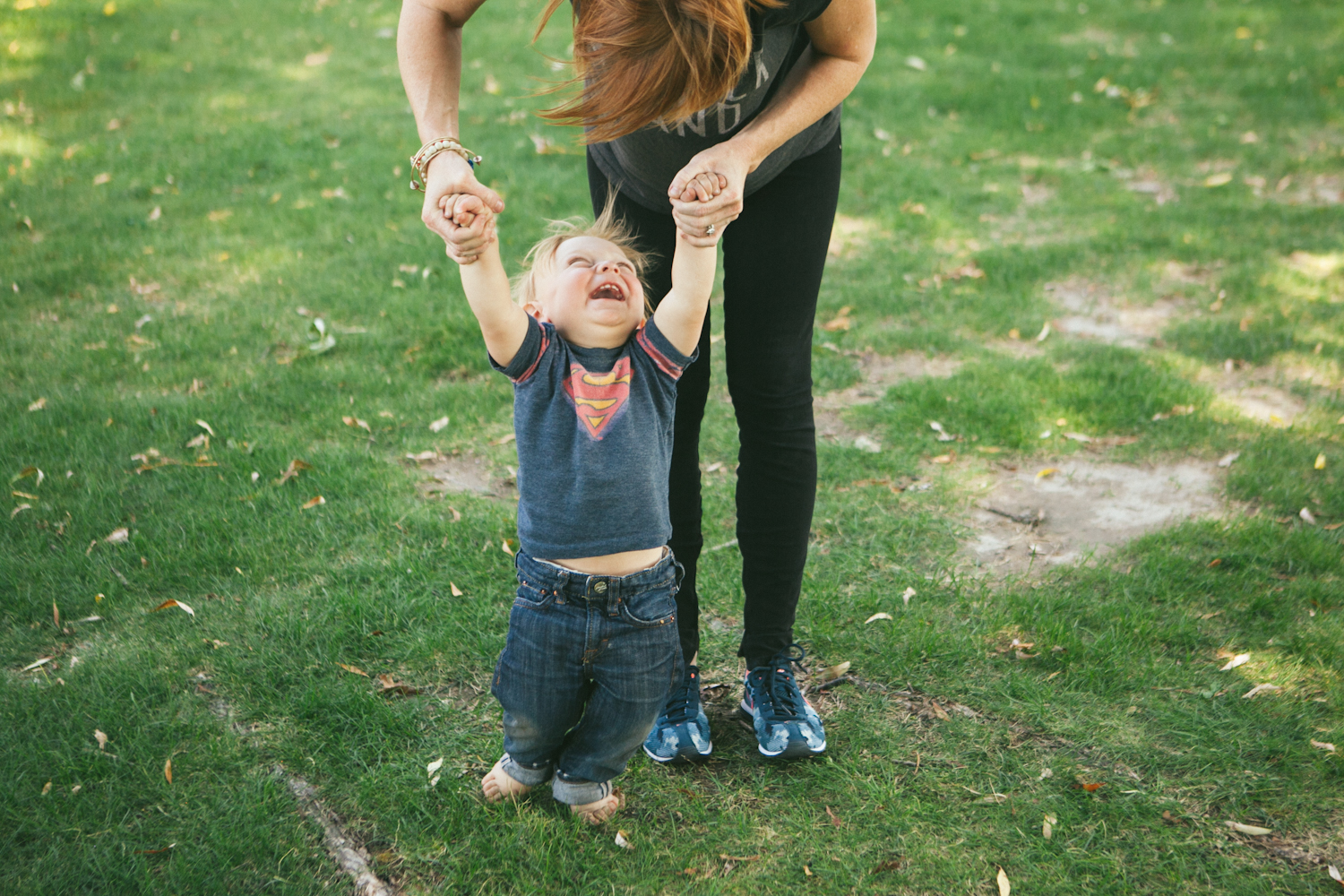 // Outfit Details: Top c/o Harlow | Jeans by AG | Shoes c/o Famous Footwear
/// Photography by Jeremiah & Rachel **last two photo by my husband, Reed.