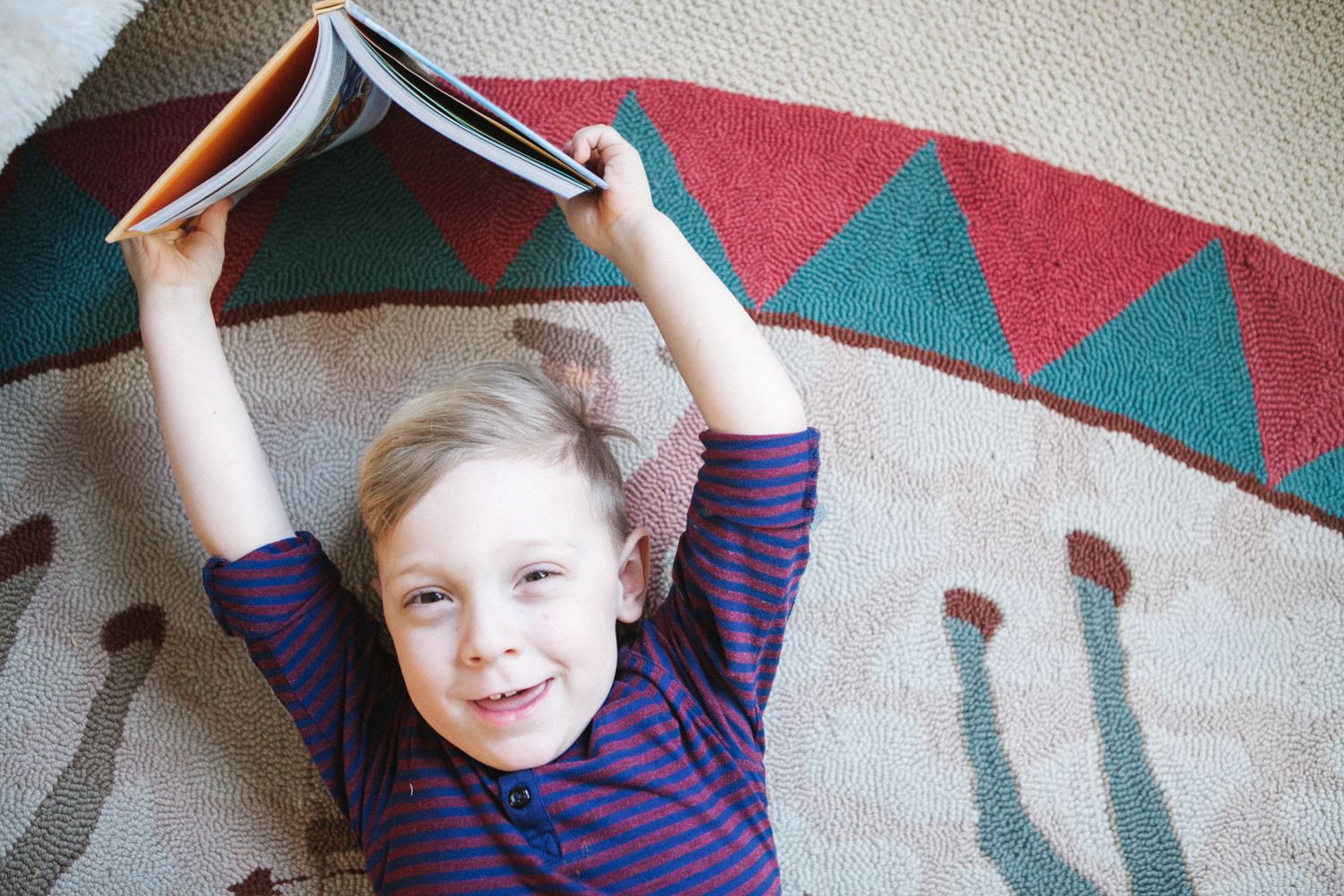 Easter greets us early this year. If you haven't already looked at your calendar, Easter falls on March 27th!
What I love most about our partnership with Zondervan Publishing is that we've been introduced to so many wonderful books, especially themed books around the holidays. They've been such helpful resources to us….as we've introduced such special Holidays to our toddlers. We've truly loved reading these books to our little ones, while adding to their library collection…….and at the same time, getting the opportunity to share these book titles with you!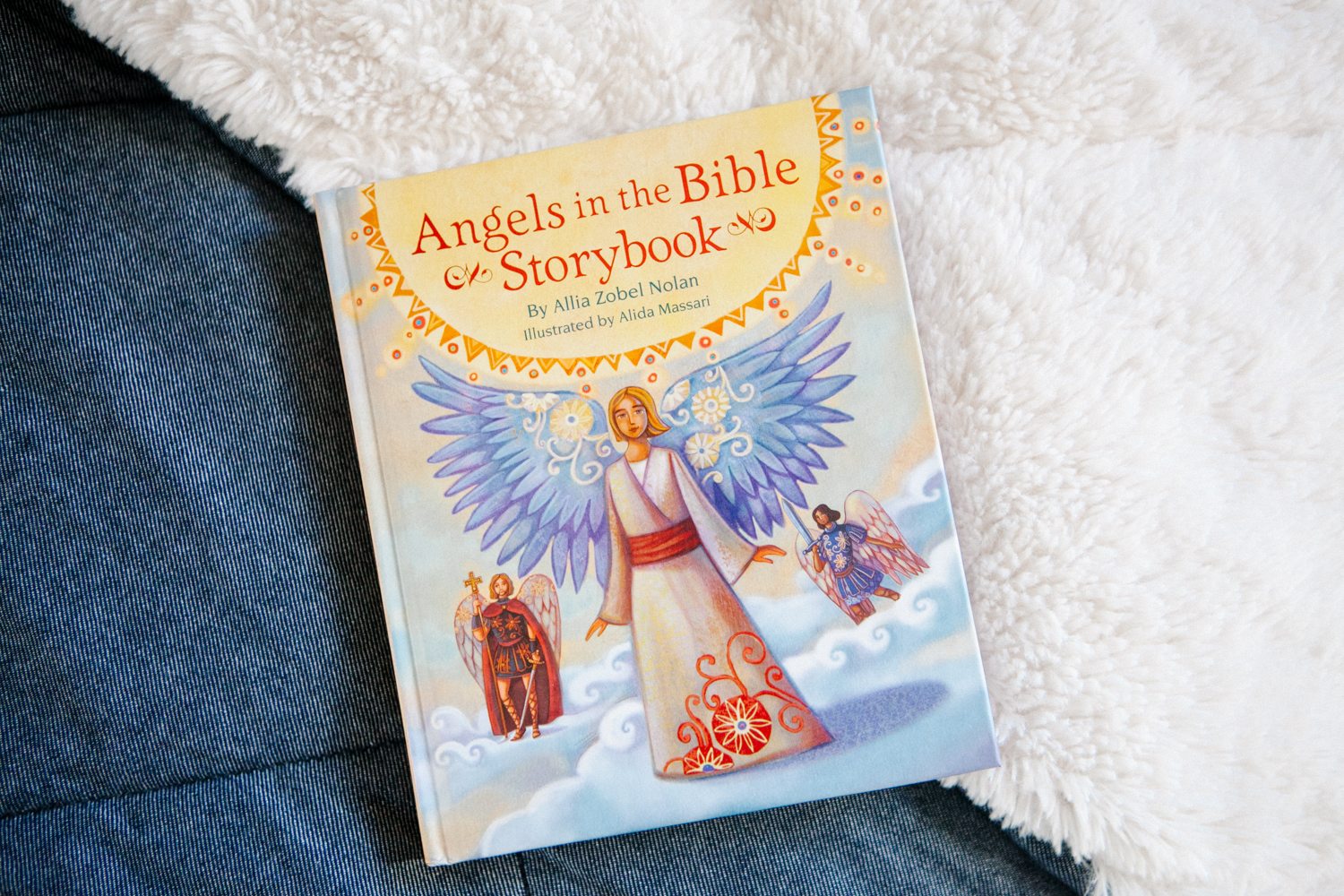 I was really excited to receive the Angels in the Bible Storybook. We talk about Heaven often…..and how angels are all around us. The cover of this book is absolutely beautiful. Since Ezra isn't reading yet…..this has just been a great book for me to read to him in the mornings. And for all you homeschool moms…..I think this would be a GREAT resource as you study the stories of Angels in the Bible.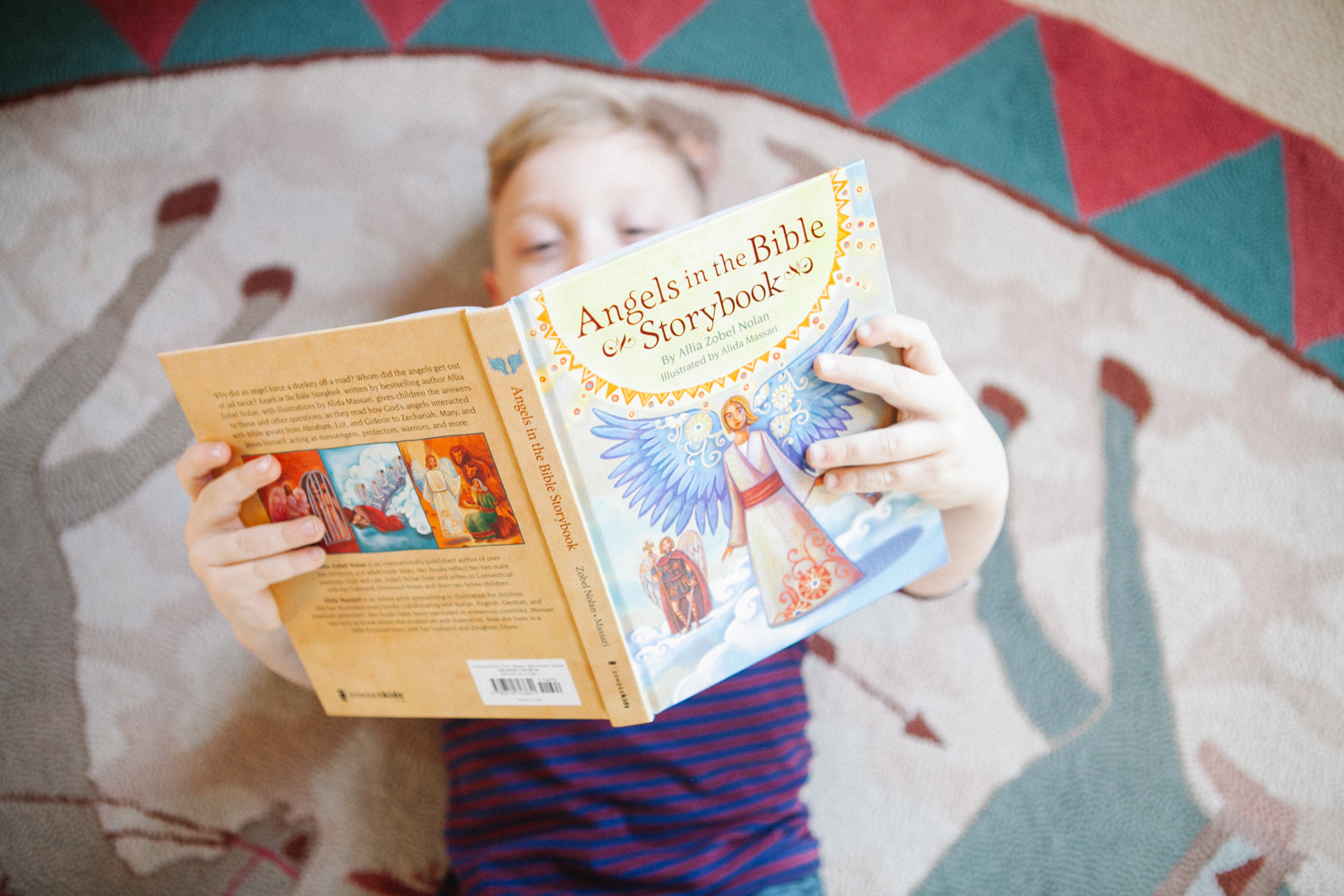 Oh Berenstain Bears…..you are always welcomed and loved in our home. This book was a sweet one. Ezra loved the illustrations and I appreciated the way it touched on Easter eggs hunts and candy, but was intentional about those things not being the focus of Easter.



Curating a book collection for Ezra has been something that I've truly enjoyed this year. I recently purchased this magazine rack from PB Kids to neatly display his books. A friend of mine, who has encouraged me to point Ezra to reading/books since the day he was born…..also made it a point to tell me how important it was for kids to see the cover of books. The spines of books aren't as interesting for our little ones……so this is how I've displayed books and I often swap them out with other books we already own- just to keep it fresh!
Also….instead of buying toys as birthday presents…..I've let Ezra pick a book out for his little buddies most recent birthdays. We're all about books these days.



What are a few of your favorite childrens books? How do you display books for your little ones? And how will you be celebrating Easter this year?