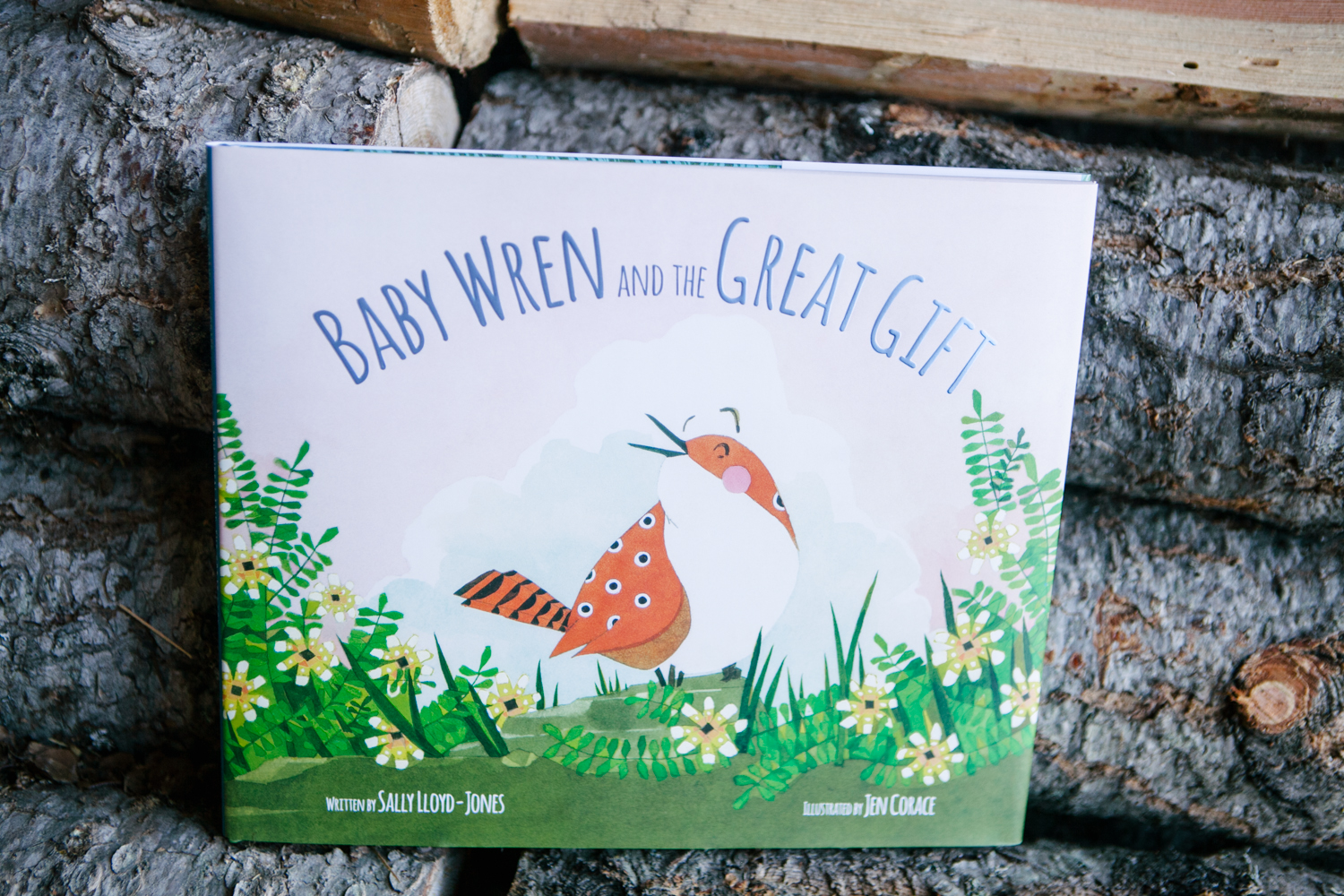 When Vanessa and I received this book…..we were both heart eyes over the illustrations that grace the cover and the inside pages in this book. And then to have the book written by the wonderful Sally Lloyd-Jones….we were sold. What a fabulous combination!
I absolutely loved this book. Not only is it a beautiful truth for our children to learn and grab hold of at such a young age, but as an adult and mother…..this message was for me too.
My favorite line in the book is this: "What Can I Do Thats Wonderful?"
Throughout the book, this baby bird was in awe of creation. She started to question why she couldn't do certain things that only specific animals could do. Isn't this true in our own world? It's easy to look around and compare ourselves to other peoples highlight reel, strengths and talents.
The question we should all be asking ourselves is……What Is WONDERFUL about us? What is our unique talent and gift….that we were CREATED for?
Especially since moving to Montana……the outdoors have become so inspiring to me and I love seeing Ezra explore and run wild and free. It's usually on days at the lake at our family cabin….that we have some really special conversations. We are away from the hustle and the noise…..and Ezra asks all sorts of questions about nature and life, itself. So, it seemed like the perfect book to bring to the cabin, where we see lots of birds, bugs and fish…….which this books so beautiful illustrates.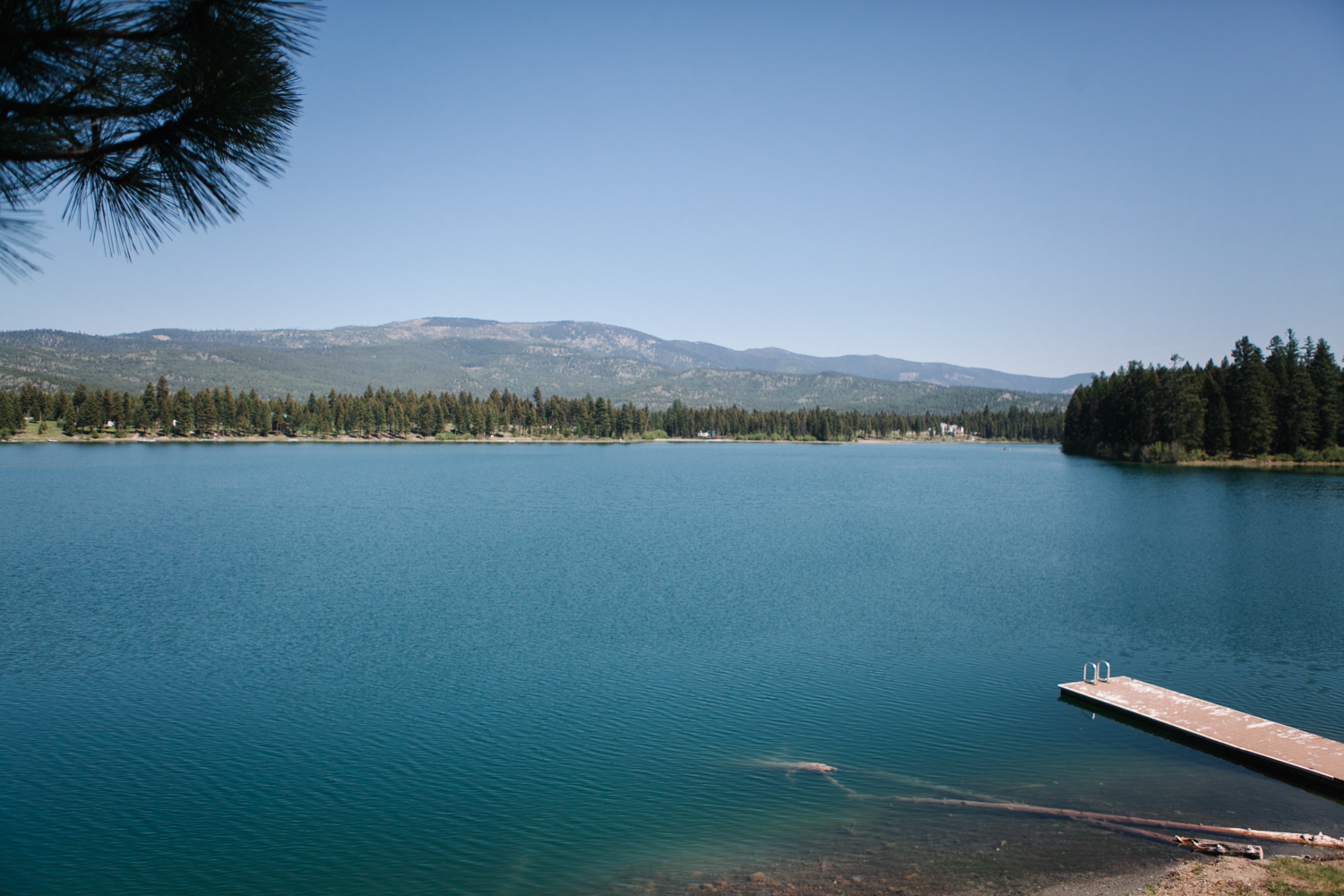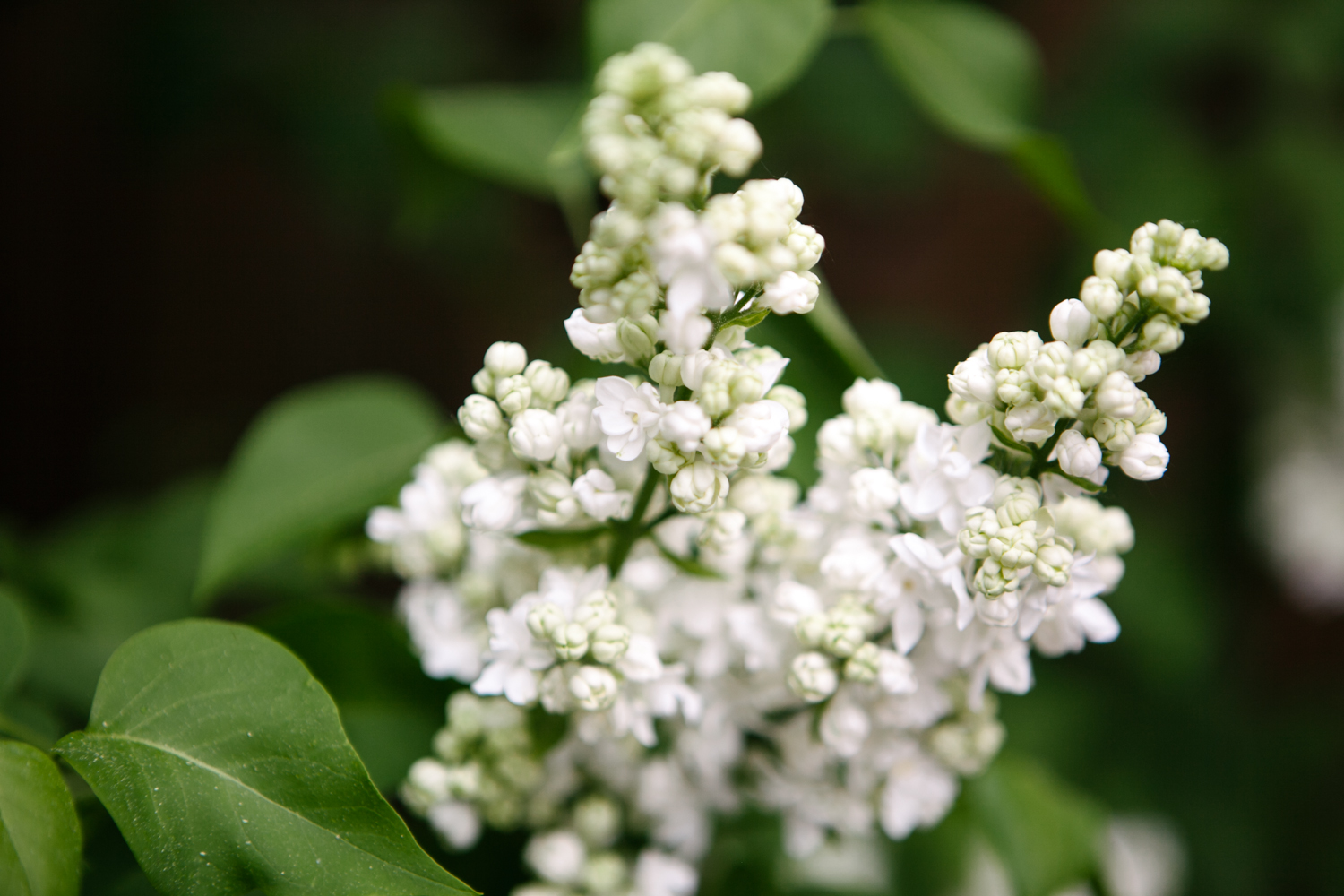 I've recently decided to gift all kids in our life, BOOKS! [Can I get an AMEN for no more plastic toys? Im personally trying to minimize the clutter that comes with having a toddler.] I love picking out unique hardcover books….and Ezra is quite the helper. If you're looking for a perfect birthday gift or just another great book to add to you childs library- this is one I highly recommend. Honestly. For quick reference, you can purchase this book here.