Today is my sisters birthday. Unfortunately, I don't get to call her and hear her voice on the line…but to know that she is in Heaven and that her life did not end on this earth- gives me hope. Melissa would be 34 years old today.
I've blogged about this every year since the day I received that dreaded call in 2010. You can get the full story by clicking here, here and here.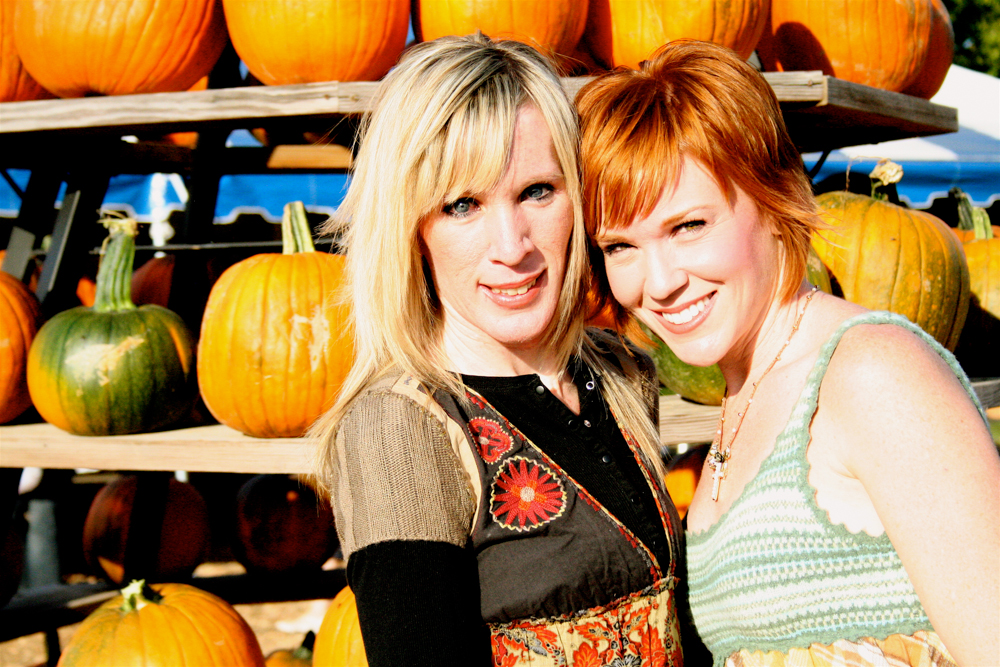 It's scary to even think about the future [here on earth] when you lose someone dear to your heart. I remember thinking it would be impossible to move on with my life….going back to business as usual…after driving away from her Celebration Service in Boise, ID on that cold November morning.
Life does move on, and quickly! Melissa never got to visit us here in Montana, but I did run across an old email where I sent her photos of the house we had just purchased. As always, she was so excited for us and replied with an encouraging word. Never did I expect that to be the last email I would receive from her. Melissa took her last breath on November 14th and being that it was just a few weeks before Christmas…she had purchased an airline ticket to spend Christmas with us that year. She never got on that plane….and I still have her Christmas gift- a monogrammed "M" Anthropologie candle that I never had the opportunity to give to her that Christmas.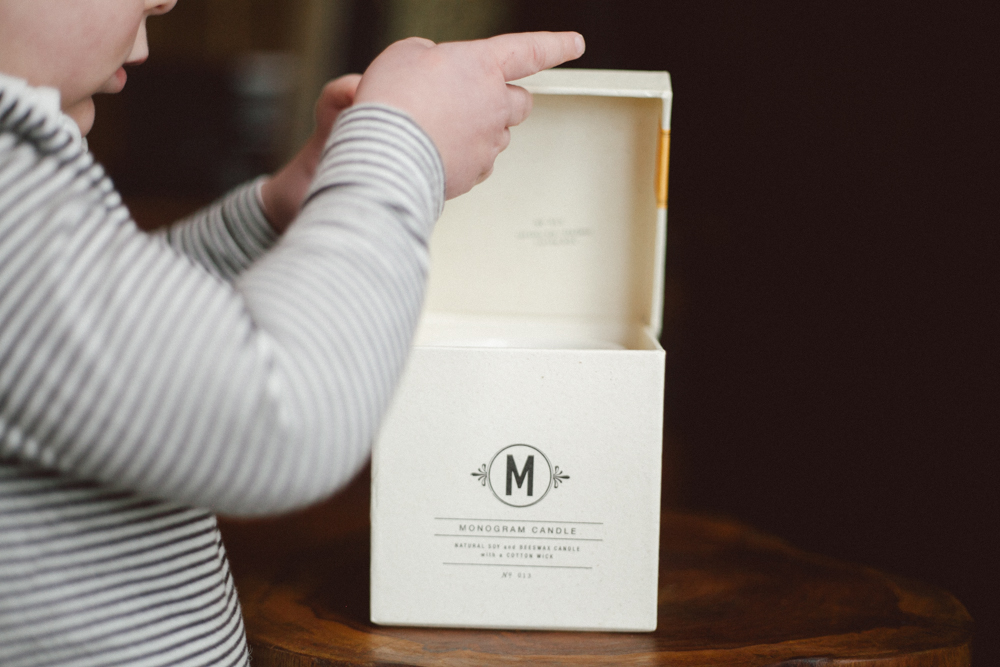 Life looks so different in just 3 short years. We have a business thats up and running, we are living life some with pretty amazing friends from our church [which she would have LOVED and would have been the best kids ministry volunteer] and the part that still stings is our son, who she never got to meet. Melissa loved kids….and I had always looked forward to the day when she would become an aunt to our babies.
One of my favorite teachings from church last year was Microphone. You will thank me if you actually click on this link and listen to the podcasts. In particular, Pain Is A Microphone. To be able to look at our Pain as a platform for the Lord to use…pain opens doors that would otherwise remain locked. Pain gives us opportunity and influence [its true!]. Its amazing how pain really connects our hearts to others….and God gives us unique opportunities to shine. So, do you see the importance of focusing on what God wants to do through us in seasons of pain?! This doesn't mean that we don't grieve through the process. Those who sow in tears will reap in joy! Amen!
Thankfully, this isn't the end of her story….or that our time on this earth together be the last time that I would see my sister again. I love that our pastor reminds us often that "Jesus isn't just preparing a place for us, but He's preparing us for that place." He prepares us for that place through our pain….there is always purpose in our pain….nothing is wasted.
Habakuk 3:17-18 Whatever happens in the in between…I will rejoice. Even though….I WILL! Joy is not attached to our circumstance. And this here is exactly how Melissa lived her life. Looking at her life through the lens of this world, she had every reason to be disappointed and to shake her fist at God, but she did not. She chose joy….with every breath that was given to her, until the Lord called her Home with Him.
As we know, our life on this earth is quick. Do you know where you will spend Eternity? This is a decision only you can make for yourself and it's not about being religious or attending church, but a relationship with Christ. Heaven is for real and so is Hell. He made the way, but we have the choice. Click here to learn more about how you can know for sure that after you take your last breath on this earth [it will happen to us all] that you will be spending eternal life with One who created you.
xoxo