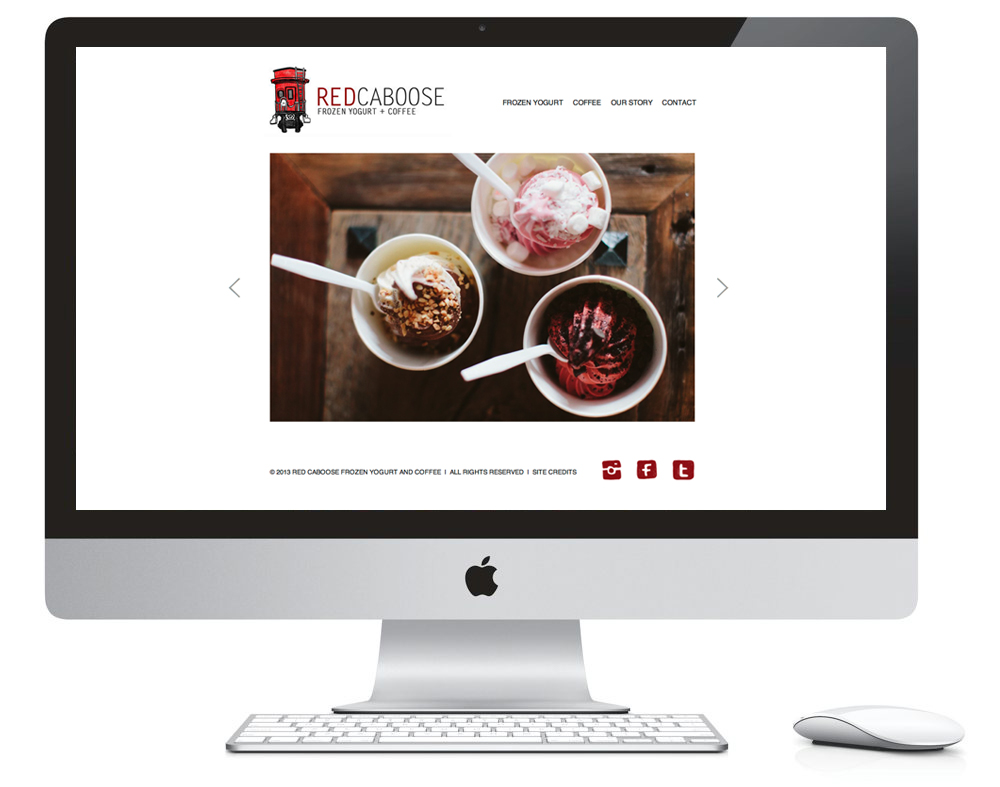 I am so excited to announce the unveiling of the Red Caboose website!! We have been utilizing Facebook since we opened our doors in 2011, but felt it was time to have a personal site….that reflects who we are and shares a bit of our story.
A huge thank you to Tyler Thorney, who designed the site for us. He was awesome to collaborate with and we are really happy with our site. Simple, with a bit of whimsy was the goal…and he executed it well! If you are looking for a designer….he's your guy! Check out his work here.
We also want to thank Jeremiah & Rachel for hanging out with us for a day….and photographing our shop & our staff! Jeremiah and Rachel are amazing photographers and sweet friends of ours. They are creative and have a passion for coffee- so it was a natural fit! The majority of the photos on our site were shot by them. Check out their work- be inspired!
Without further ado….go and check out our website. My favorite page is "Our Story." Our employee Mikey had a blast writing all of our bio's. So fun!
Thank you all for supporting our adventure!