Can I just say that I am super excited to be having this baby in the summertime?!? There's something magical about the weather here in July….and this weekend we had a tiny peek at what that feels like again. Although the weather was in the high 50′s…the sun was out….and it just lifted everyones spirits. The winters are long here….and this California girl looks forward to signs of Springtime!
I absolutely love what my app had to say this week::
Turn on the radio and sway to the music. With a sense of movement well developed by now, your baby can feel you dance.
Our little guy is more than 11 inches long and weighs just over a pound!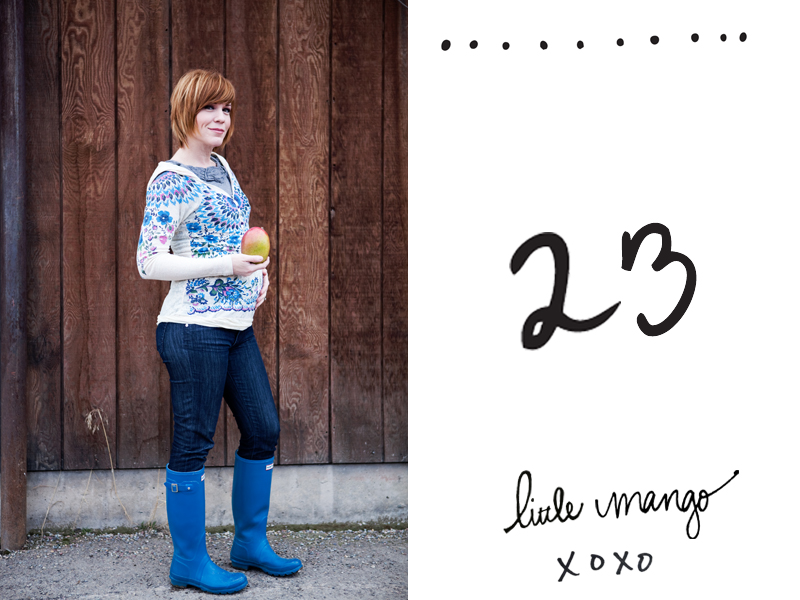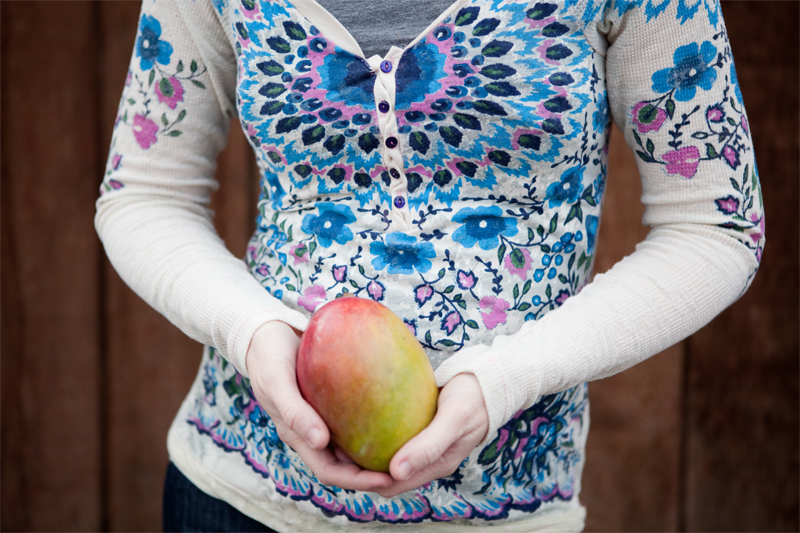 photos by Reed
OUTFIT DETAILS:: grey tank: Anthropologie | long sleeve top: Free People | jeans: AG Jeans | boots: Hunter