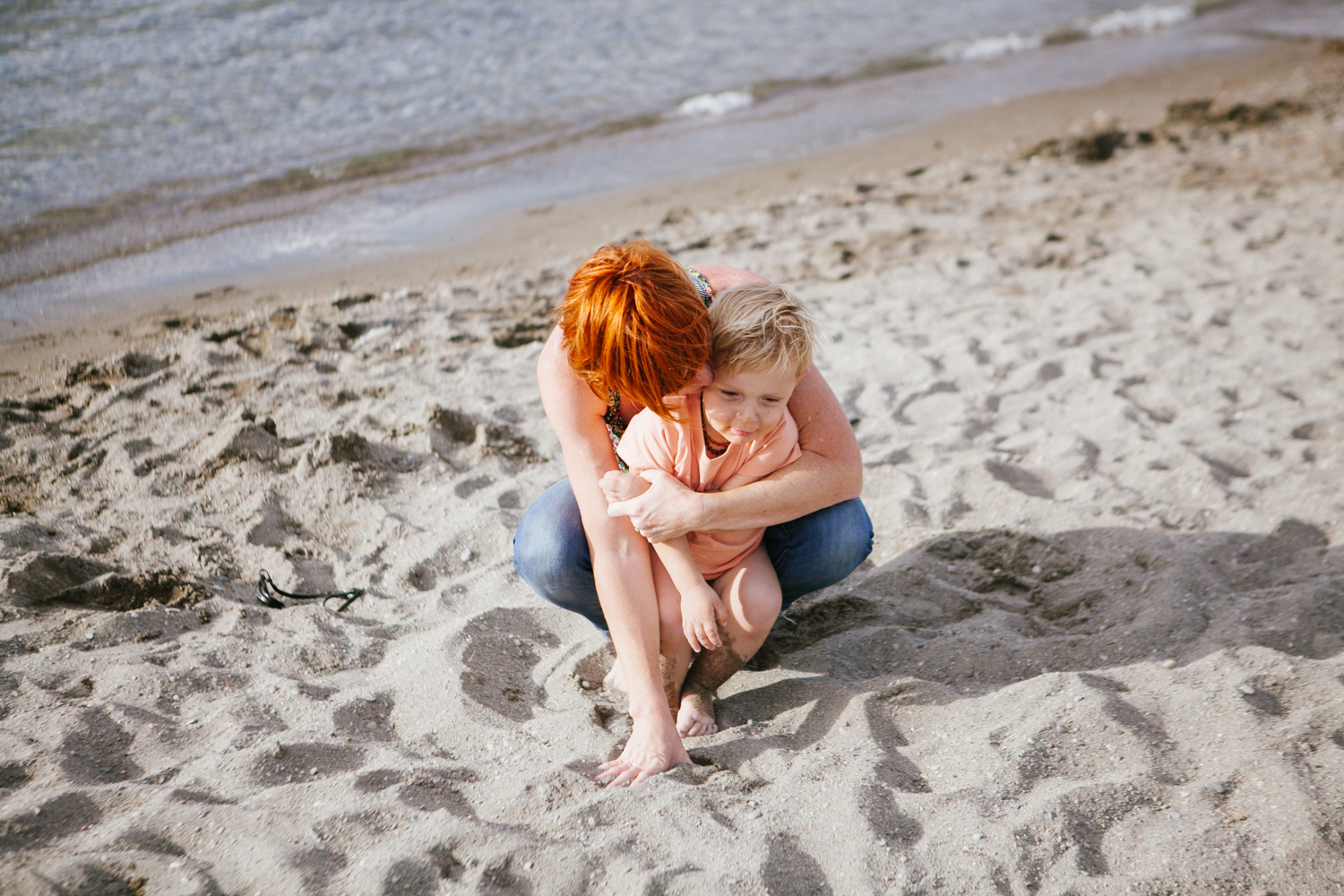 We certainly soaked up the last remaining days of summertime. We live just a few miles from Whitefish Lake / City Beach…..so I tried to spend as such time outdoors and around water and sand as much as we could. Proof of some good time spent outdoors has been sandal tan lines on Ezra's chunky little feet!
A summertime highlight was meeting daddy for dinner at the lake….or the park….he was always so good at bringing yummy pizzas and fresh salads to us as we cooled off from hot days on the water.
This summer was so much fun. I've loved nothing more than to spend so much time with my sweet baby boy. One on one. His vocabulary is expanding daily and he explores everything in sight. This time and season, as just the two of us…..has been so very sweet for this mommas heart. I've absolutely treasured these days….