Last month, my sweet-sweet friends here in Montana showered me the most AMAZING and ADORABLE baby shower! I couldn't believe my eyes when I walked into my in-laws house, where the party took place. AMAZING and ADORABLE are the words that kept coming out of my mouth…..over and over.
Carrie and Jennie hosted the shower with the help from some very crafty elves…..and what little investigators they are! They came up with the theme "LITTLE BRAVE MAN" from a few of my Pinterest Boards! Love it! Im all about BOWS + ARROWS, TEEPEE's, LITTLE INDIANS, TRIANGLES ect….these days! These girls captured this theme perfectly and left me so inspired.
I feel so loved by the ladies in my life. What a blessing they are to me…and my growing family. I'm still blown away by the richness of relationships that I have here in Montana….only being here less than 2 years! Words can't describe my thankfulness for Gods provision.
Below are a few of my favorite images from my baby shower, but you can see the full gallery over on ON TO BABY! So excited to have this baby shower of mine featured today…..the girls did a fabulous job and I am so happy that their ideas, hard work and creativity are being recognized! Thank you so much, friends!
XOXO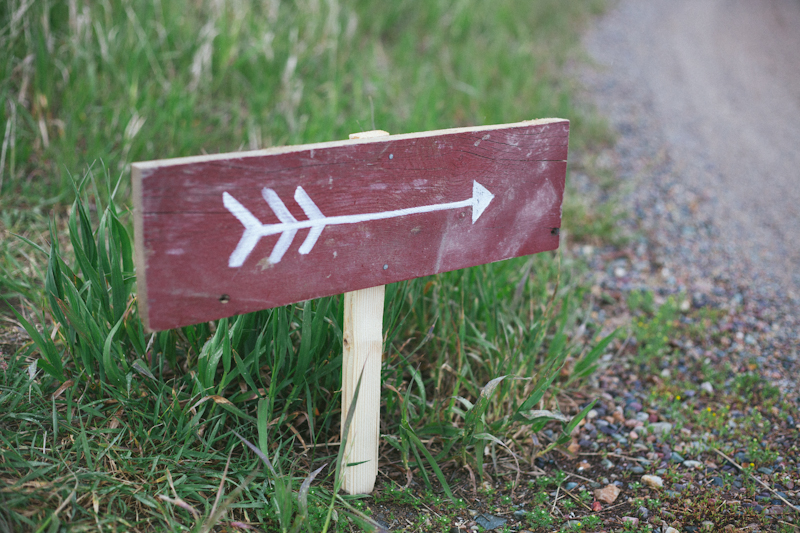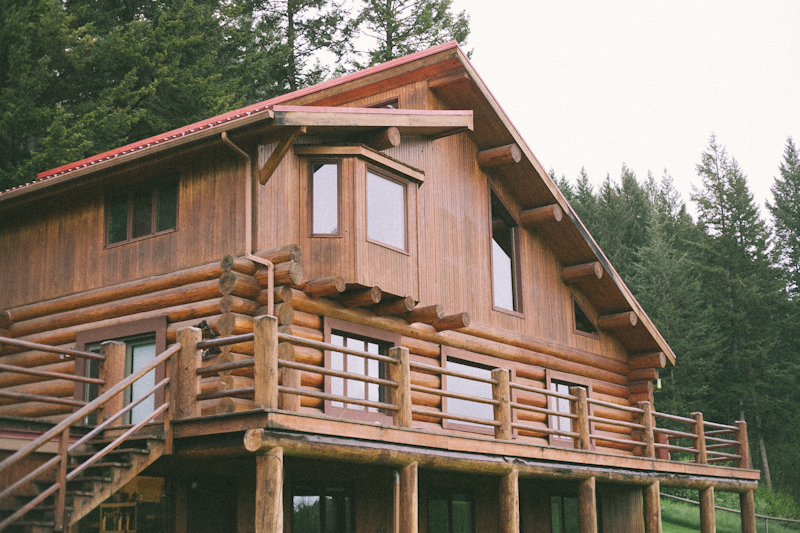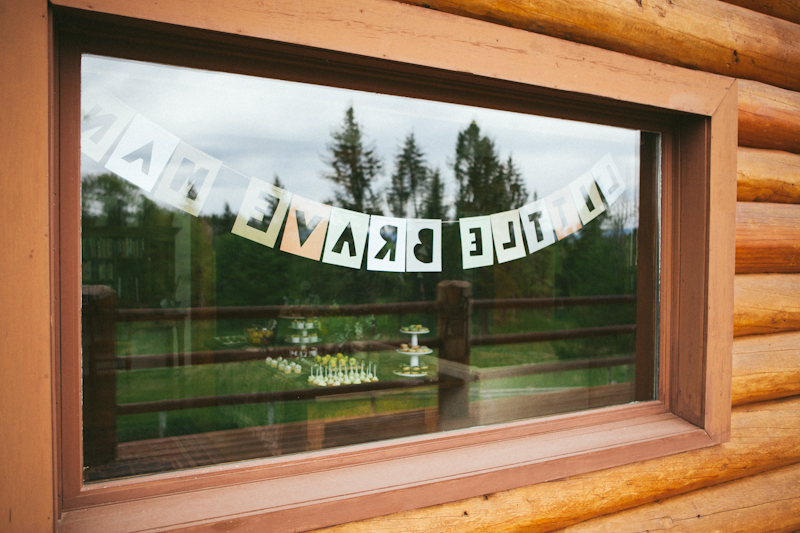 Event Design & Planning: Carrie Rowe of Cue The Confetti & Jennie Lusko
Invitations, Favors, and Handwritten Elements: Thorn + Sparrow
Floral Arrangements: MUMS Flowers