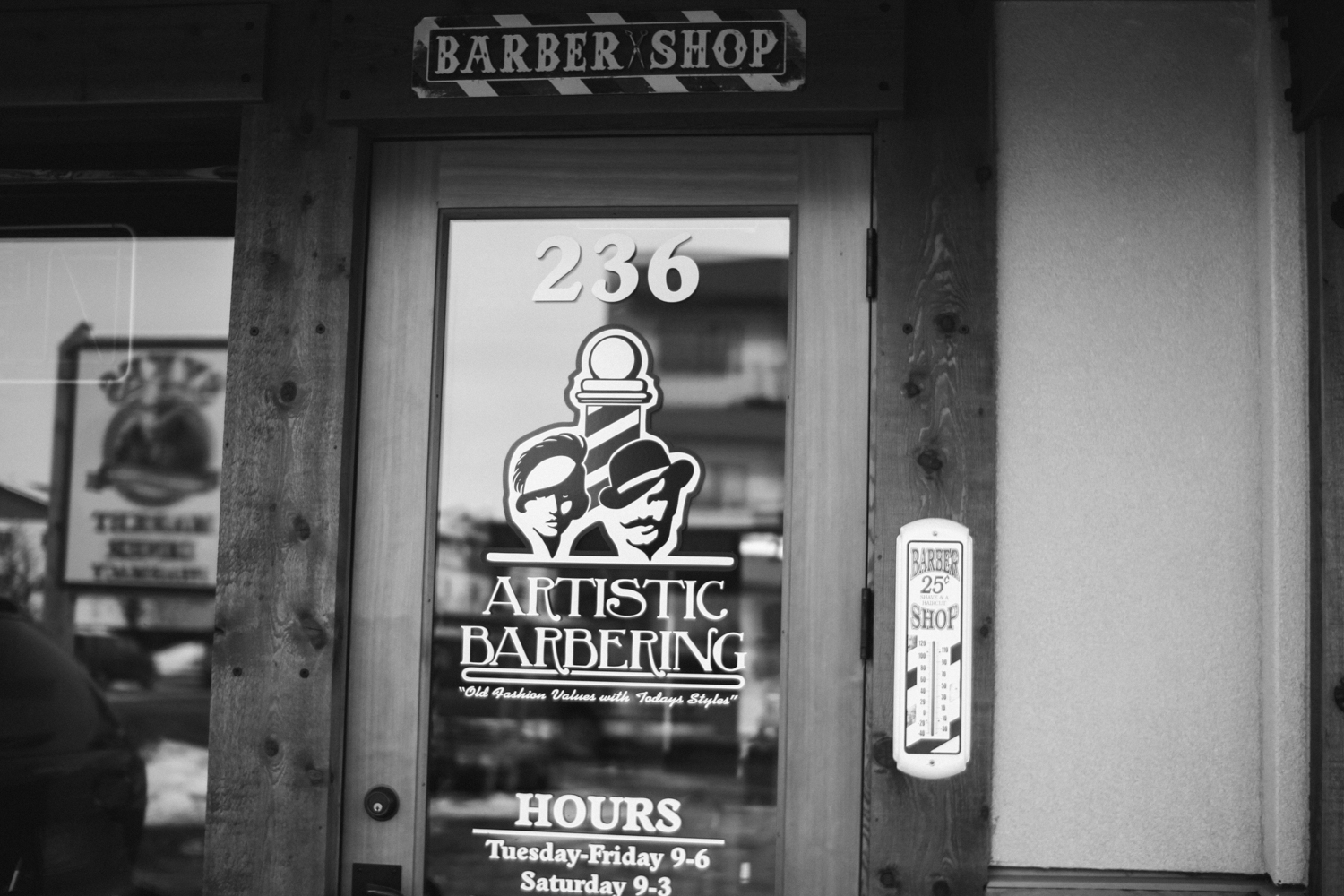 Back in September, my friend Heather [best hair stylist in Nashville, I must say] trimmed Ezras hair for me….but 4 months later….he was in need of a full on hair cut. I knew exactly where I was going to take him….to the barber shop where daddy goes!
I saved the little bits of hair that Heather trimmed, but this time around….I was handed real locks of hair, with curls and all! I'll be honest……when I heard the clippers fire up….I got a little emotional deep down. Right before my eyes….my baby was crossing over into boyhood.
The experience…was a little traumatic. Ezra wasn't a huge fan of any of it- the chair, the cape, the clippers, the scissors or the shave brush. However, I have photos to remember the day…..a certificate and long locks of hair!
Oh Ezra…..I love you so much. You are growing so quickly….becoming more and more independent. You are such a sweet little boy….and I love you oh so much. Here's another memory for the books!