I met Melanie of Starry Knight Design this past summer at the Whitefish Farmers Market…..actually, at Huckleberry Days! I had been dressing Ezra in her adorable handmade shoes for months…so it was awesome to meet the sweet momma who puts her heart and soul into these teeny tiny shoes!
While I was in Dallas visiting Vanessa….we did a little photoshoot with Ezra & Stella in their handmade moccasins. How cute are they?? I just love these little faces…..and those cute soft sole shoes, of course.
For our blog readers….Melanie has offered a DISCOUNT CODE! So visit her Etsy shop and use kandv10 for a 10% discount off your purchase. OFFER ENDS this THURSDAY, NOVEMBER 10th! Ezra also has the Bison & Fox ones….my favorites!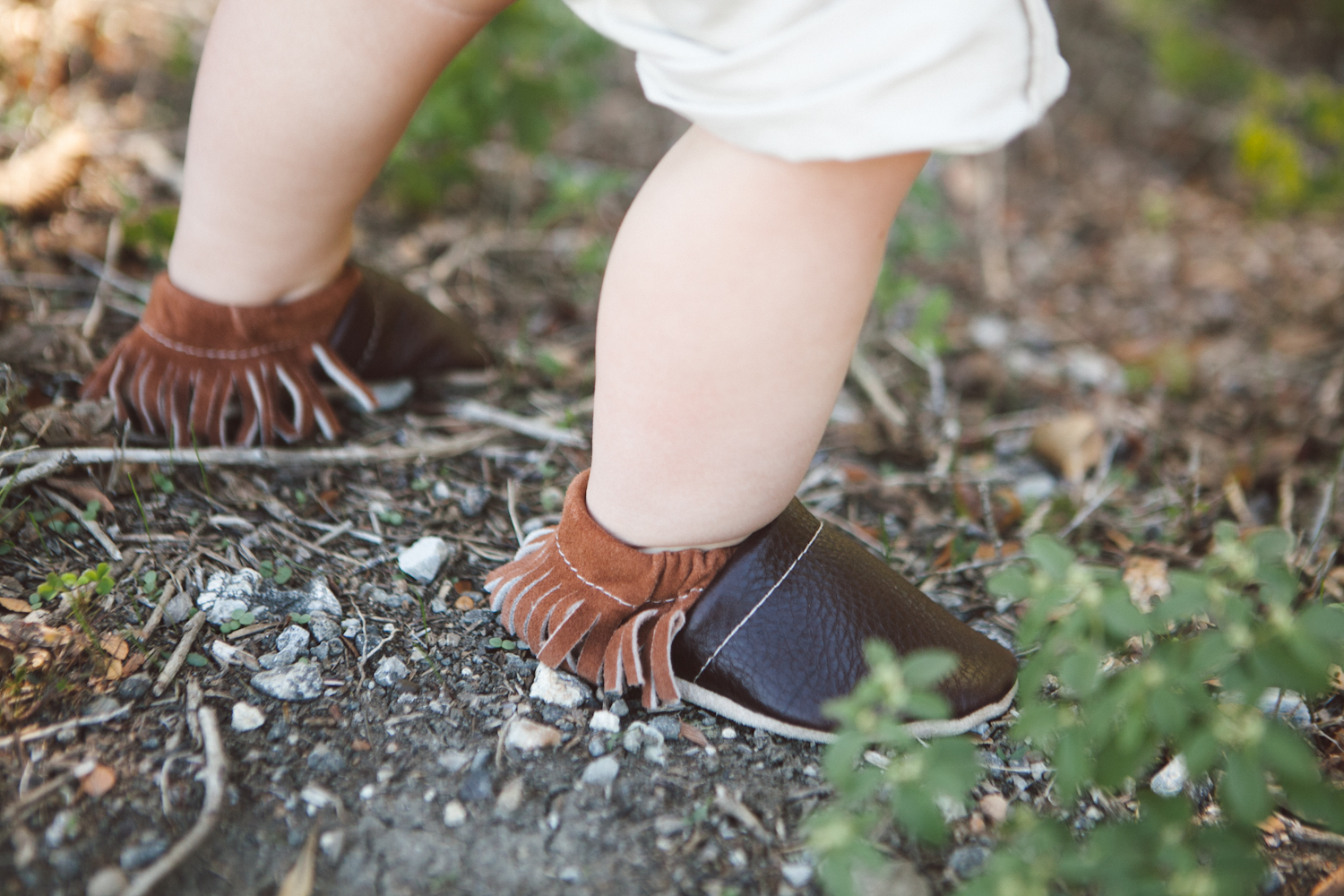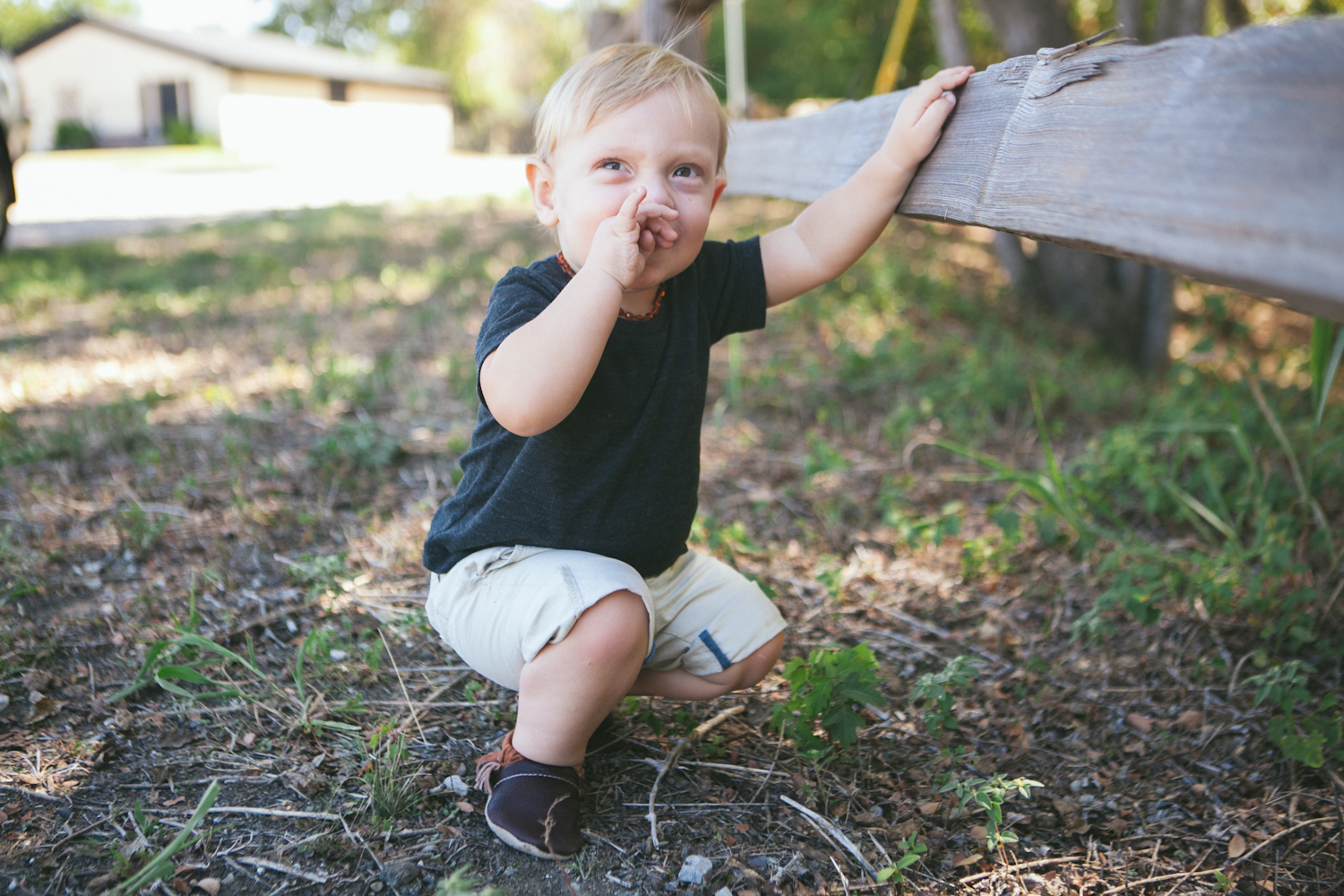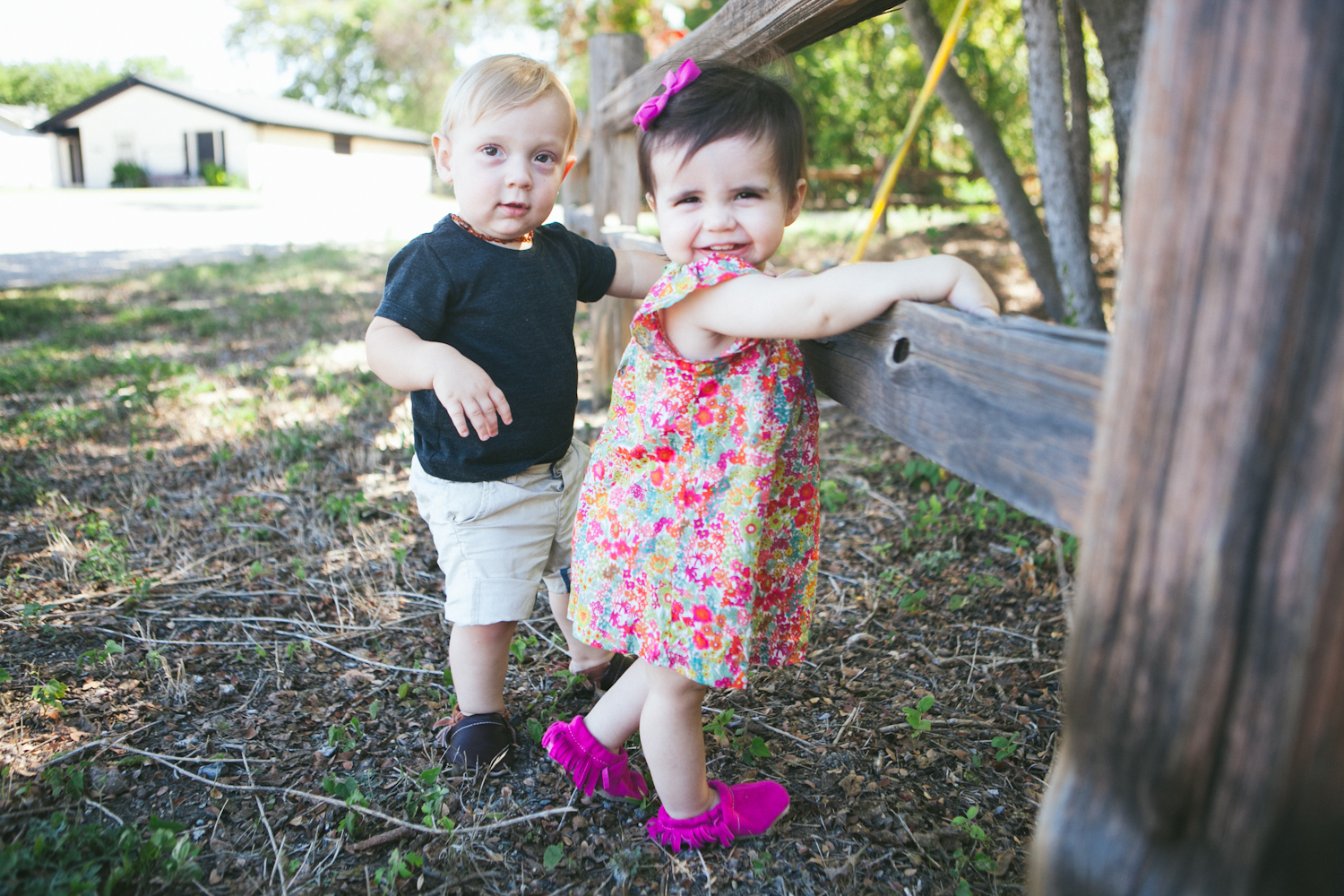 /// I photographed Ezra in his Fox shoes this afternoon! I ordered these a little bigger so he could wear them with socks as the weather chills.