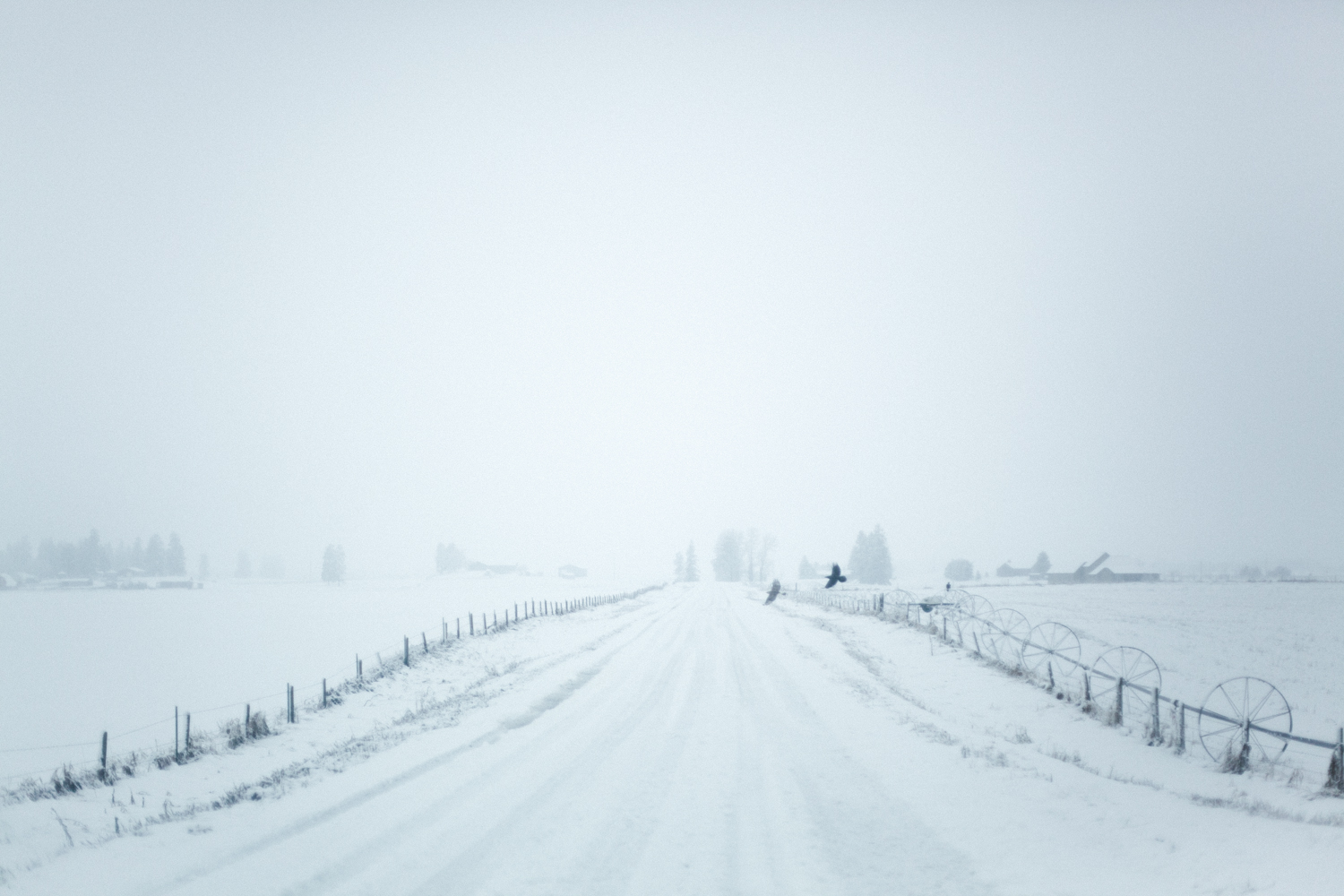 I'll never get over a white Christmas. It's my favorite. Ever.
Our tradition is to spend Christmas Eve with Reeds parents and Christmas Day at our house….our tribe of three.
This year was super fun….at one point we had both of Reeds sisters in town, along with their husbands, whom I love with all my heart. Ezra loves his aunties and uncles oh so much. Its always a good time.
Ezra was all about sitting like a big boy, which meant not in his booster seat. He also ate all the big people food like goat cheese, brie and crackers! At one point, we all looked over and he had an entire block of cheese in his hands and mouth! Silly boy. And the huckleberry pie…was an obvious favorite.
We spent many nights over at the in-laws house, mainly because we had pretty intense card games going on late night…so it was just easier to put Ezra to bed and continue our game playing.
This was my first year in a long while that I was not singing for any Christmas services. Although it was bitter-sweet, I enjoyed all the family time that I had this year. It was nice to be around…help in the kitchen….and just be with family.
Presents weren't flowing like years past, which is a good thing [I mean, a few trains will keep our little man busy for days!]. Its important to Reed and I to keep the main thing- the main thing. We want to point Ezra to Jesus and a big part of that is keeping Christmas focused on the birth of our Savior.
It was a really great Christmas season….this year was really sweet to experience the holidays through Ezras eyes. He loved the Christmas tree and lights- and asked to plug them in every morning. He was caught red handed….trying to open a present a few days before Christmas. Too funny.
We had a lot of family time….and Great-Gramdma even wrote the family a great poem [which inspired a poem writing/reading for next year!].
So blessed to be walking out motherhood….these days are so sweet.