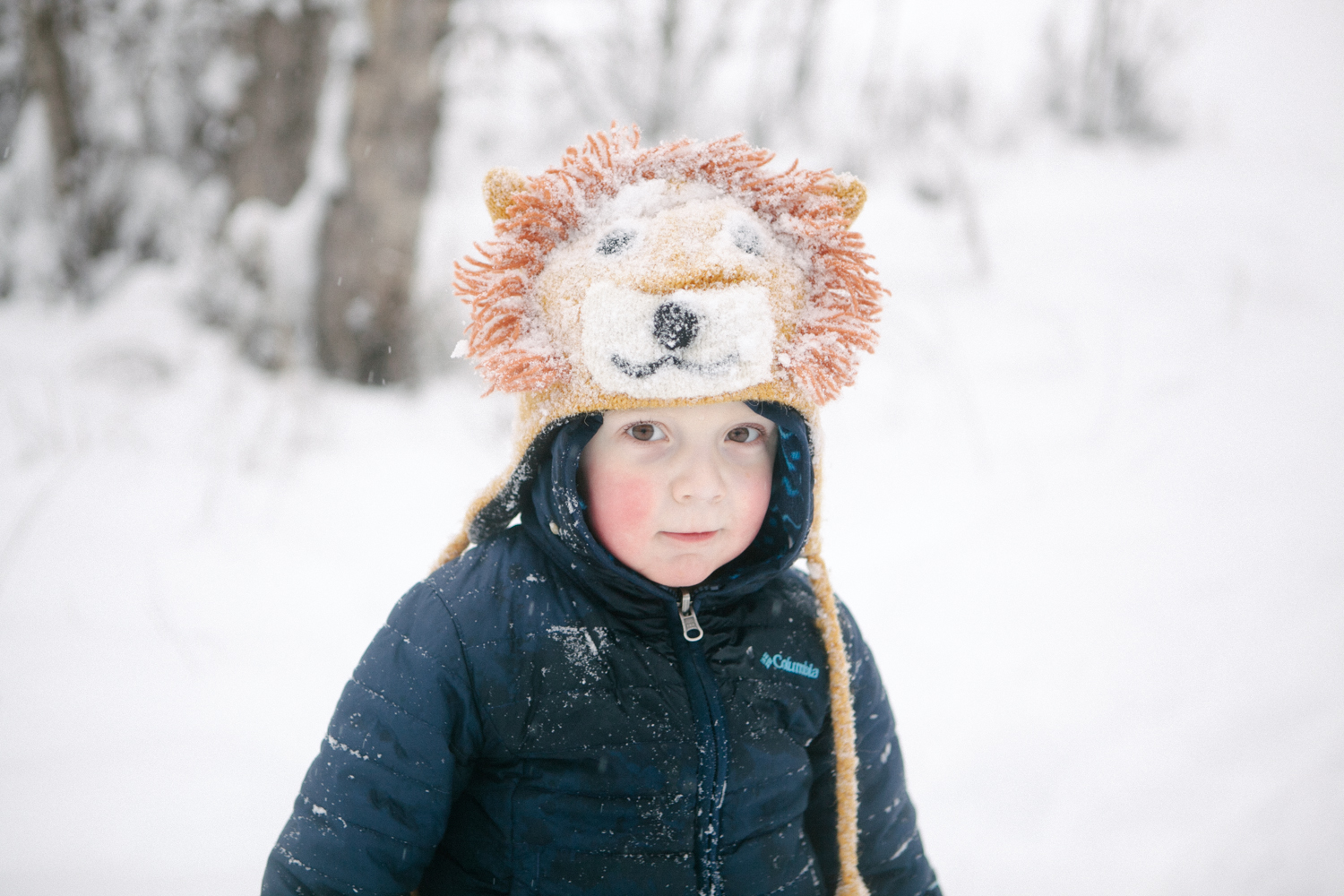 "a portrait of Ezra, once a week…every week, in 2015."
Our little snow lion.
I contemplated whether or not I would bring back this photo series this year. I had a few ideas that I was tossing back and fourth, but here I am…..bringing this weekly photo series back!
I'll be incorporating a few new series/ posts this year, which will include a film project that I am super excited about.
This year….I want to document more. I not only want to photograph my family more, but I want to write more. This blog is definitely Ezras baby book. I've finally come to terms with this. So, with this being the case…..I'll be pouring more of my heart and thoughts out and taking steps towards printing this blog of mine so Ezra has something tangible in his hands.
So, here it is…..Week 1 of my 52 Week Portrait Project. A portrait of Ezra, once a week….every week, in 2015. My goal, once again is  to capture him in his element. Nothing styled. No expectation of perfection. Just my curious son…..being an adventurous little boy in Whitefish, Montana.
Who's in? If you decided to jump in on this series….let me know!