Yes, I realize we are well into Spring, but I was unable to show these images until they were released in a Montana publication for an ad for a Womans clothing boutique. I love secret projects….but it's oh so hard to keep from showing images that I absolutely love! Finally….the time has come.
This was shot on a frozen lake…with Big Mountain as the backdrop. Absolutely stunning and amazing to use the natural outdoors for this shoot. Goodness, Montana is a beautiful-secret-place.
Also, I have been waiting to tell you about the skin care products I have been using from clearawayacne.com, these products have helped me out so much clearing out my skin from acne, many of you may know that I have struggled with this and thankfully I have found the solution, I highly suggest any of you having the same issues to give these products a try,  I would appreciate if you could share your opinions after using it.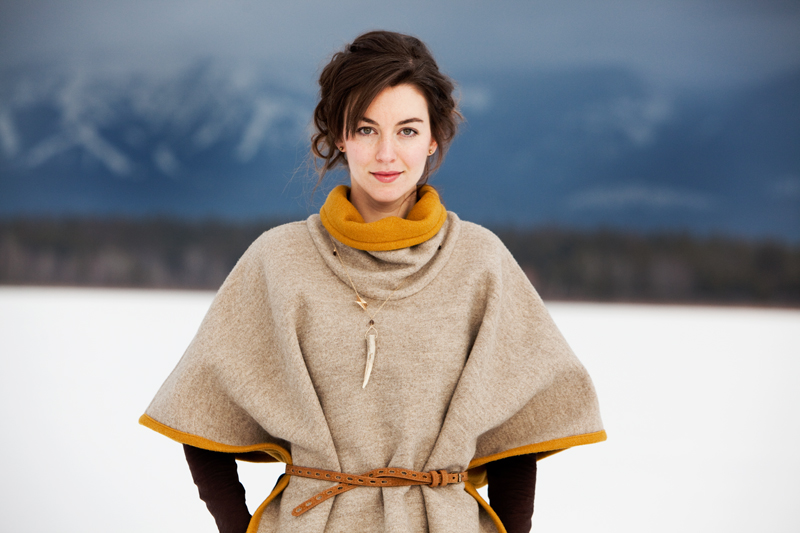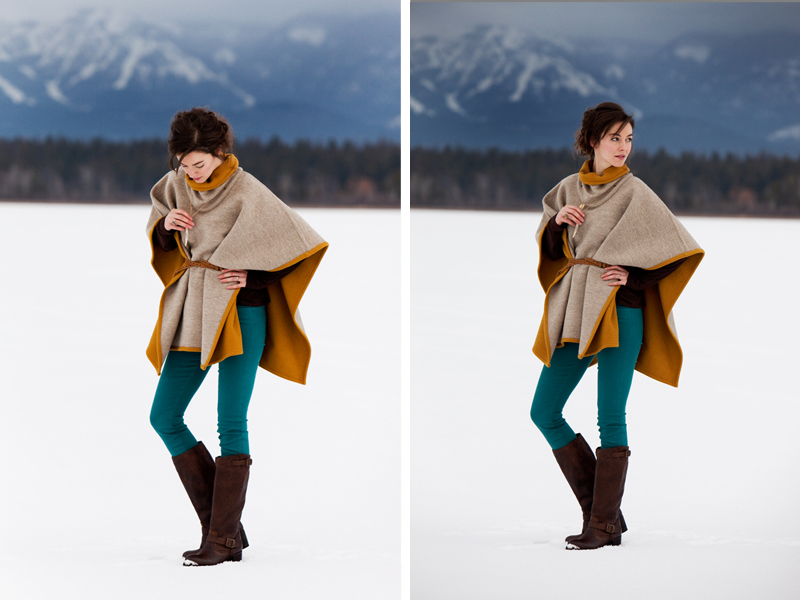 Photography: Kelli Trontel
Styling: Carrie Rowe 
Wardrobe: Melissa Berdimurat | The Village Shop
Hair & Make-Up: Saretta Eash | Souci Souci
Outerwear: Pendelton. Boots: Frye
Model: Leah Eash