It seriously feels like yesterday when I first downloaded the BABY CENTER app on my phone. I was 6 weeks pregnant. I was nervous. No one knew we were expecting except God and I……until I shared the news with Reed, of course!  It was an exciting and intense moment all wrapped into one.
I count it a blessing to have carried this boy of ours full term. What a beautiful experience this pregnancy has been and I can't thank the Lord enough for being exactly what I've needed in this season. My God is faithful. My God is good. SO good!
As I took this photo this week, I couldn't help but wonder if this would be the last photo that I take for this series. Or….will there be next week? It's a waiting game, but I'm using this time to guard my heart and fill my mind with TRUTH.
To be honest, fear does try to creep in….but as I have already experienced….God has a GREATER PLAN for me. All that I was fearful of at the very beginning was for nothing….none of what I feared has come to pass. I've already had my shout fest with the enemy….crushing every lie that I believed for years…..crushing the hook he had on me for years….it's over. So thankful that the Lord has used my baby boy to teach me very real lessons in life already! There's more to this….and I'll share later.
Well, according to my app our baby is waiting to greet the world! He might measure to be a bit over 7 pounds [my doctor is guessing more like 8!]….like half of a watermelon!
I can't believe I'm at the WATERMELON stage!!!! Yikes!
Have a wonderful and safe 4th of July, my friends! I had to take this photo at the local fireworks stand….you know, he could be a firecracker baby afterall ?!?! We'll see…..
xoxo,
kelli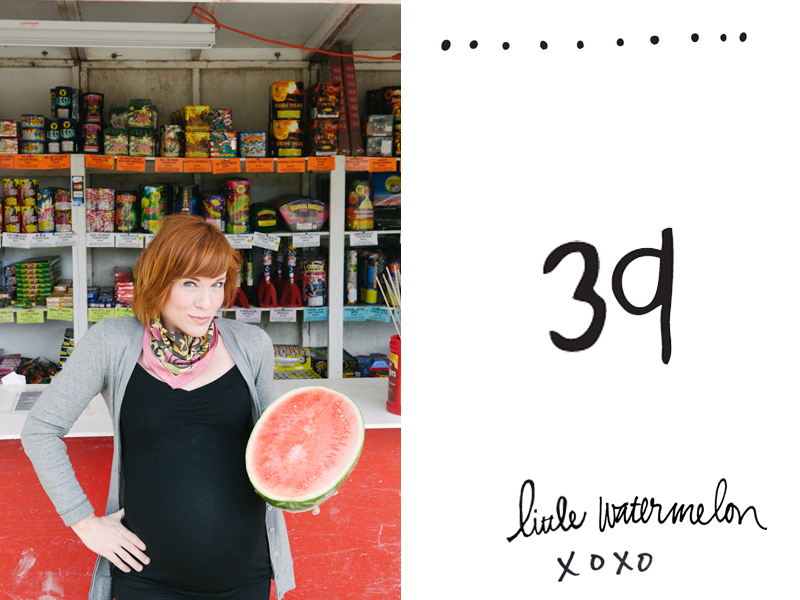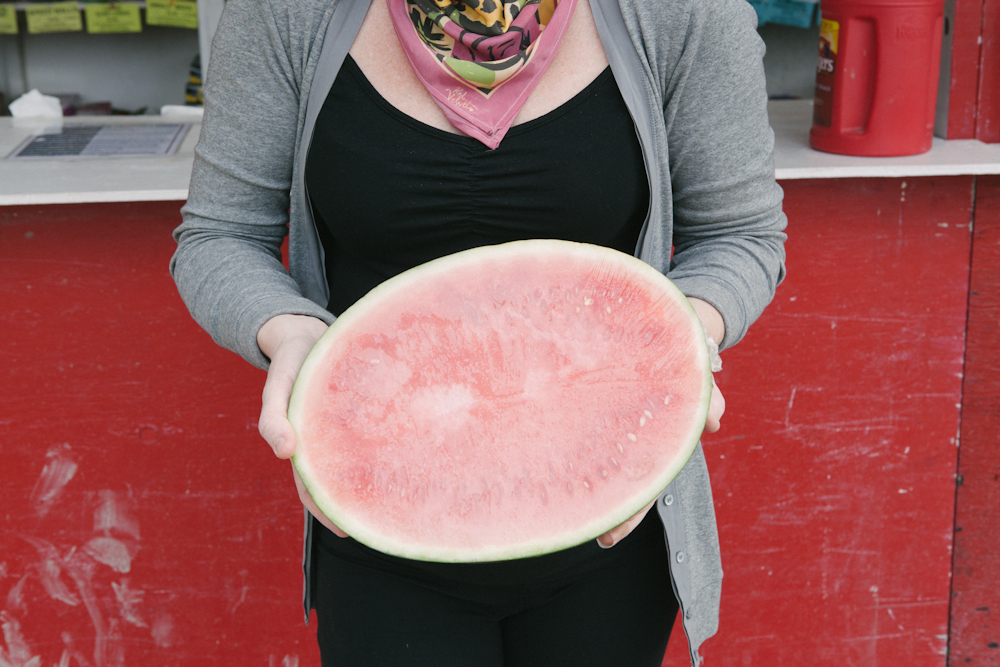 photos by: Reed
OUTFIT DETAILS:: tank top: MOMMA by H&M | cardigan: JCrew | scarf: Red Velvet by Elsie Larson