Are we really at the start of a new month?
I'm really loving this collaboration series with Ashley…and every month seems to be a new favorite and then the next month comes along and I love that desktop. This month is no exception….
The Easter season means so much to me. It's the core of my Faith. It's everything.
As Ashley and I were dreaming up our idea and concept for this months download- we ended up watching a teaching by Francis Chan. He spoke how POWERFUL Jesus is, yet many paintings and illustrations of Him are portrayed as an ordinary and wimpy. This is quite the opposite of who He is. Jesus is POWER.
Easter represents LIFE. Light over darkness….triumph over defeat…and best of all….freedom from chains.
I hope you are encouraged by this desktop…..
XOXO

DESKTOP DOWNLOAD // right click and "use as desktop picture"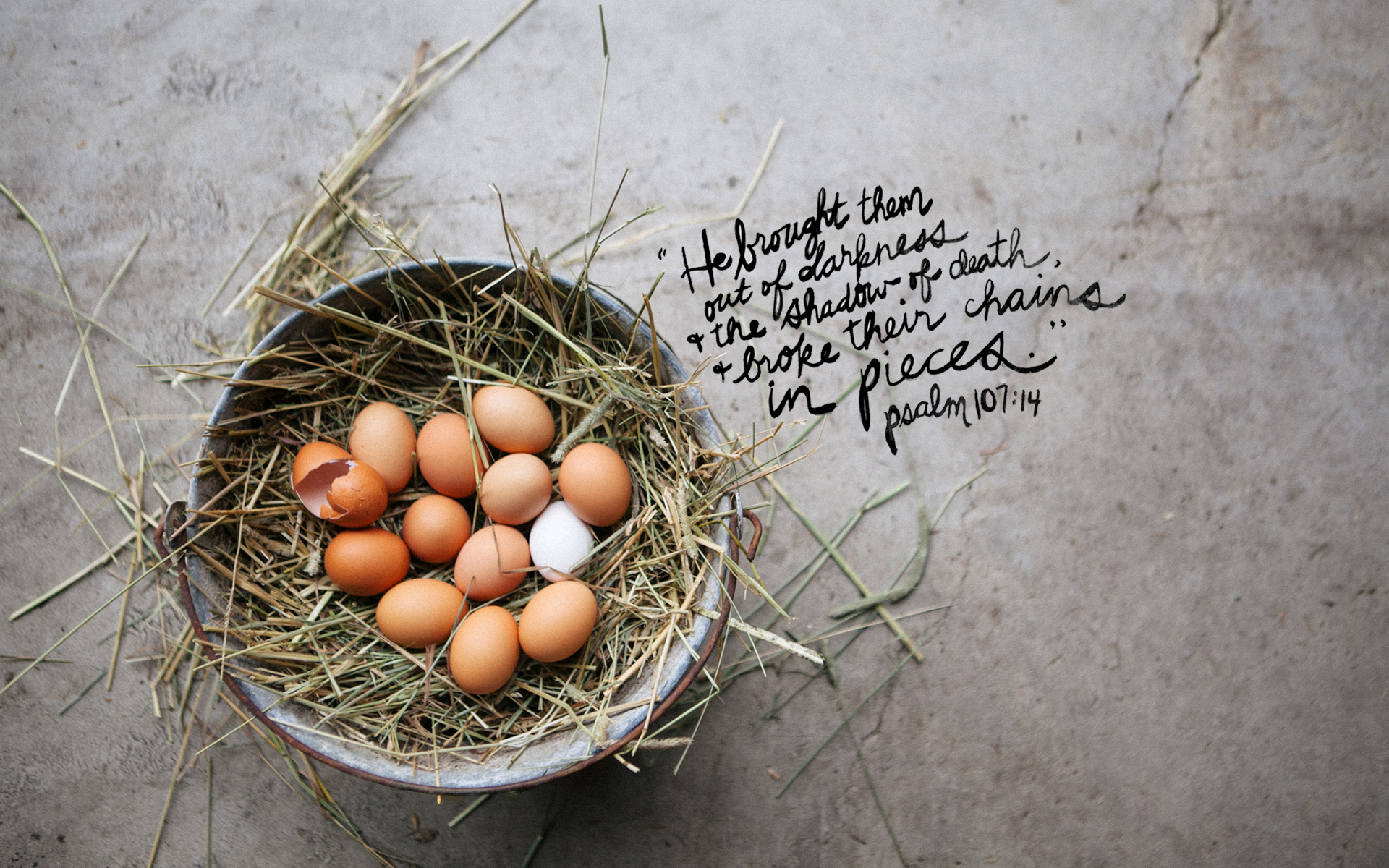 iPhone DOWNLOAD