I know we are already in the middle of January, but Ashley and I were committed to getting this series up this month. Thank you to those who emailed us about this series….your encouragement and support meant so much to us!
As I previously posted, we experienced great loss last month- right in the middle of the holidays so this series naturally took a backseat. The space in between also cleared our mind and I think this months desktop is very fitting for the launch of a new year.
This year I want to be more intentional about quiet times. I want to focus on the important things in life. I want to be part of things that will matter- things that are bigger than myself. Life really is short….now is the time to grab hold of those dreams and do something about it. Whether last year was a great year for you or a year you'd like to forget….today is a new day.
Enjoy this download….& feel free to SHARE with your friends and family.
XOXO
DESKTOP DOWNLOAD // right click and "use as desktop picture"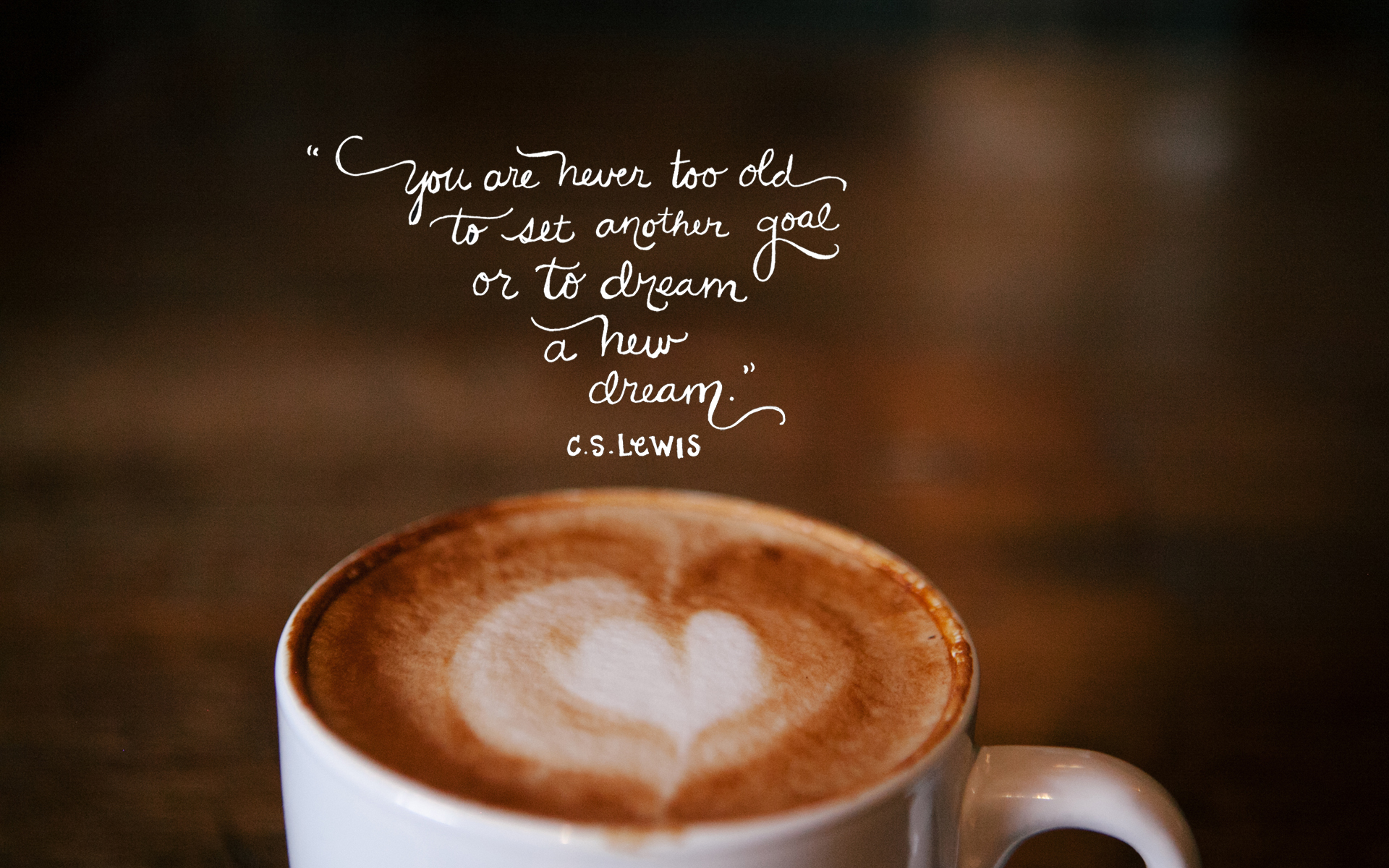 iPhone DOWNLOAD