Seriously?!? Week 38 already? Yes, yes I am!
And at the end of the week….I'll be entering week 39!
Tomorrow is Reeds birthday….and my mom is coming into town later this week…and my "due date" is supposedly next Thursday!!!! Oh my! So much going on…..
Take a deep breath. This baby is coming into this world one way or another…..NO FEAR! Trust God. Focus on what's important. These are my thoughts these days.
Our little guy is still VERY active….and not only do I feel it….but Reed and I see it! We watch my belly move side to side, wondering "was that a foot? an elbow?" It's our evening entertainment….when Reed isn't catching up on his new favorite show on Netflix, Friday Night Lights!
So, to the good part…..according to my app: Our baby has really PLUMPED up! He weighs about 6.8 pounds and is over 19 1/2 inches….like a LEEK! We've got a LEEK, everyone!
Thanks again for ALL the encouragement as I have documented this pregnancy journey….it all started at week 16, while I was in Springfield, MO [thanks Elsie!]….and here we are at week 38! It's been a fun ride….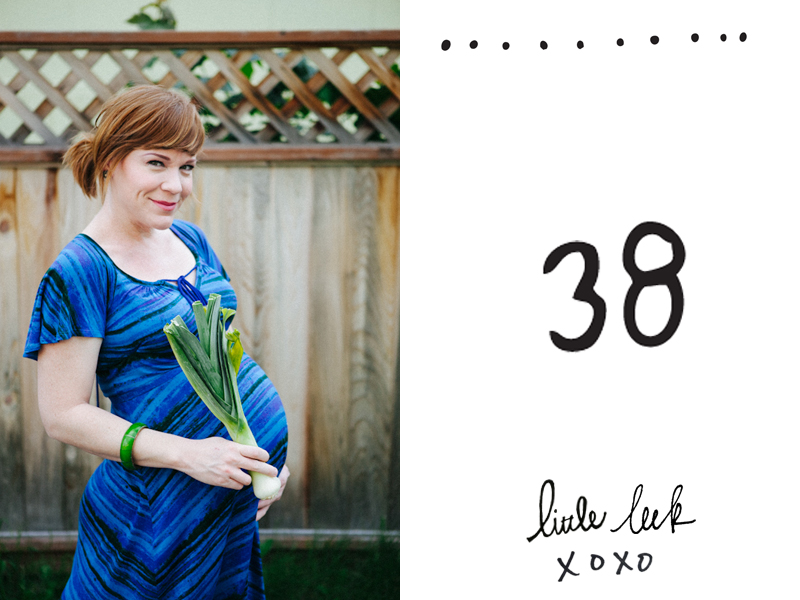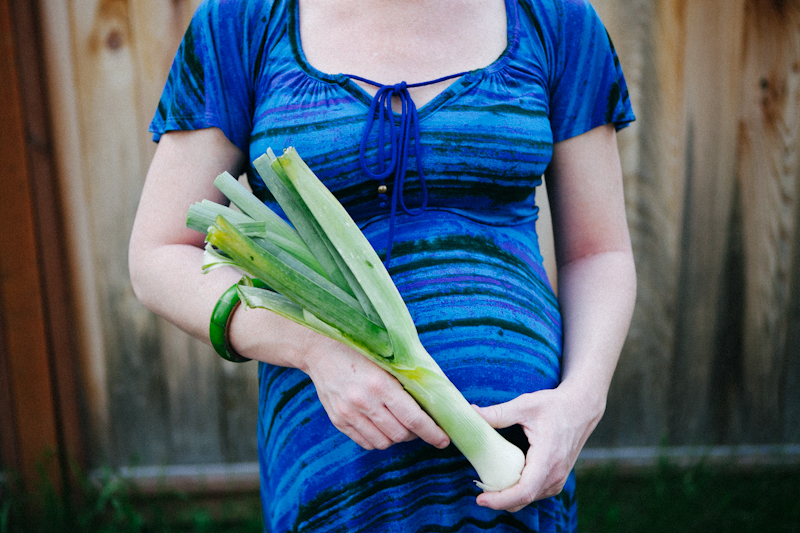 photos by: Reed
OUTFIT DETAILS:: dress: Anthropologie | bracelet: forever21