Seven years ago today…..vows were spoken, rings were exchanged, a kiss was given and our life began together as husband and wife. Best day of my life.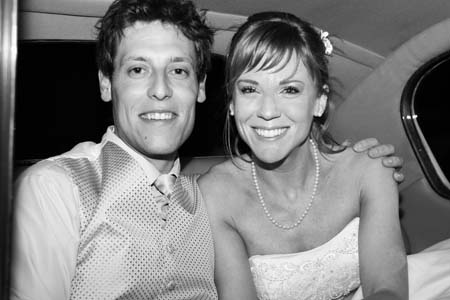 Neither of us knew what was a head of us. We said "I DO" to things we had yet to experience, but you have to TRUST and BELIEVE that whatever comes your way….those two [BIG] words will come whispering back in your ear and be exactly what you need in those moments.
Life doesn't look the way I envisioned on our wedding day……it's way sweeter. Reed and I have been on an adventure and there's no one else on planet earth that I would want to experience this one shot at life with. God knew I needed Reed…that he was perfect for me. Reed makes me a better person. He gets me up early to start the day [even though I don't care about "early bird gets the worm"…well, maybe I'm beginning to!]. He encourages and supports my creative ways….even when I doubt myself. We are dreamers…..we believe in LOVE and beating odds….we are dangerous together.
We did not leave town this weekend, instead we enjoyed a night away-in town and unplugged from the world. I brought my [real] camera with me, which reminded me of why I fell in love with photography all over again. I documented OUR LIFE….the little details…and plan to do more of this for this blog of mine!
Instead of toasting to a new year with a glass of red wine….we indulged in a fabulous tiramisu [made by a friend of ours] and played a competitive game of Scrabble, fireside. We woke up on Sunday morning and enjoyed a delicious breakfast at one of our favorite local spots.
Reed, thank you for being the husband that you are. I appreciate your hard work and what you do to provide for us. I love that you will be the father of our son….and I can not wait to see you in that role. Life is sweet with you….through the peaks and the valleys. You are exactly what I need. XOXO