Did you really think that this series was gone forever and not coming back in 2014? I wouldn't blame you. It definitely looked like it there for a minute…
I seriously love this monthly series so much….Ashley and I discussed whether or not we would continue this on into 2014 and we both agreed that this series was really special to us and that we wanted to continue to collaborate and create these encouraging downloads for you [and us] each month.
The New Year kicked off and we were [as we should be] busy enjoying the holidays with our families and friends. And all of a sudden….it's February! Yikes!
Ashley and I were committed to launching our series back up again this month. We really felt a burden to just tell each and every one of you that YOU ARE LOVED and that YOU ARE LOVELY. YOU ARE OF WORTH AND OF VALUE.
There's so much emphasis put on "Valentines Day" and for some….it's a hurtful reminder of singleness or loneliness. Whatever your mood may be….I encourage you today to look in the mirror and try really hard to wrap your mind around the way God sees you. His love is so great for you. We are not average, common, run of the mill women. We are set apart. BELIEVE THIS!
I hope you enjoy this months download…and I pray that each time you glance at your phone or your computer screen- that you are reminded of Gods love for you. This is Him saying to you…I love you oh so much. He really does.
As always, please feel free to share this blog post with anyone and everyone! We love seeing this series float around the internet…touching and encouraging lives.
XOXO
-kelli
DESKTOP DOWNLOAD // right click and "use as desktop picture"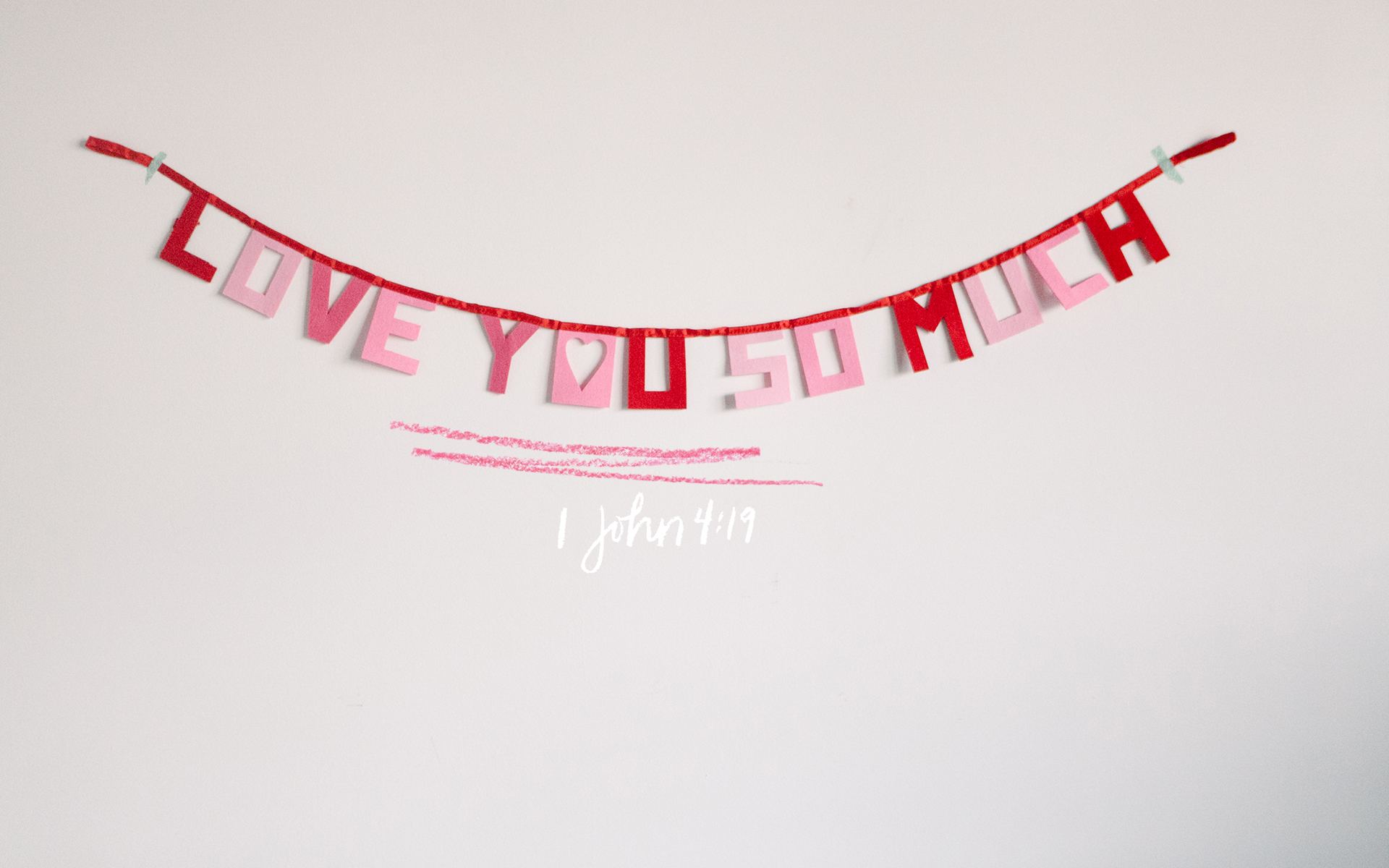 iPhone WALLPAPER